Give your eyes a break, listen to the audio version:
What would a 10% increase in lead conversion do for your business?
More importantly, what would you do for that 10%?
Strangle a puppy? Slaughter a lamb? Drown a three-legged kitten?
Don't worry, EinsteinMarketer is dedicated to saving baby animals and keeping your hands clean.
Adopt one of our lead conversion content methods, and watch the numbers soar.
Lead Conversion Content: Demo/Free Trial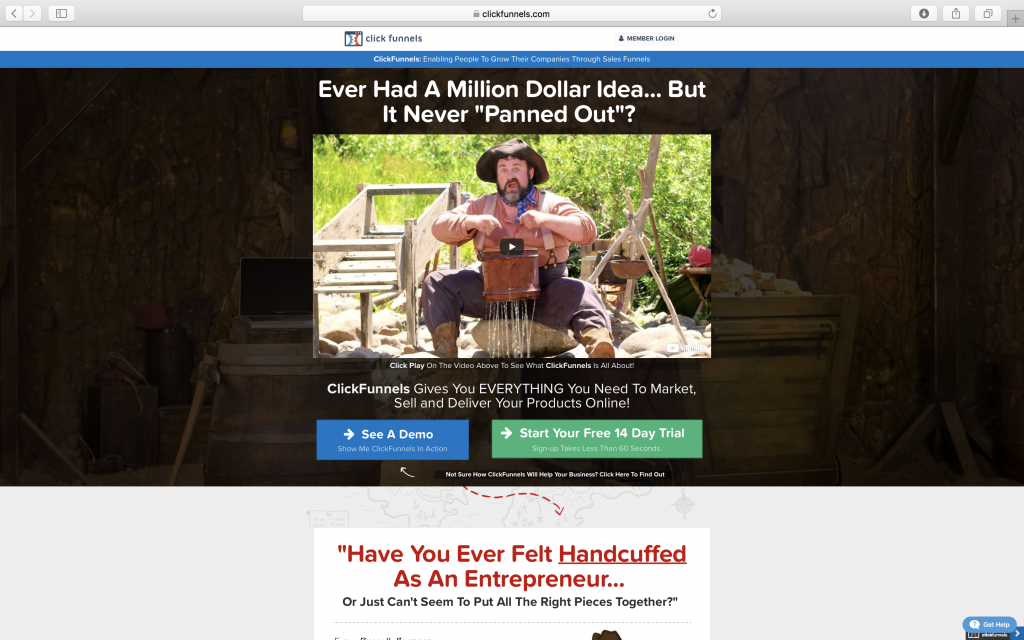 If your product really is as good as it's cracked up to be, why not tickle your leads' tastebuds?
Free trials are a perfect match for subscription sales. They build trust, prove your worth and allow you to tailor the product to the customer needs, guaranteeing high conversions.
Companies like Spotify, Adobe and ClickFunnels, all use them with massive results.
And let's face it, who doesn't love a freebie?
EINSTEIN MARKETER MOMENT -Got a software product? Use a free trial to convert customers and gather feedback.
Lead Conversion Content: Customer Story/Case Study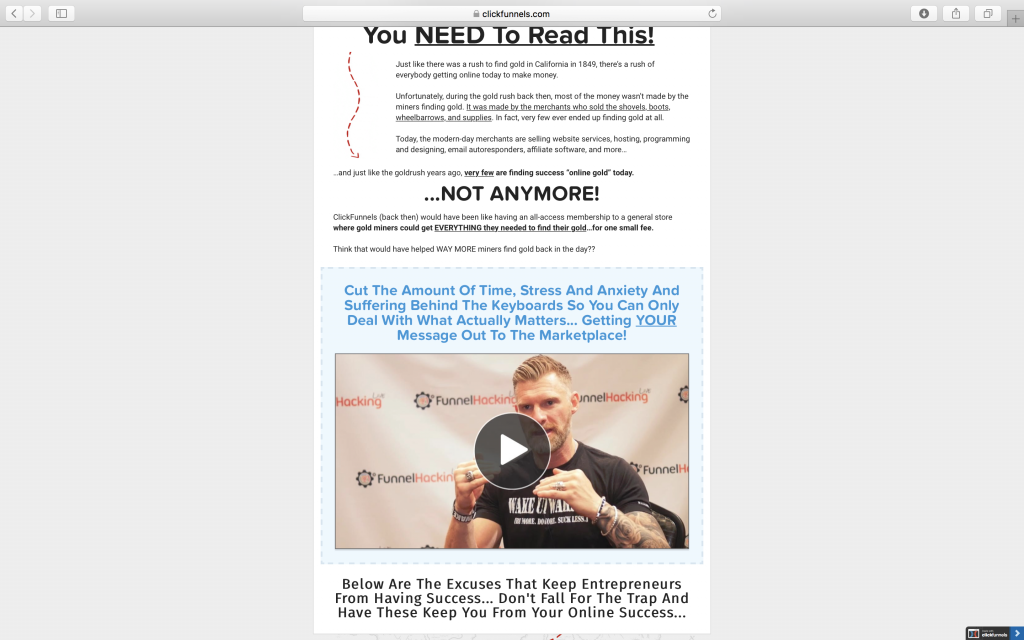 Imagine you're in a race with your identical twin. You're neck and neck, but then they break ten metres clear.
Why? Because they've bought the services of a better personal trainer.
Wouldn't you want to know their training program? And then you'd buy it too, right?
That's exactly what a customer story does.
It's one of the most powerful converters out there, and for good reason.
Build trust and make your customers feel like they're falling behind their peers with recommendations from your happiest clients.
EINSTEIN MARKETER MOMENT -Had more than one happy customer? Use multiple customer stories to appeal to a wider demographic.
Lead Conversion Content: Comparison spec sheet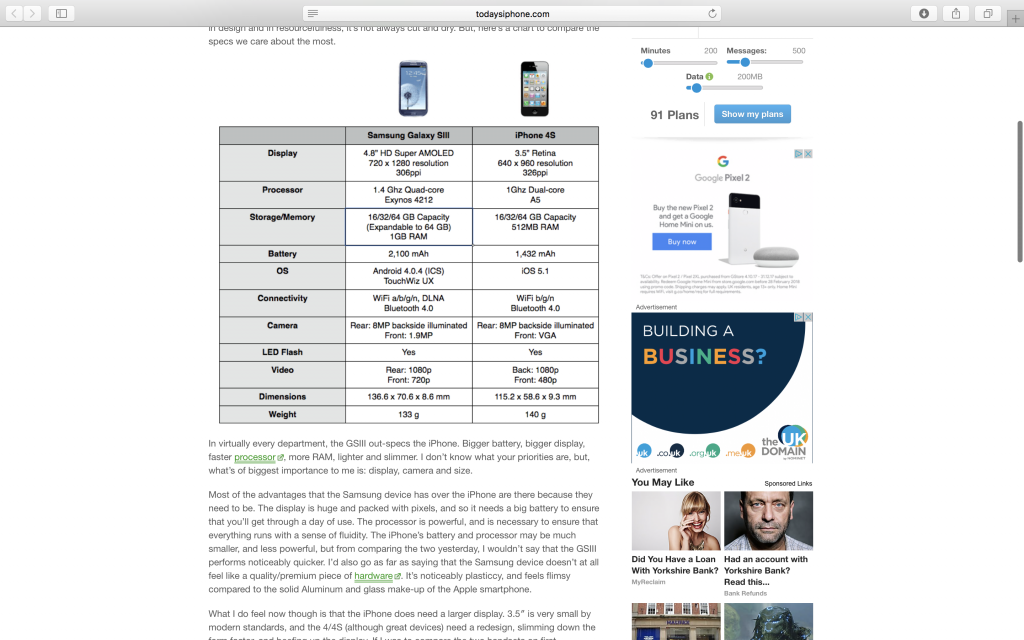 Your product is better than your competitors, it's cheaper and will solve your leads problem a lot faster.
Why not whip up a comparison spec sheet, breaking down the key facts and figures?
Numbers or ticks and crosses are effective convertors. Especially when you've got the best offers on the market.
Lead Conversion Content: Webinar/event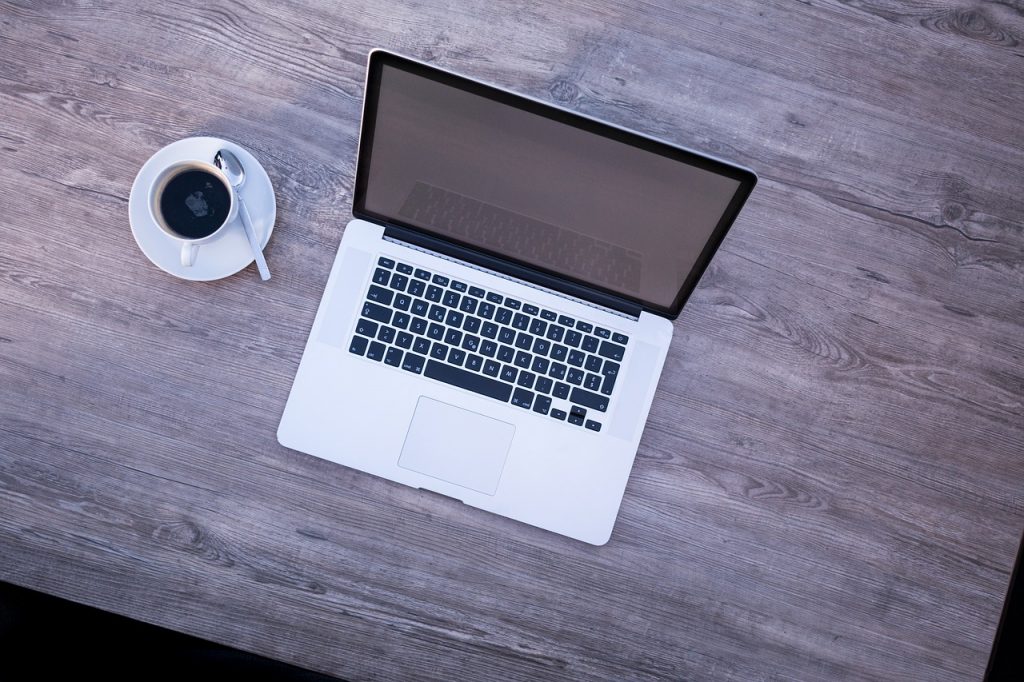 Webinar's are the next best thing to face to face sales.
Pitch your product live, and turn the temperature up on your leads.
EinsteinMarketer find that opt-ins for Webinar's don't drop when asking for telephone numbers. Not only giving you a stage to sell, but a chance to follow up on leads that didn't convert.
EINSTEIN MARKETER MOMENT -Send the recorded webinar to those who did not attend, via the contact details on your registration form. You'll get more sales, without any more work.
Lead Conversion Content: Mini-class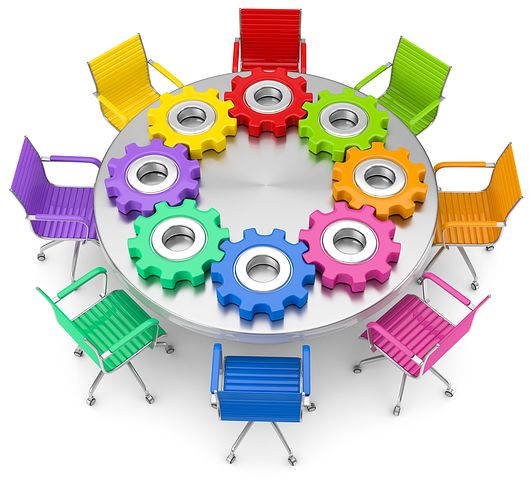 You're a fountain of knowledge, and you've got a lot to share. So why not offer a speck for nothing?
Leads' confidence will go through the roof, before you knock them out the ground with a high-ticket pitch.
EINSTEIN MARKETER MOMENT -If you can offer face to face classes, do it! Conversion rates will boom.
So that's our top 5 content types that guarantee higher lead conversion rates.
Check back to our blog to find detailed plans for all these methods.
And please, keep those baby animal's safe.