Give your eyes a break, listen to the audio version:
So you've got the website…
WordPress is installed and ready to roll, your text is primed and your images are guaranteed to capture the attention of a sea of visitors.
But, what next? And how can you optimise your site for social media shares, air-tight security and ultimate search engine visibility?
The answer is sitting in your back office, WordPress Plugins.
So click on that Plugins tab, run your eyes over EinsteinMarketer's 5 Essential WordPress Plugins and watch your website flourish.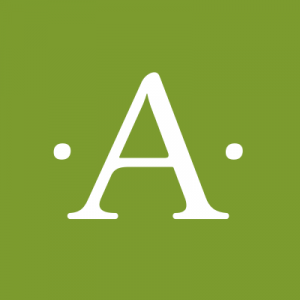 Nobody likes Spam. Akismet certainly doesn't.
This essential WordPress plugin automatically filters out malicious comments and contact information. And trust EinsteinMarketer, there will be a lot, even if you're just starting out.
EINSTEIN MARKETER MOMENT -Akismet integrates with other essential WordPress Plugins, to protect your order and contact forms.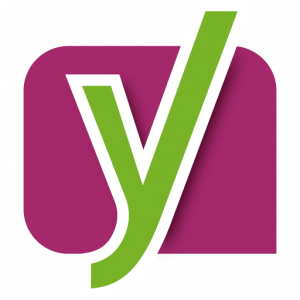 Want to be found on the top search engines? Yoast SEO won't just help, it forces you to be better.
You don't need to be a top developer to harness this easy to use, search engine optimisation tool.
Install it, write your content and follow the simple instructions to SEO success.
EINSTEIN MARKETER MOMENT -Yoast comes built in with a readability tool. If you struggle with writing, this handy plugin gives prompts and highlights areas of your content that need improvement.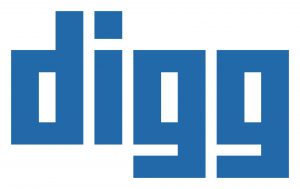 So you've got the content, you've filtered out the spam and you're soaring high in search engines.
It's time to promote your posts. Digg Digg offers your readers the chance to share your content to their entire social media community.
And it isn't just restricted to the big hitters, Facebook, Instagram and Twitter. This seriously neat WordPress plugin can open your blog up to 10 different social networks at once!
Your site is growing, readers are revelling in your worldly insights and you're getting tons of social media exposure, but hang on, everything is slowing down.
W3 Total Cache turbo-injects your site with a sprinkling of nitrous powered site performance tools.
This really is a MUST HAVE. Slow sites will lose visitors before they've even got to your content.
EINSTEIN MARKETER MOMENT -53% of mobile users abandon sites that take longer than 3 seconds to load (Google). Every second counts!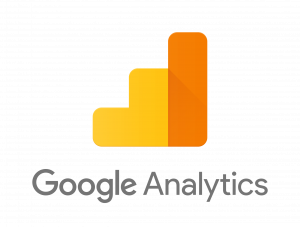 Your site is smoking hot, or is it?
Google Analytics won't lie or buff up the numbers.
Analyse what content works and what doesn't, find links to your site, view your audiences most used keywords and utilise tons of other helpful information.
Install a Google Analytics WordPress plugin, verify the site with Google and you're good to go.
So that's our Top 5 WordPress Plugins. Whether you're starting an ecommerce business, keen to share your views with the world or investing in greater awareness for your company, these essential plugins cannot be missed.
If you're interested in more specialised plugins for your site, check back to EinsteinMarketer's latest blogs for more information