Give your eyes a break, listen to the audio version: 
`Oh my god….
…I can't use a conversion funnel, they're sooooo not me.'
Recognise a comment like that? Maybe you've thought it yourself?
But do you even know what a Conversion Funnel is? Or how one works?
If you're one of those entrepreneurs, marketers, or business owners who consider it some kinda strange sales mumbo-jumbo, or a scary untameable system only used by big-time marketers, stick with us…
…we're going to prove you WRONG.
Delusion #1: They're Too Salesy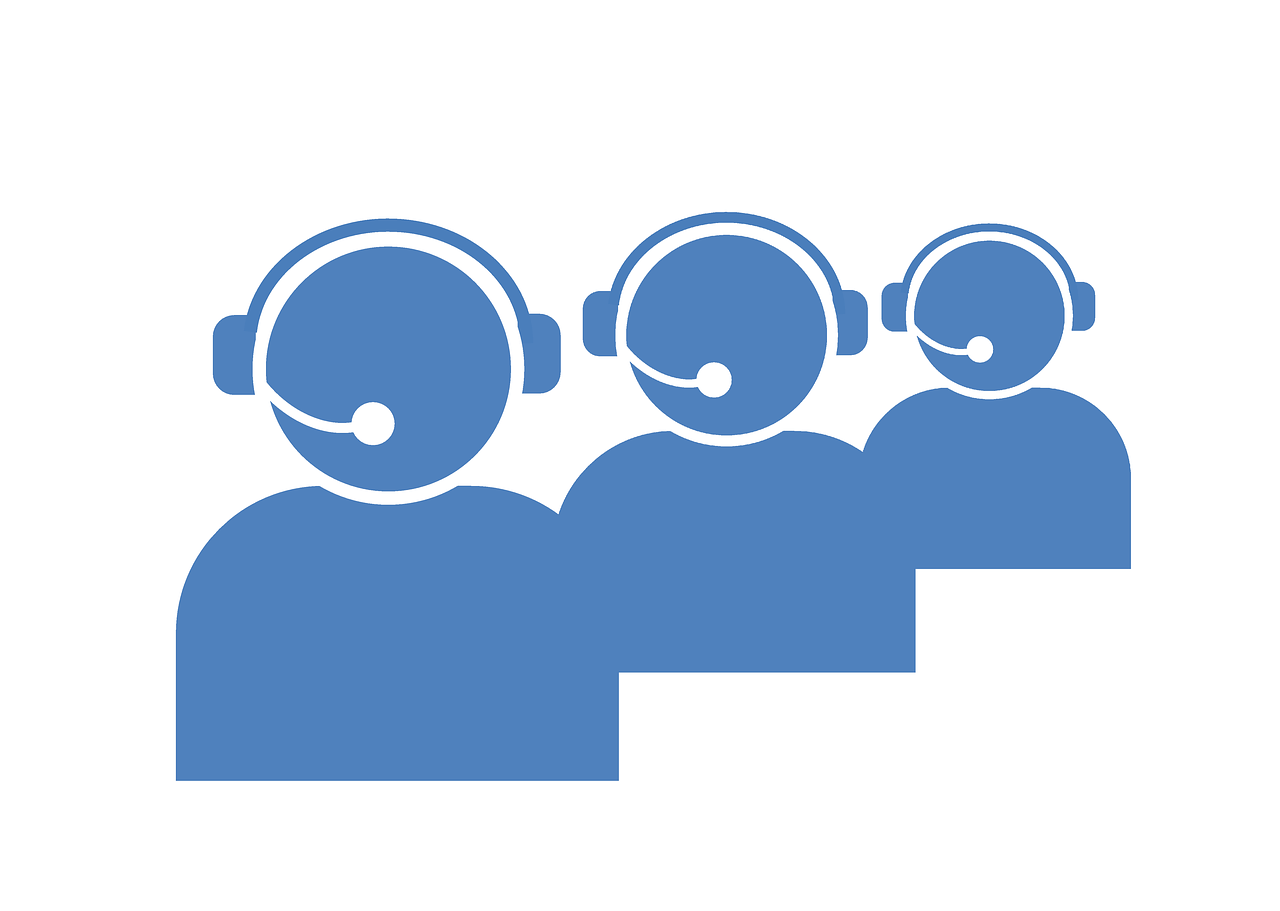 Yeah, we get it, nobody wants their online presence to be pushy, or 'salesy'.
And we agree. People don't like to be sold to.
Funnels should be structured so visitors want to buy, not feel pushed into it.
At every step on their journey, customers should grow to love and adore your brand.
Use written content, images, videos and headlines to create a genuine CONNECTION with prospects.
Don't sell.
Inform, educate and entertain.
Delusion #2: I Don't Have the Tech Skills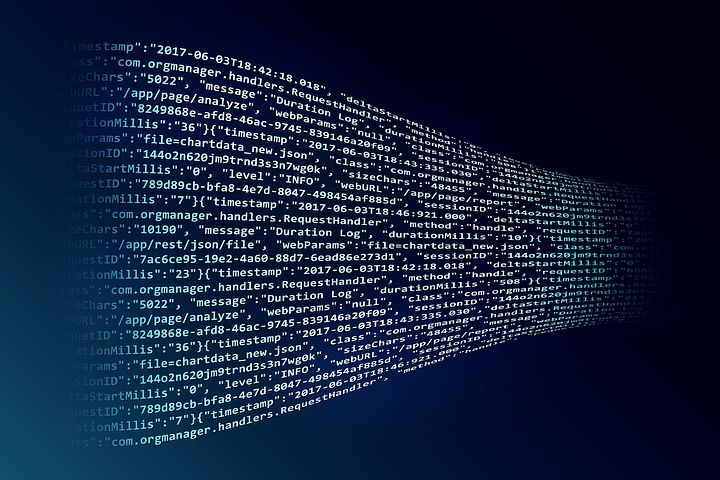 This sounds like an excuse commonly used by LAZY entrepreneurs and marketers, who aren't prepared to test new methods or optimise their campaigns.
The reality is, Funnels have never been easier to build. There are a ton of funnel building software's out there, for very reasonable prices.
Drag and drop, use templates, upload videos and images, all in the click of a finger.
Check out ClickFunnels, 10 Minute Funnels or Ontraport, to find out more.
Our personal favourite is ClickFunnels (because it's the easiest), but Einstein Marketer advises studying your options before you decide.
Delusion #3: I Don't Generate Enough Traffic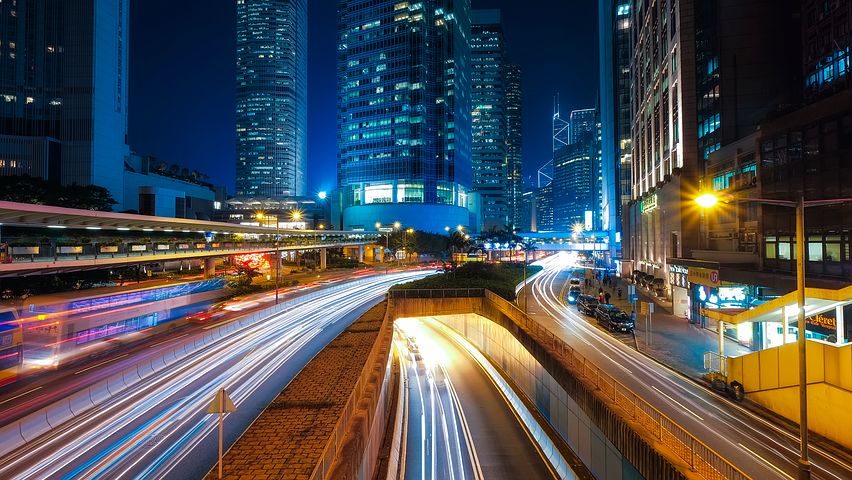 What is not enough traffic?
And, how could you possibly think that driving a low number of visitors to a traditional website, would convert more than a funnel?
Conversion Funnels are built to generate more visitors, improve user experience and maximise conversions.
Even if you're getting 1 unique visitor per day (and it's your mother), you've got a better chance of converting them with a funnel than anything else.
And guess what happens when you start making sales?
Referrals, repeat customers, reviews, product feedback.
And what do they do?
DRIVE NEW TRAFFIC.
Delusion #4: Funnels are too Complicated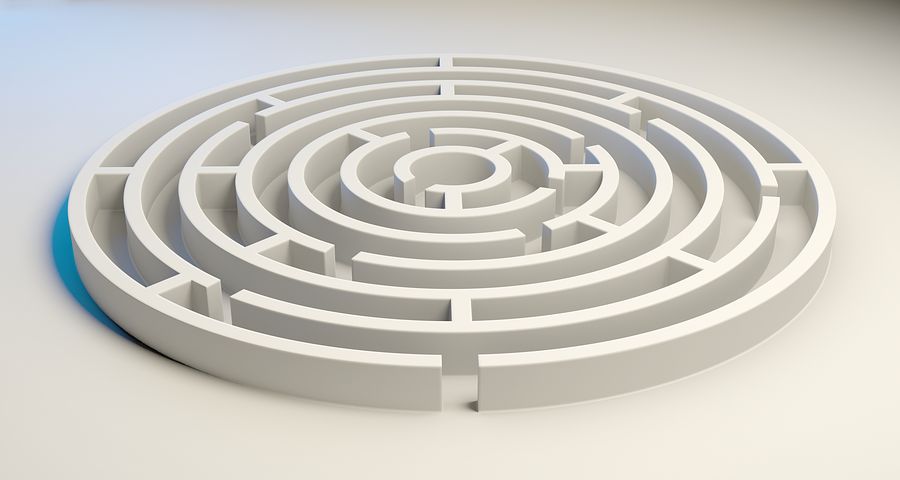 Complicated? Really?
Conversion Funnels should tackle one specific problem for one specific audience. They should take that audience on a journey that solves their problem, and makes their life better.
Does that sound confusing?
If you've already read our Conversion Funnel Guide, or visited one of the (aforementioned) Funnel Building Software's, then you'll already know, it's just a simple series of pages.
They aren't Rubik's cubes. Promise.
Delusion #5: I Don't have the Staff to Manage It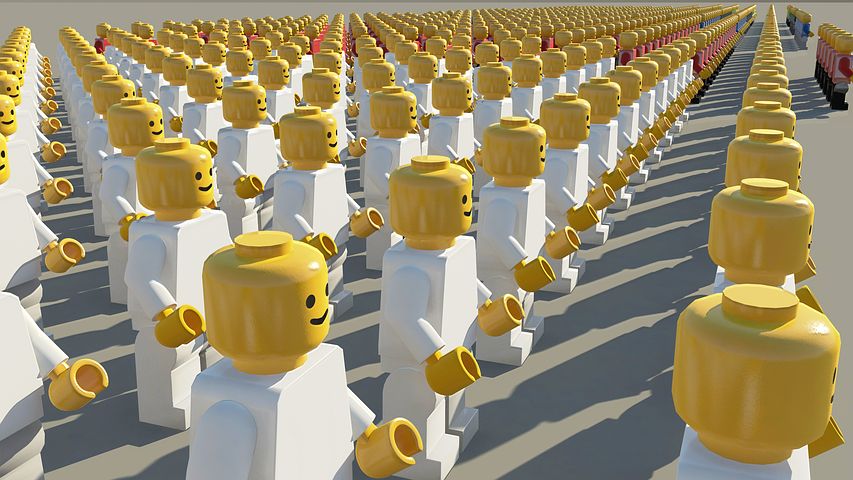 Lazy.
Once your funnel is built and optimised, the whole process can be AUTOMATED.
You can run split tests on Calls To Action, Images, Videos, Headlines and Sales Copy with just five minutes of uploading, editing or dragging and dropping.
It'd take more time to HIRE a member of staff to do it for you.
If you're really stuck for time, find an agency to help with the funnel building process.
Remember, the funnel will be automated if you use the right software. So, you shouldn't have to pay an agency anything after it's built.
Delusion #6: I'm Risking My Customer Relationship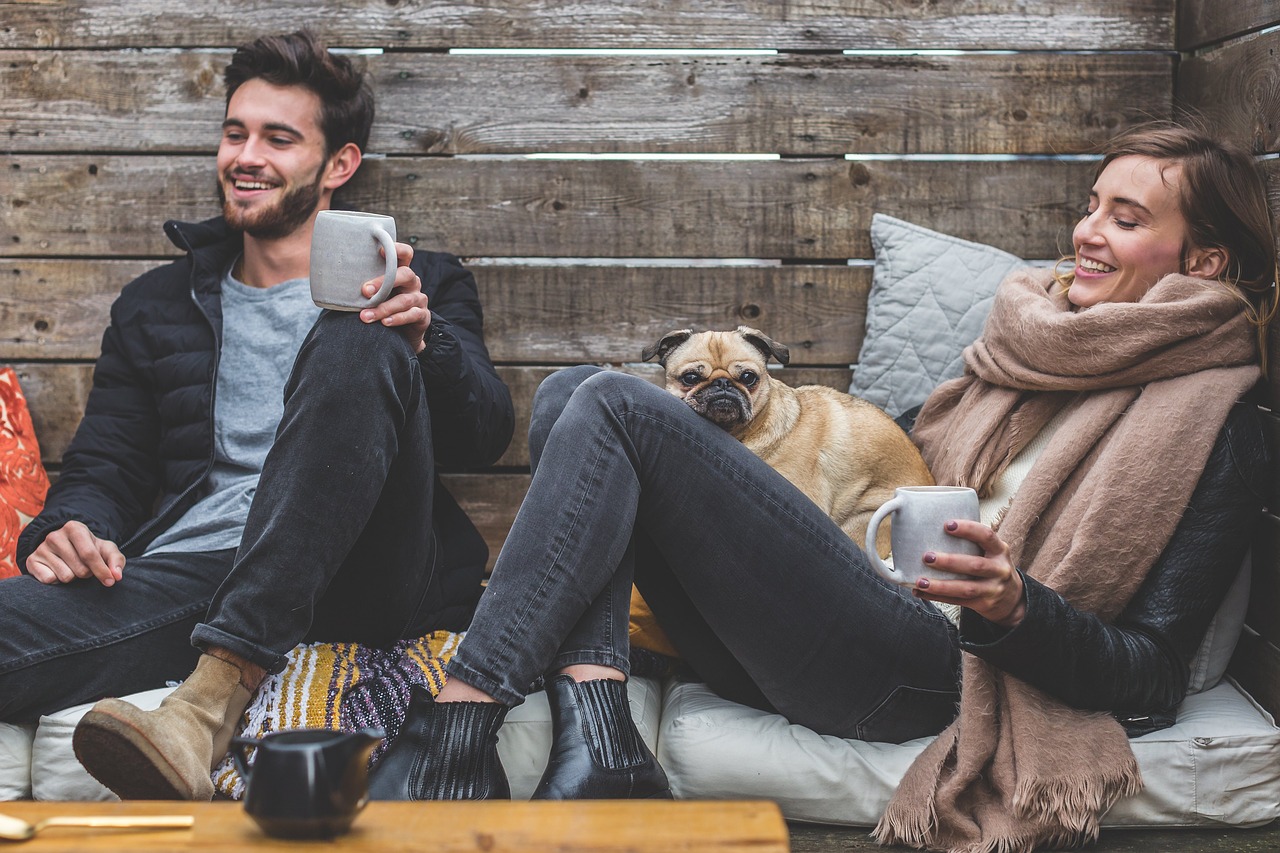 Building a conversion funnel doesn't mean you need to change your attitude towards visitors, leads, prospects or customers.
Don't delete your social media accounts, or alter techniques that have already been successful.
Your funnel is a blank canvas. It's a structure, not a template or fixed system.
Be genuine and honest with your visitors, and you'll develop a stronger relationship.
An awesome funnel will have many layers, and pages. This demands more attention and consideration, thus more time to build a relationship.
Understood?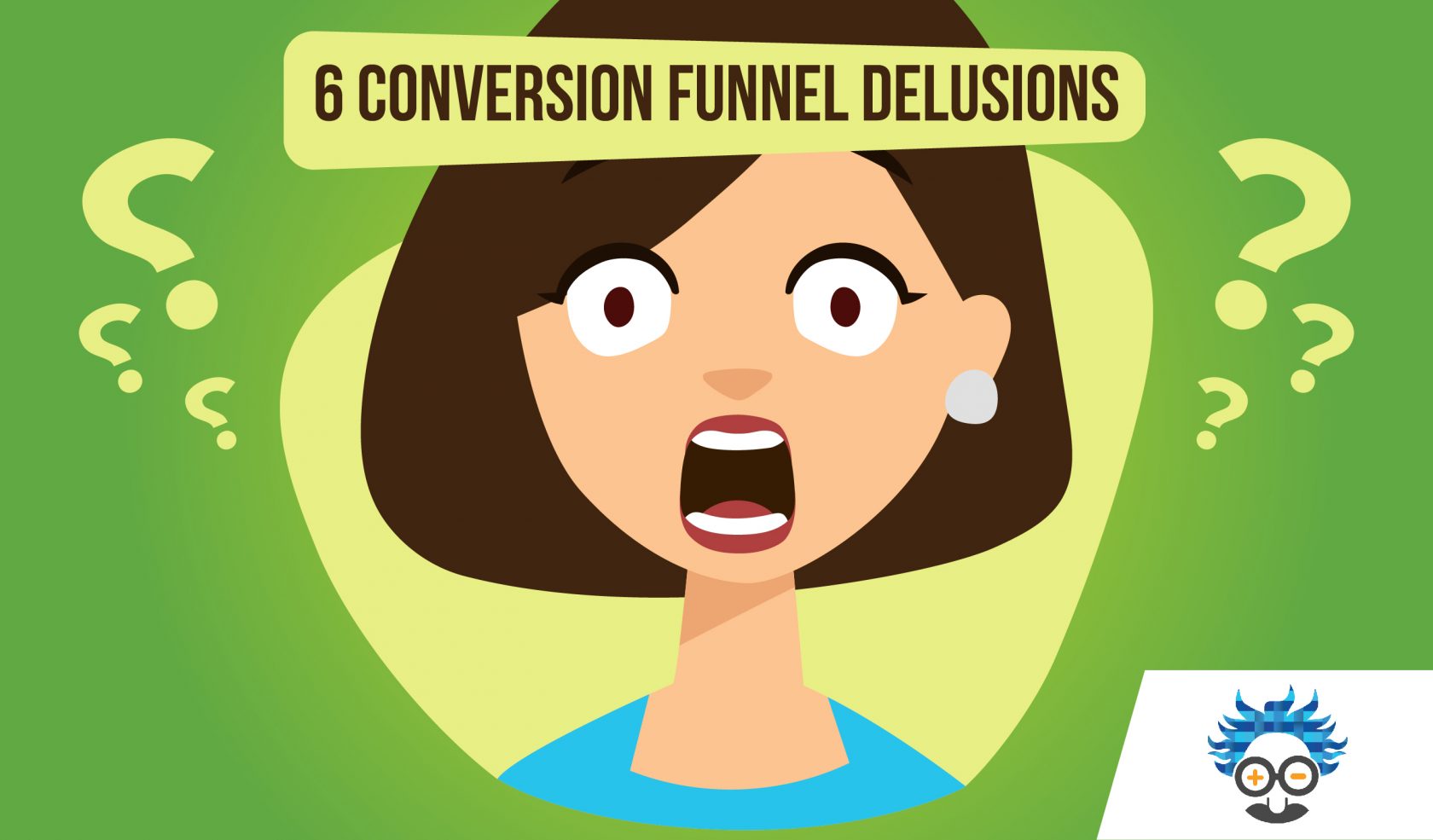 A funnel can fit any business, and yes, that includes yours!
It doesn't matter what your budget is, how many staff your company employs, or the number of products you've sold…a FUNNEL WILL IMPROVE your business.
If you'd like to learn how funnels work, tips to optimise them, or discover more killer tricks, check out our Ultimate Conversion Funnel Guide, or visit a Funnel Building Software site.
Did you enjoy this content? Is there something we've missed? Leave a comment below or send us a message, and we'll reply as soon as our Social Media Manager has returned from McDonalds.