You've been accused of a crime you did not commit…
…and there's some strong evidence against you.
You need to hire a defense lawyer, but who do you hire?
An honest man who lives on your street. He's a family orientated, friendly guy who's been practicing law for 20 years.
A law practitioner who has written several best-selling books about the judicial process. They regularly appear on television news features about rulings and have won several high-profile cases for their defendants.
If the choice was free and money was no object, who would you choose?
We're pretty sure it'd be OPTION 2.
OK, let's now pretend that OPTION 2 was more expensive then OPTION 1. Who would you pick?
The overwhelming majority of you would still opt for OPTION 2.
Why?
Positioning.
The Authority Position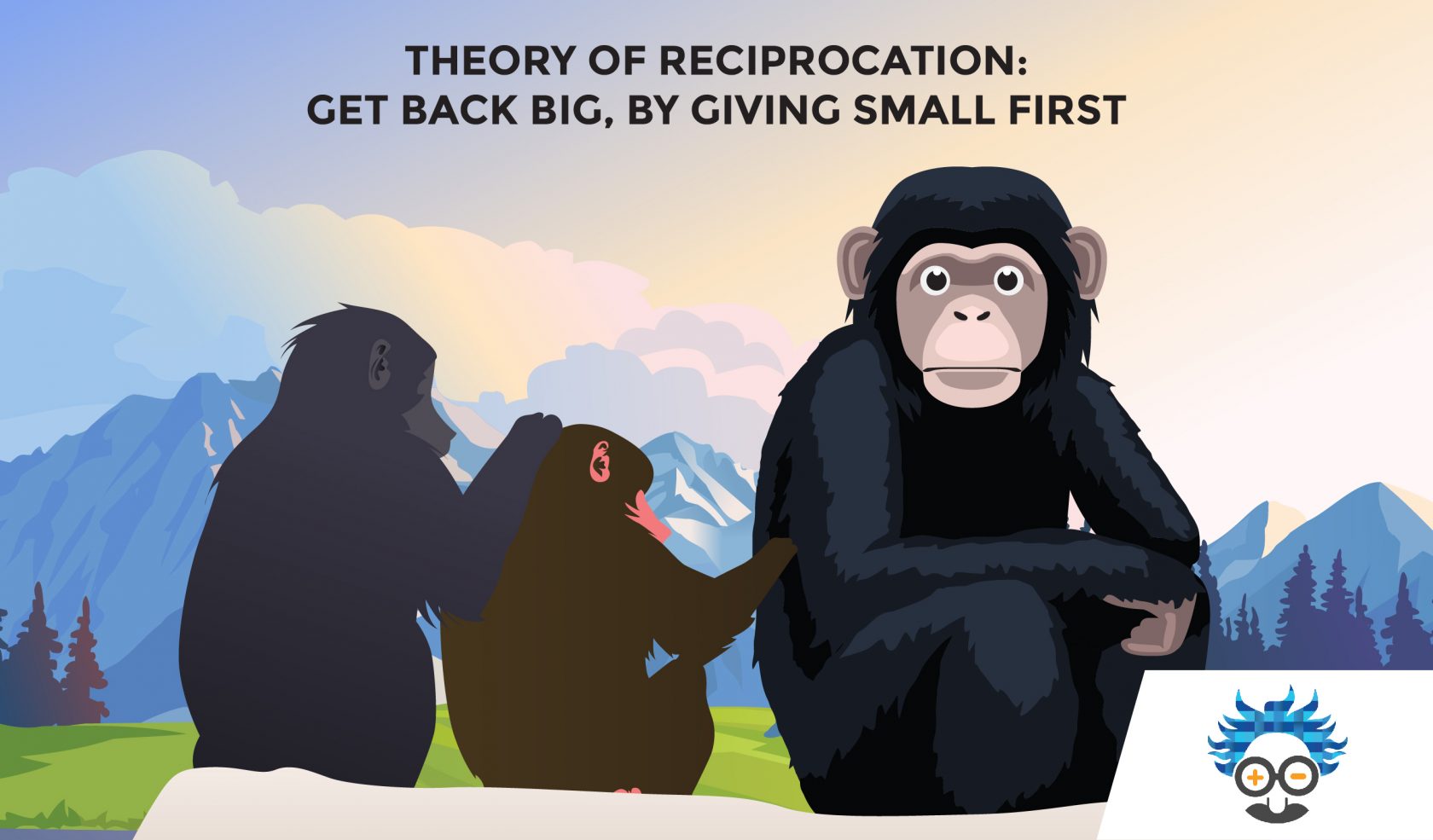 Just because the second lawyer has written books about their industry, featured on television and appeared in high-profile cases, it doesn't mean they can do a BETTER JOB.
(In fact, quite often it means they'll do a worse job because their focus has slipped from the fundamental tasks their position demands)
The lawyer in OPTION 2 has created a POSITION OF AUTHORITY via their 'celebrity' status…
…and this has increased their PERCEIVED VALUE.
Meaning, people would be willing to spend more on their services.
So, the lawyer in OPTION 2 will not only benefit from GREATER DEMAND, they will also be able to CHARGE MORE MONEY.
Pretty awesome, right?
Added Bonuses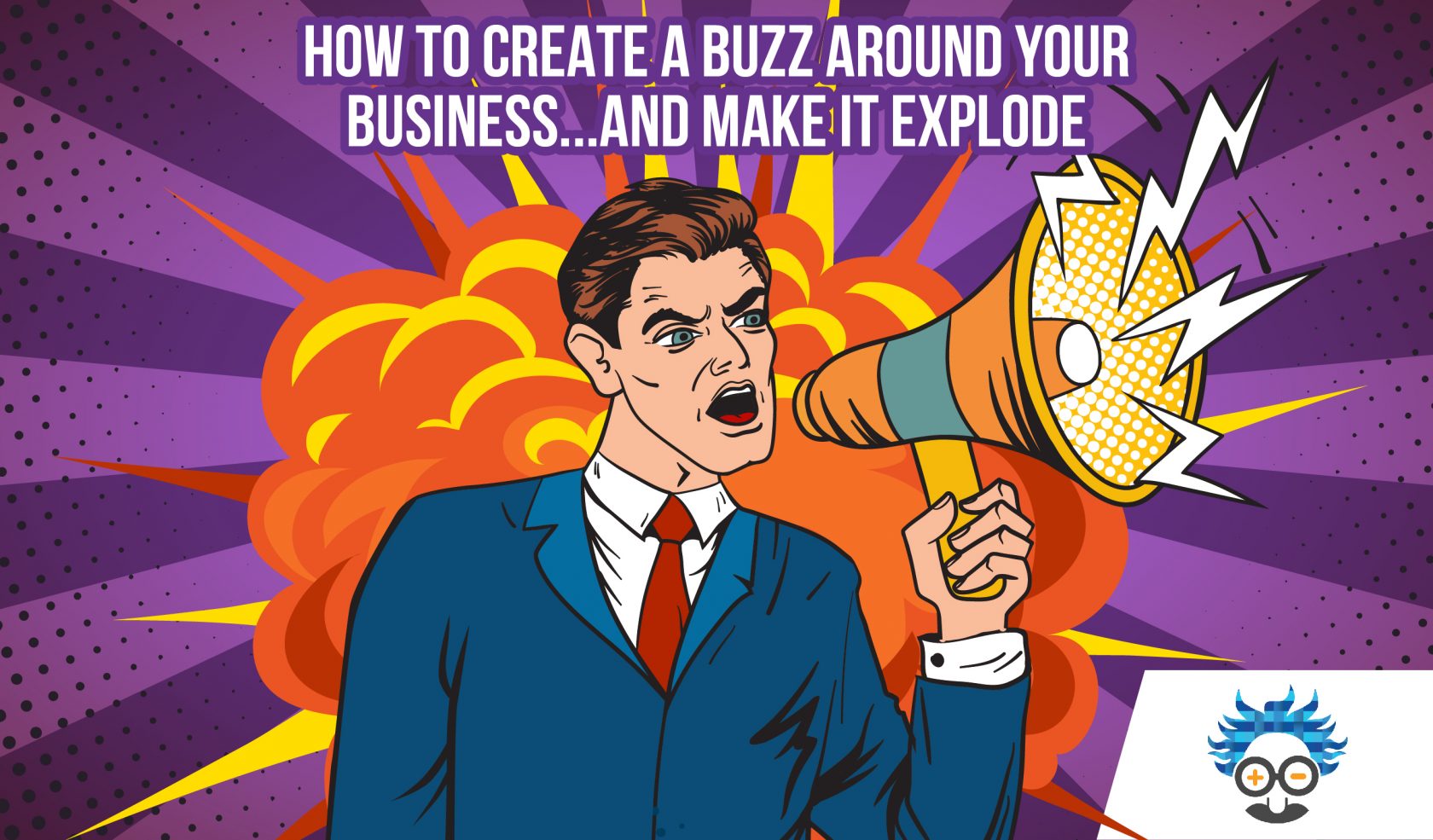 We know an authority figure gets more business, and charges more money (for more or less the same product or service)…
…but that's not all they've got going for them.
A business/brand/entrepreneur who is POSITIONED as an EXPERT also reaps the benefits of a completely different sales process.
Instead of having to go out and collect leads, drum up business and create OFFERS or DEALS to entice new customers…
…an AUTHORITY figure is actively CHASED by customers.
In other words, they have to spend less precious time and money on marketing, as long as they are able to keep up their POSITION as an AUTHORITY.
The Authority Business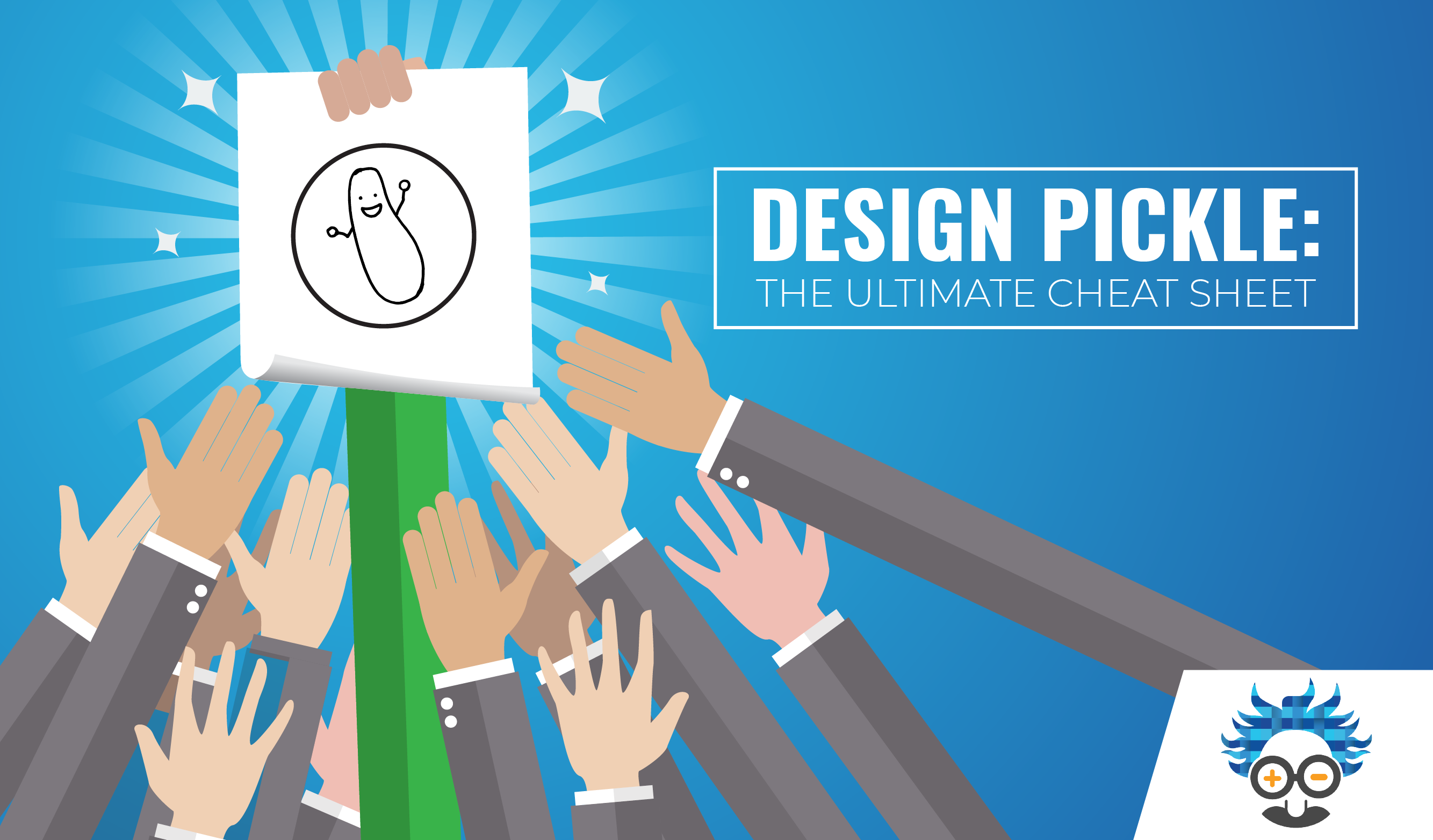 99.9% of businesses will constantly have new prospects considering their products/services, but for those who have ZERO POSITION in their market, those prospects will simply walk away from the purchase…
…and buy the exact same thing from an AUTHORITY in the industry.
We are programmed to trust names, people and triggers we know, like and respect.
Just think back to adverts for dental products. How often are the products promoted by DENTISTS? As opposed to the target market, like me and you?
Toothpaste companies do this because as soon as we see the white dental coat, the Dr.'s title and the dentist's chair in the background…
…we assume they must be correct because they are the recognised AUTHORITIES in their field…
…but they could be actors, the worst dentists in the world, people who haven't practiced their trade in years.
And yet, still, we trust them (MULTI-MILLION POUND companies with huge marketing budgets wouldn't constantly run adverts with dentists if they didn't work!)
Position Yourself as an Authority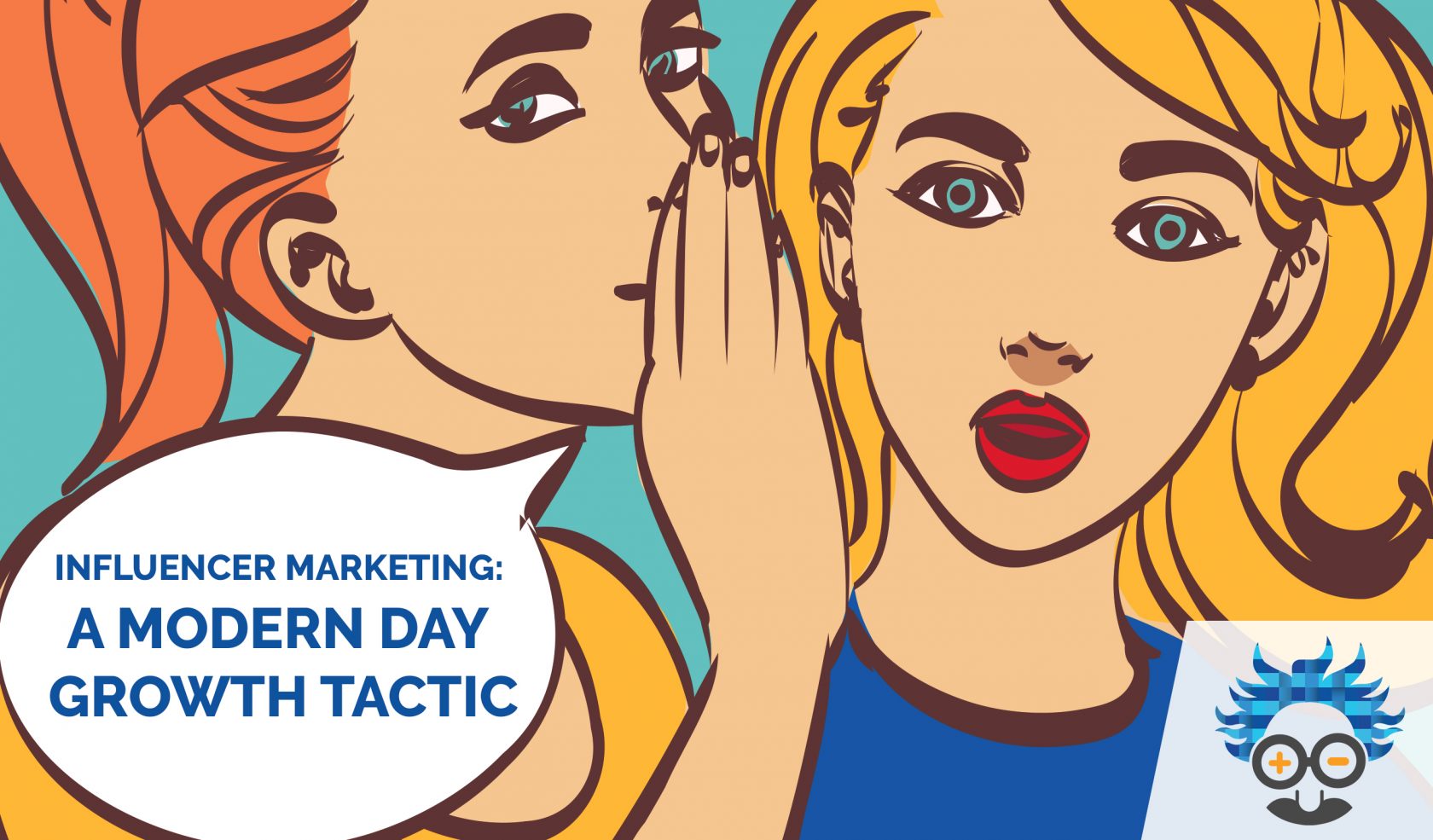 Many businesses give up trying to become AUTHORITY'S in their area because it's seen as a status that takes AGES to achieve.
CEO's, entrepreneurs and marketers who go through their business life with this attitude, end up working hard ON THE SAME THINGS throughout their entire careers.
And, whilst there isn't a strategy that can position you as an authority overnight, there are tons of different tactics available to speed up the process…
…and Einstein Marketer has LOADS of them.
Keep your eyes peeled, because you'll find them on our blog VERY SOON.
But, in the meantime, think about this:
Businesses with ZERO POSITIONING are seen as salespeople, competing over the same market, but AUTHORITY FIGURES are perceived as experts in their industry, and people come to them for business.
Which one would you rather be?
Did you enjoy this blog? What do you think about the position of authority in marketing? Leave us a comment, or send us a message and our social media manager will reply as soon as he's stopped losing the office table tennis tournament.
RELATED POSTS
The Hook: Engage Your Audience