Give your eyes a break, listen to the audio version: 
What would you give for a customer who…
-Repeatedly bought your product/service?
-Passionately recommended you to friends and families?
-Forgave your mistakes?
-Felt connected to your business?
-Helped you grow without asking for anything in return?
We're guessing, a hell of a lot.
The roads to these customers aren't expensive…
…they take a little extra time, a sprinkle of compassion and understanding, and a touch of openness.
Want to learn how to give it?
Einstein Marketer's going to hand you the tactics in just a moment, but first…
…let's take a look at a normal transaction:
Step 1– Customer buys product
Step 2– Business supplies customer with product
If this resembles your transaction process, you're missing a trick.
A BIG TRICK.
Every purchase or interaction a customer has with your brand is an opportunity.
And no, we aren't talking about increasing sales…
…they're opportunities to create Customer Evangelists.
If you're unsure what that means, look to the earlier bullet points.
A Customer Evangelist is not somebody who embodies one of those characteristics. They assume all of those traits…
…because they LOVE and BELIEVE in you.
Pretty cool, eh?
Customer Evangelist Strategies: Employees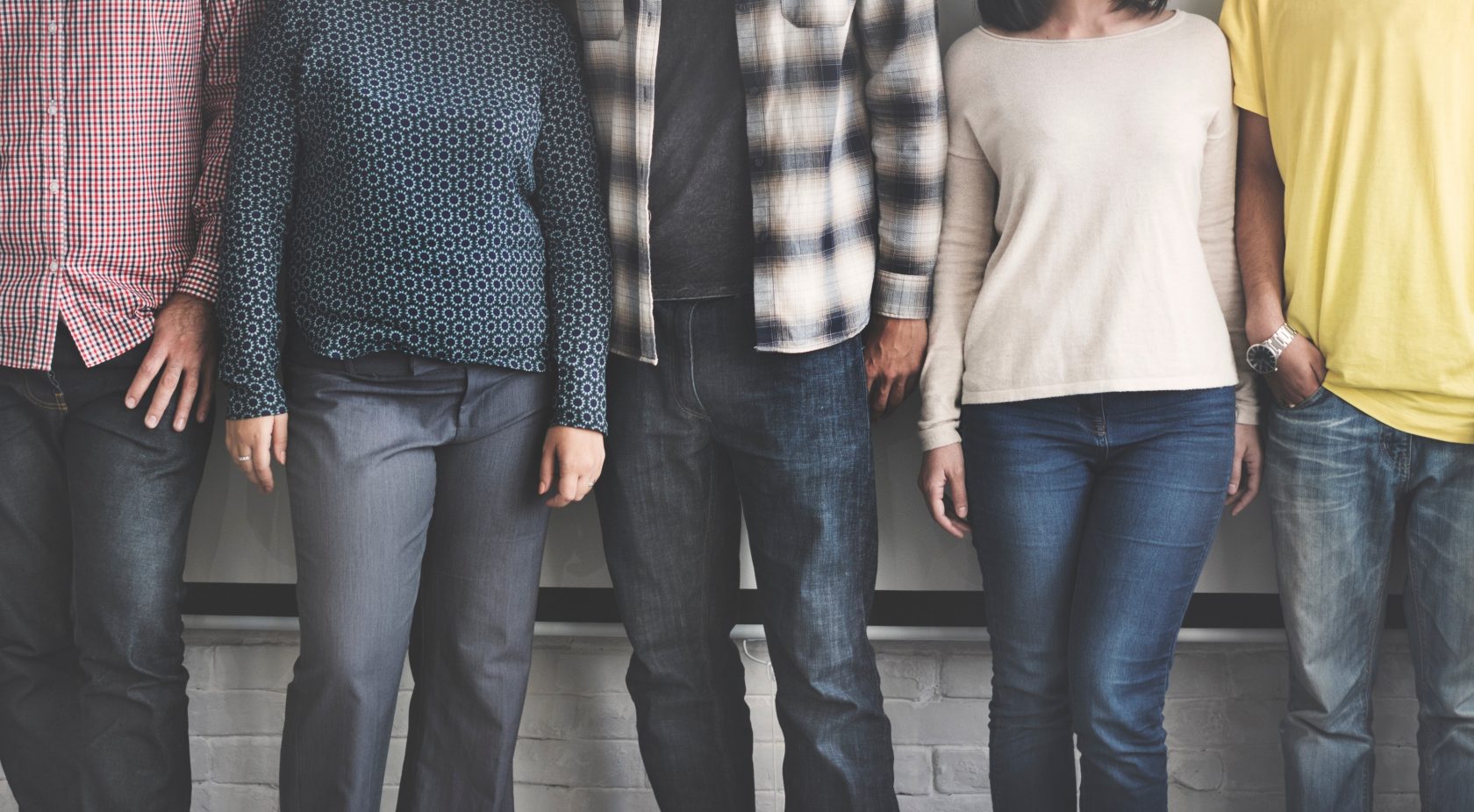 Happy employees are the foundations from which you can build Customer Evangelists…
…because they love where they work. They're passionate about the business and that comes across in every communication they have with customers…
…they have ideas for better service, improving the customer journey and ARE NOT just going through the motions.
This aura of HAPPINESS shines into the culture of your business. It leads to contagious feelings from customers.
Staff passion becomes customer passion.
Staff love becomes customer love.
Staff joy becomes customer joy.
It's not rocket science.
Keep your staff happy, they'll communicate glowingly about your brand, care and listen to your customers and most importantly, their POSITIVITY will be GENUINE.
Customer Evangelist Strategies: Bonuses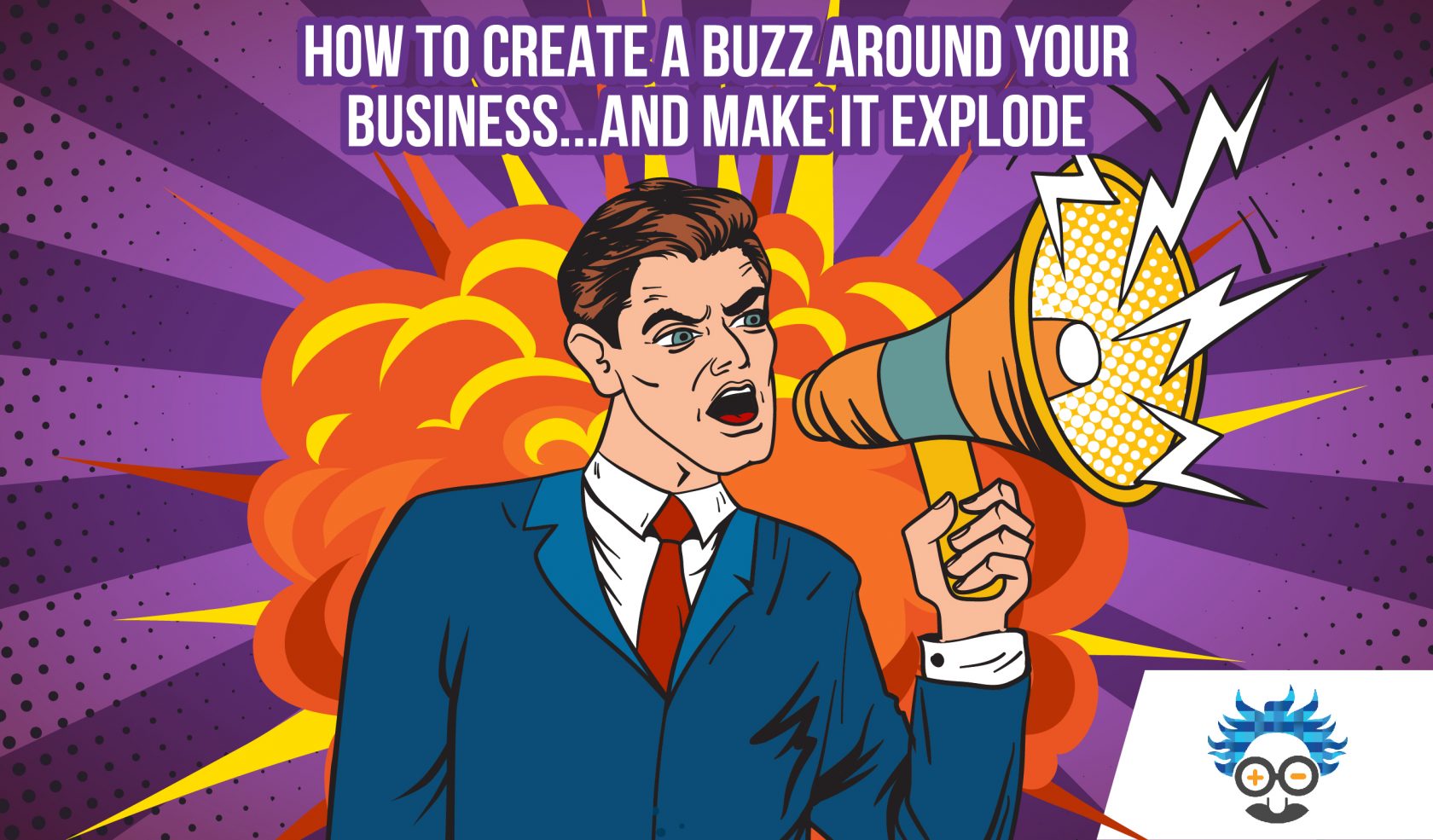 You'd surprise your spouse, friends or family…
…so why wouldn't you do the same for your customers?
Imagine how much you can boost a customer's experience, just by adding a bonus.
And then, imagine their reaction…
…they'd be surprised, delighted and feel valued.
These feelings create customer evangelists!
By giving something extra (as a surprise), you've guaranteed yourself social media shares, recommendations and repeat custom.
We can pick from a range of bonuses to stir evangelist emotions:
-Added small gifts (to orders)
-Personalised notes (in packaging or communication)
-Messages from the CEO
-Remembering their birthdays
-Sending FREE branded merchandise (this has powerful psychological effects on their future actions too!)
Learn more about Bonuses with our Create a Buzz Post, linked at the bottom of this page.
Customer Evangelist Strategies: Conversations 
What do you do with the people closest to you?
Talk? Start conversations? Share feelings?
Regular communication creates strong bonds and builds lasting relationships.
Customers should feel like you're always ready to talk, about ANYTHING. Being open encourages honest feedback and demonstrates your devotion to IMPROVING THEIR LIVES.
Use social media channels to start conversations. Do this by creating posts that ask questions, and always reply to comments and messages.
If somebody simply writes, 'thanks', on a social post, try to create a conversation from it.
They'll be much more open to commenting in future and will feel like they've been welcomed inside the tent.
Multiple comments encourage others to do the same too!
This means more conversations and more opportunities to create customer evangelists.
And don't rely purely on social media to enforce this tactic. Email, telephone, direct from website and face to face are AMAZING WAYS to hold conversations too.
Customer Evangelist Strategies: Improve Product Experiences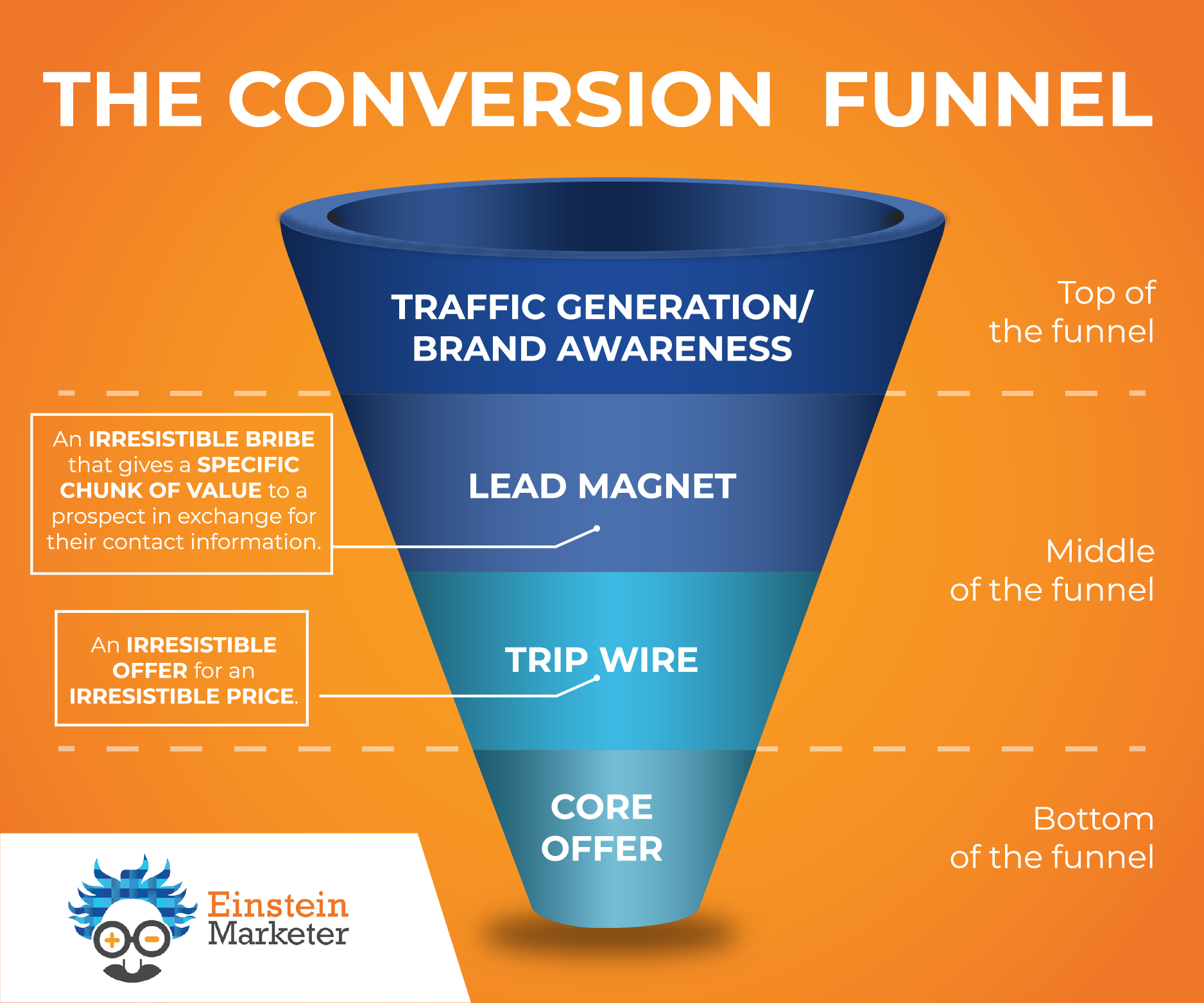 Hacks are all the rage at the moment…
…but to create a hack, it doesn't mean building a tepee from discarded toilet rolls.
They can be the discovery of unknown strengths, applications, and features.
If your product/service can be used in many different ways, make your customers aware of them!
Einstein Marketer recommends creating quality content, publishing it on your site and distributing it via social media channels…
…or…
…develop a TRIBAL feeling amongst your buyers, by providing it to them (via email, alongside physical products or a secret Facebook group) when they purchase.
These SECRET PRODUCT HACKS encourage customer sharing. When they do this, it immediately aligns them closer to your business. And creates a SUPER COOL aura that they want to bring their friends and family into.
Customer Evangelist Strategies: Give Them What They Want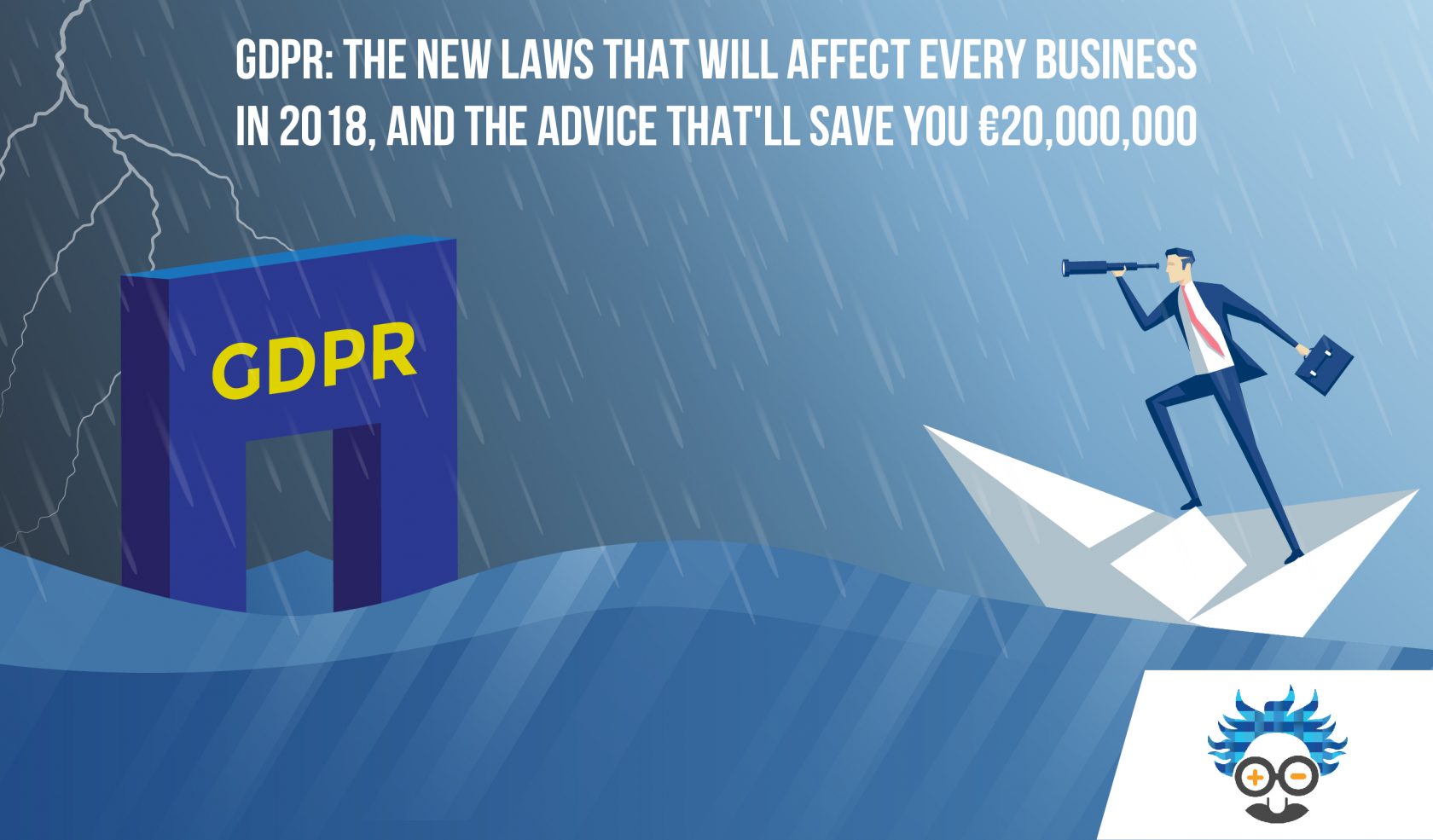 If your customers are asking for added features, an improvement to your product/service or more information…
…give it to them.
And when you do, NAME and THANK those who brought it to light.
Tagging them in social media posts will make them feel like they're on the inside. This elevates their status, guarantees repeat buying (after you've told them they've got the updates they wanted) and kicks off conversations.
You can encourage feedback like this by asking, offering incentives or making it super easy for customers (one-click survey questions in emails) to provide reviews.
Customer Evangelist Strategies: Only the Best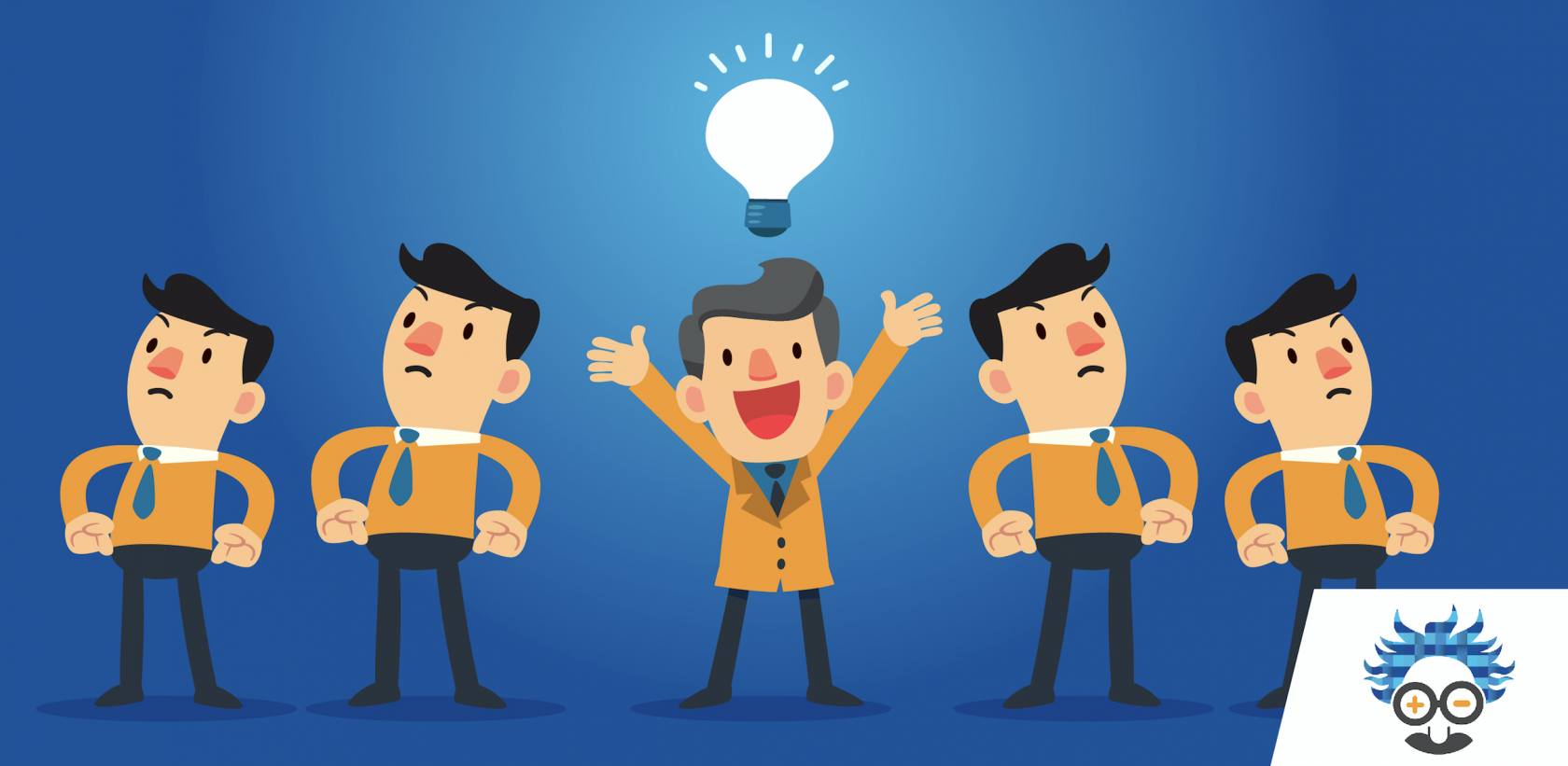 Einstein Marketer's listed 5 simple strategies to convert more customers into evangelists…
…but, that's not it.
Think about what's missing from your industry and how you can offer customers something extra.
It goes a long way, believe us.
We know that every business, entrepreneur or marketer won't use these tactics, but that's cool…
…they can stick to their two-step transaction processes, while the rest of us grow at twice the speed, with half the spend.
Only the best businesses are able to create customer evangelists…
…none of the top brands made it where they are today without diehard consumers, who'll passionately recommend, repeatedly buy and LOVE everything they do…
…use an Einstein Marketer tactic, or kick off a conversation with us for some more advice.
We're all about the love.
What do you think about customer evangelists? Leave a comment or send us a message and we'll respond as soon as our social media manager has stopped ruining table tennis for everyone, by crushing all the ping pong balls.
RELATED POSTS-