Give your eyes a break, listen to the audio version:
And the winners were….
…content marketing, video consumption and as always, Facebook Ads.
But that was last year.
Marketing success is all about getting ahead of the game. So, we need to consider:
What we've learnt from the first month of 2018? And how will this affect digital marketing trends in the rest of 2018?
Let's dig down into a few numbers, and make some solid predictions for the coming year:
Social Media influencers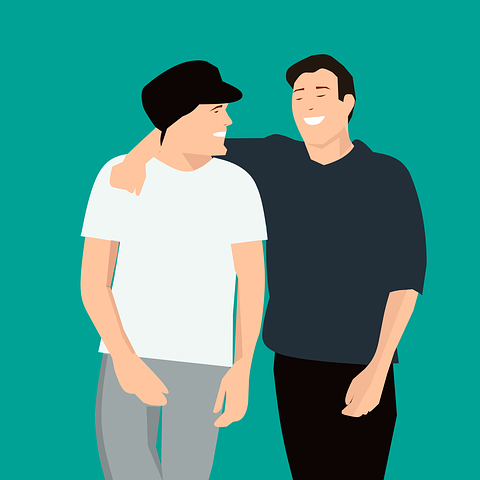 A growing reliance on social media has levelled the playing field for marketing campaigns. Gone are the days of extortionate national advertising prices.
The latest, and most successful form of social media advertising, is INFLUENCER marketing.
The stark truth is, people don't like to be sold to. They're wary of it. And consumers are becoming savvier to digital marketing sales strategies.
So, how do we get around that?
We don't sell. We influence.
Businesses paying celebrities, bloggers and industry experts to recommend their products, has seen a sharp rise at the tail end of 2017 and the start of 2018.
Einstein Marketer expects that to grow throughout the year.
Don't worry if you're a small business, consumers are 30% more likely to buy a product/service recommended by a NON-CELEBRITY blogger. These influencers are more RELATABLE, and MUCH CHEAPER.
Good news!
Voice Searches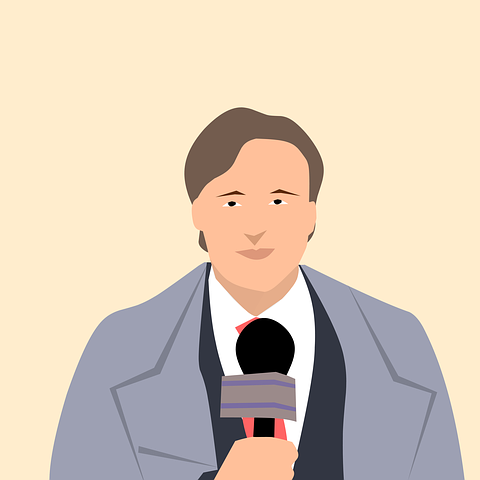 Amazon's Echo, Google Home and the Apple Homepod, have made voice the new keyboard.
Expect their popularity to increase throughout 2018, alongside the growing use of voice activation on smart phones.
This advancement will affect businesses and marketing agencies, aiming to RANK HIGH on search engines.
Keywords are (and always have been) optimised for written searches. The problem: we don't speak how we write, and we're often influenced by search suggestions (in the dropdown search bar).
If you're aiming to get ahead of the game, think about how you'd search the keywords for your business, say it aloud, and use this as a starting point.
Video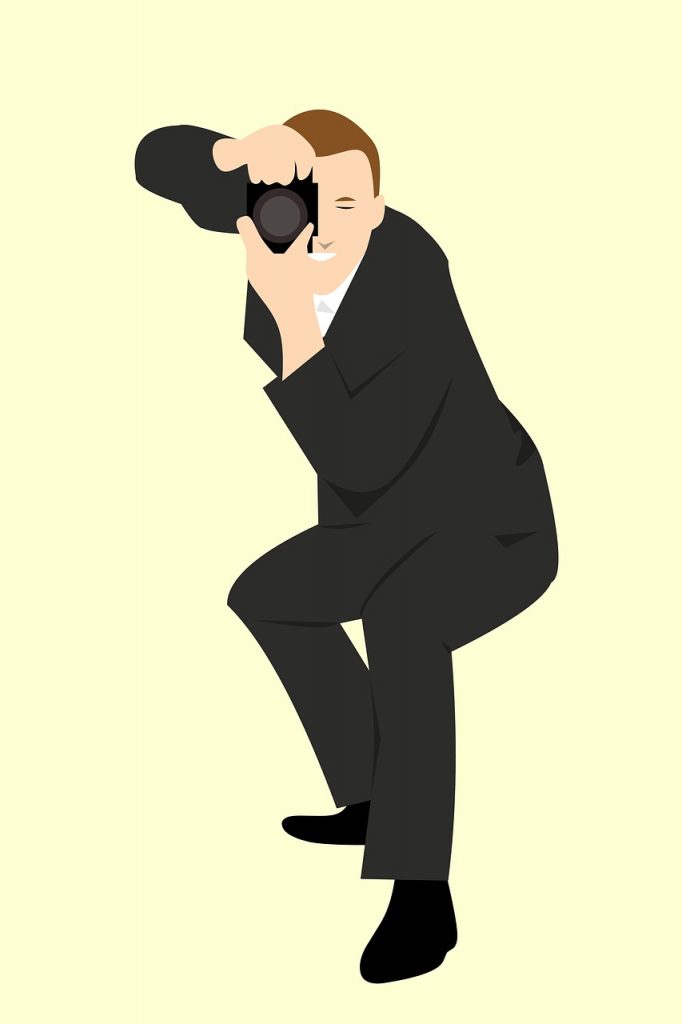 Yep, it's still growing.
This content medium took off in 2017 and will go from strength to strength in 2018.
Here's a few stats that might just blow your mind:
-More than 500 million hours of video are watched on Youtube everyday
-Over 50% of video content is viewed on mobile
-Over 500 Million people watch a video on Facebook every day.
-The average user spends 88% more time on a website that contains video.
And it's still growing!!!
Need us to say anymore?
Chatbots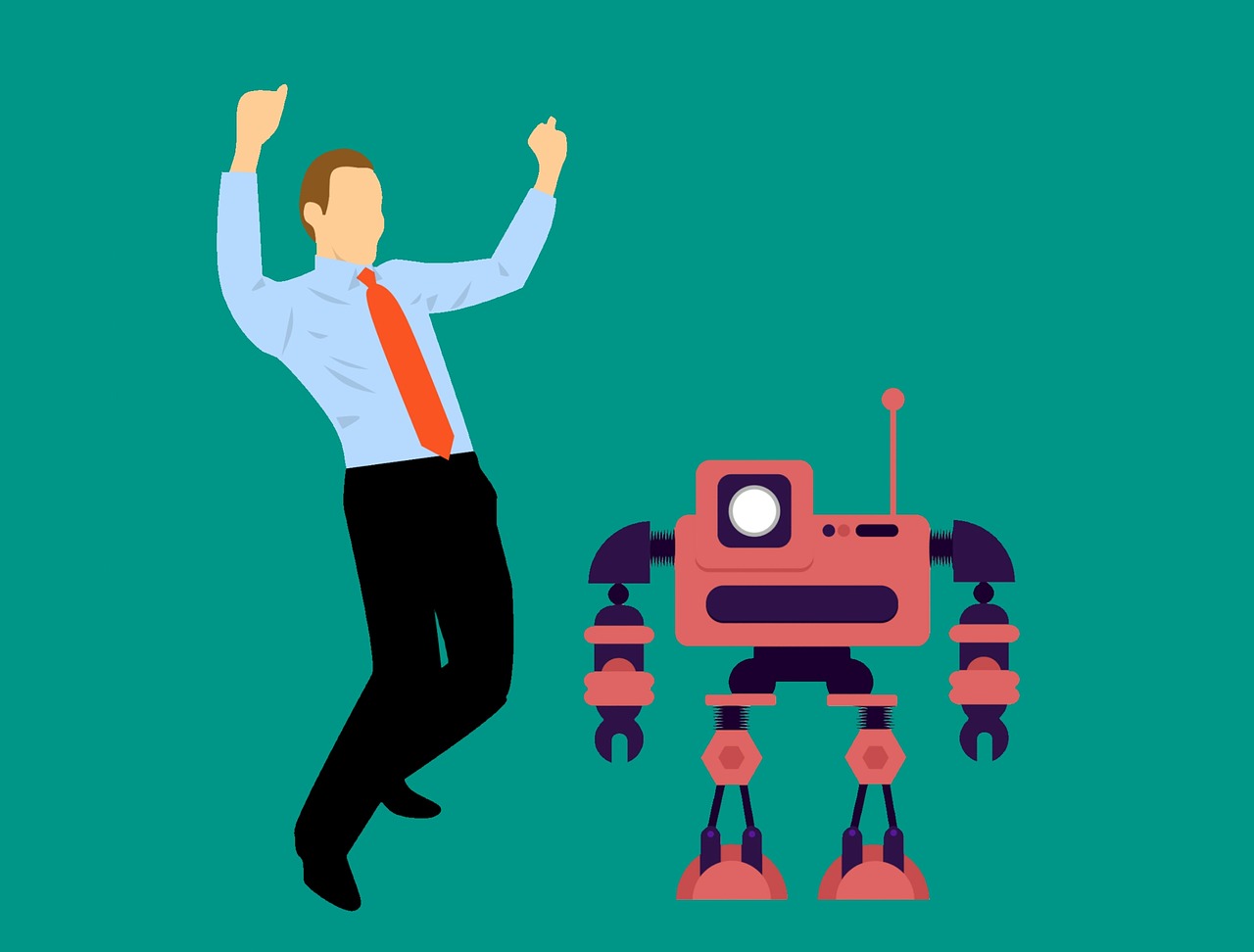 Chatbots have been around for ages, but recent technological advances will see them spring up everywhere in 2018.
Their Artificial Intelligence improvement, will make them a 24-hour response network for businesses.
Think about it, 10 years ago we never thought email would be REPLACED, but now it's perceived as…(dare we say it)…slow.
Expect social media messenger services, site notifications and even SMS to be dominated by instant replies from chatbots by the end of 2018.
People just don't have the patience to wait anymore.
If you're new to Chatbots check out these providers for more information: ManyChat, ChatFuel, MEOKAY.
Storytelling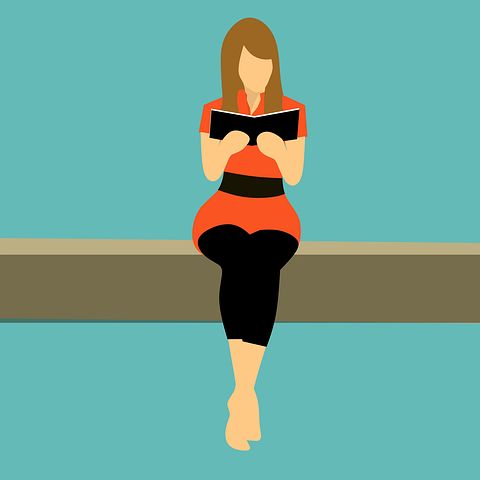 Content Marketing has proven to be one of the top picks in digital marketing strategies, and why not?
It generates traffic, creates awareness and increases social followers.
But, just posting your content isn't good enough anymore.
Competition has risen, making it more difficult to attract viewers.
So, what have all good content marketers done?
Learnt how to tell stories.
Whether it's regular SOCIAL MEDIA UPDATES about a competition at work, CASE STUDIES about existing clients, or BLOGS broken into mini-series, it always leaves the reader wanting more, and encourages them to come back.
If you're stuck for storytelling ideas, watch this space. We've got an awesome STORYTELLING BLOG in the pipeline.
2018 Marketing Trends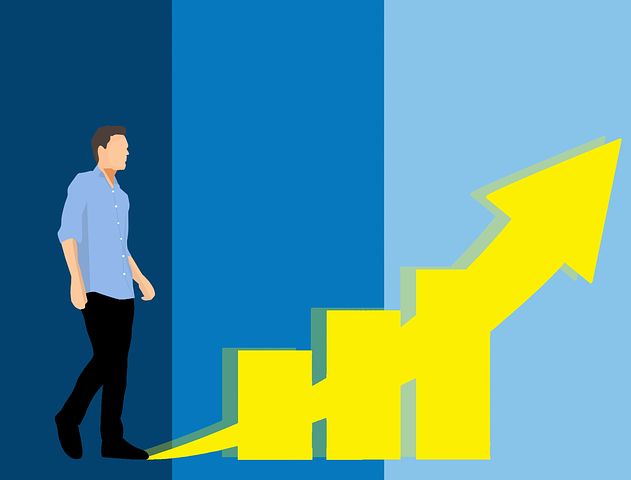 This year you're going to be marketing to an increasing group of MILLENNIAL BUYERS.
(Yes, it makes us feel old too!)
This generation has grown up with technology, and they'll be much quicker to take it up than generations before.
If you want to stay ahead of the game, RESEARCH ADVANCEMENTS and commit to training, learning and optimising them.
That's Einstein Marketer's secret recipe.
If you've got any suggestions, let us know and…
…good luck for the year ahead. We'll see you again soon.
Did you enjoy this blog? Have you got any concerns for 2018? Leave us a comment and we'll reply as soon as our Social Media Manager washes up a fortnight's worth of dirty dishes (that he stacked up in the office sink).