Instagram's motto is, Capture and share the world's moments, but that philosophy might be about to change.
Just over a month ago, it was revealed that Instagram had introduced a new Payment Settings option for a select number of users in the UK and US. This new option allows Instagram-ers to add credit or debit card information to their profiles.

And guess what happens when users are able to add payment options?
They can buy!
Shhhhhh!!!
Instagram has kept this development very quiet, which makes us think that it's still very much in a development phase and may not hit the entire Instagram audience for some time. Even so, there will be many excited brands, businesses and influences, who will be hoping to get ahead of the competition.
Thus far, the only purchasable options on the social network are reservations and services. The growing percentage of Instagram users who have been allowed to add Payment Options (find this in your profile) are able to book and pay for appointments in businesses like restaurants and hair salons…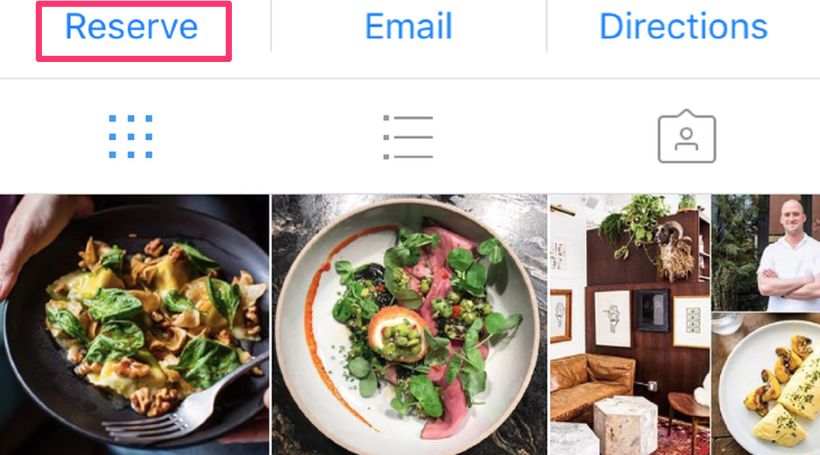 …but the new option is in its infancy, and it's predicted that it may well expand into paying for products like clothes, jewellery and gadgets.
If this happens it could massively change the social network.
Instagram already offers businesses the opportunity to use 'Shoppable tags'. This features places a clickable link on photos, which directs potential buyers straight to a purchasing page. It has seen huge success, especially with Shopify stores who employ influencer marketing tactics.
'Shoppable tags' allows Instagram to act as a shopfront, without the cash desk. However, if they were to implement this new native payment option, 'the gram' could fast become one of the hottest online shopping tools out there.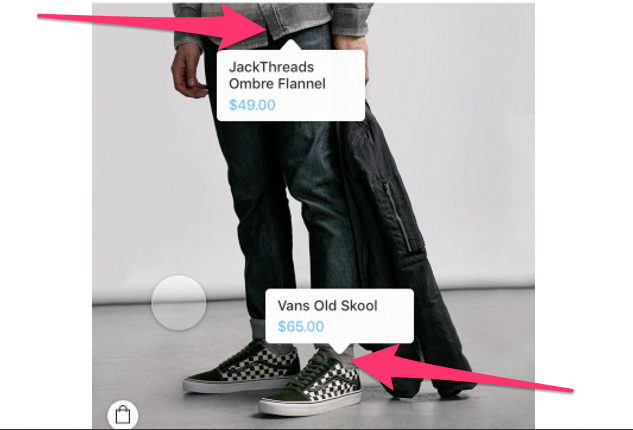 It will mean that users don't have to go anywhere to purchase, and with saved payment and shipping options, could lead to impulse buying and save the drop-off in conversion rates (when uses have to exit the network to visit a buying page).
A Big Year
2018 has already seen the social media giants reach 1 Billion monthly active users, and even bring out IGTV to compete with YouTube's domination of the online video market. This new payment option shows that they aren't prepared to stand by and admire their progress.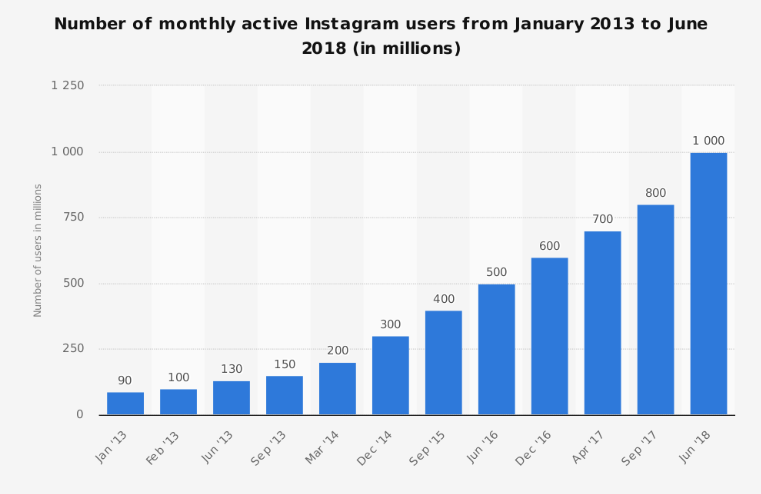 Shopping through Instagram could prove incredibly popular with both businesses and shoppers alike. Brands are able to visually demonstrate their products through polished profiles, large photos and influence, whilst customers will have another simple digital buying tool that they already enjoy browsing and using.
Conclusion
This payment settings option might only be in the development phase, but it's certainly something to keep your eye on.
The implications of changing Instagram from a social, photo sharing network, to a potential online store could mean drastic changes. Let's hope it doesn't move them away from all the things that have made them great.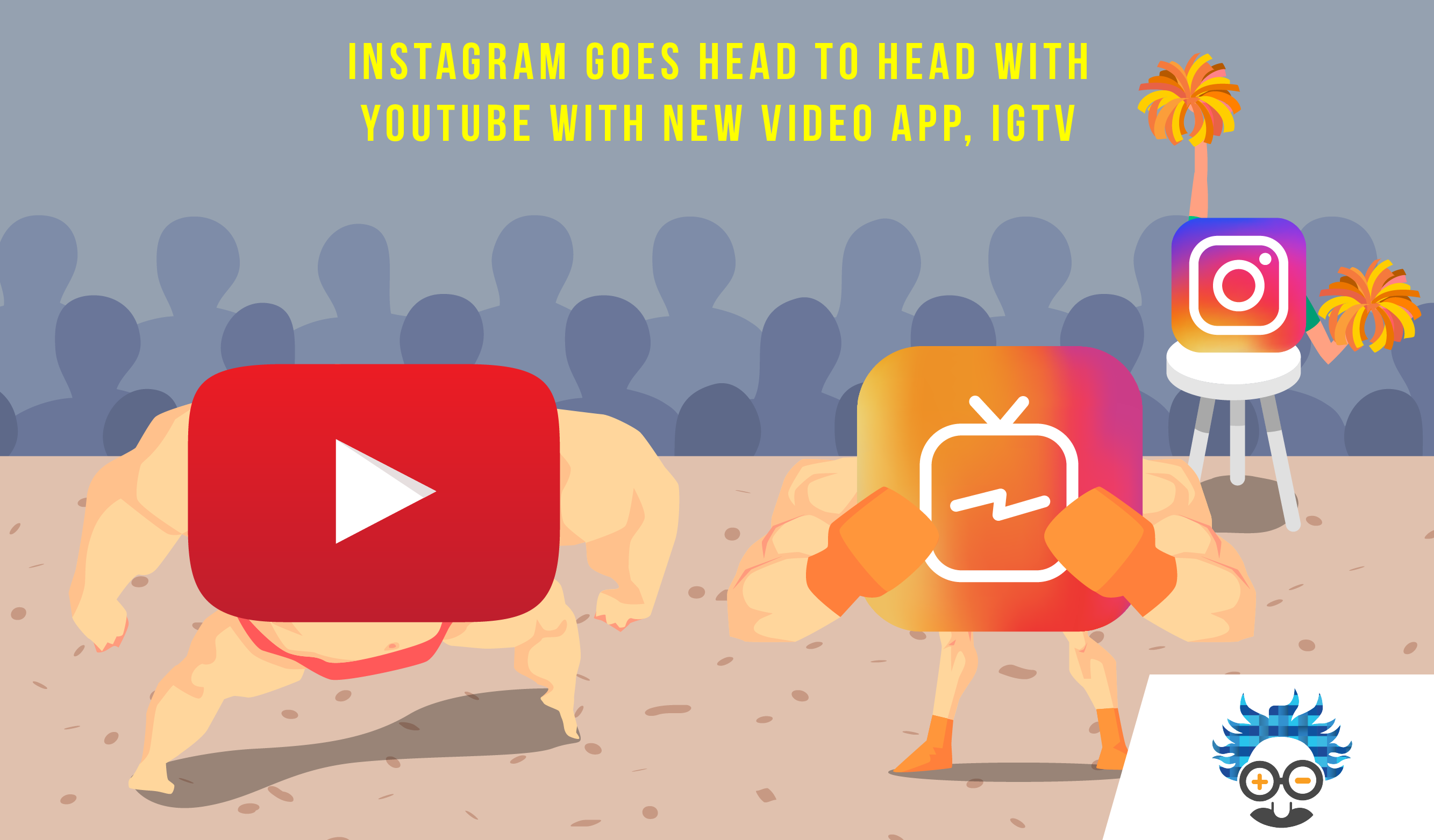 If you're a brand, business, entrepreneur or influencer, there's no better time to nurture and grow an engaged audience. The sooner you start, the more valuable you'll be when (and if) Instagram roll out native payment options for everyone.
What do you think of Instagram's payment settings option? Do you think they should do it? What impact will it have on your business? Leave a comment, we'd love to hear what you think about these potential changes.
If you'd like to learn more about Instagram's latest developments, check out Am I Being Followed By Robots? Or our lowdown on the IGTV release.
Josh is an award winning content marketer and the Director of Content at Einstein Marketer, previously working as a content manager, freelance copywriter and marketer. He writes, edits, proofs and strategises content for Einstein Marketer's agency and their clients, sharing the most successful tactics and strategies with his lovely audience. He hates writing in the third person, follow him on the social links (above) so he can get back to writing as himself.