We're a marketing agency, so you probably think we're biased…
…but, we're Einstein Marketer.
If we tried to sell, cajole or influence you to take a particular decision, we'd be going against everything we stand for.
We want you to take the right decision for your business, at the right time.
(We've turned down 10x more businesses than we've taken on! Because these companies were better served with advice, than spending their hard-earned cash!)
OK, that's enough of a disclaimer…
…because the business world is definitely a sweeter place for entrepreneurs, CEO's and business owners with marketing agencies in it.
Agencies are cheaper than an in-house marketing team, their skills are more diversified (they have multiple staff with different specialisms) and there's no need to train staff or suffer sick days.
But, how do you know when to hire a marketing agency?
Here's 6 signs that it's probably time:
Marketing Agency Reason #1: No Growth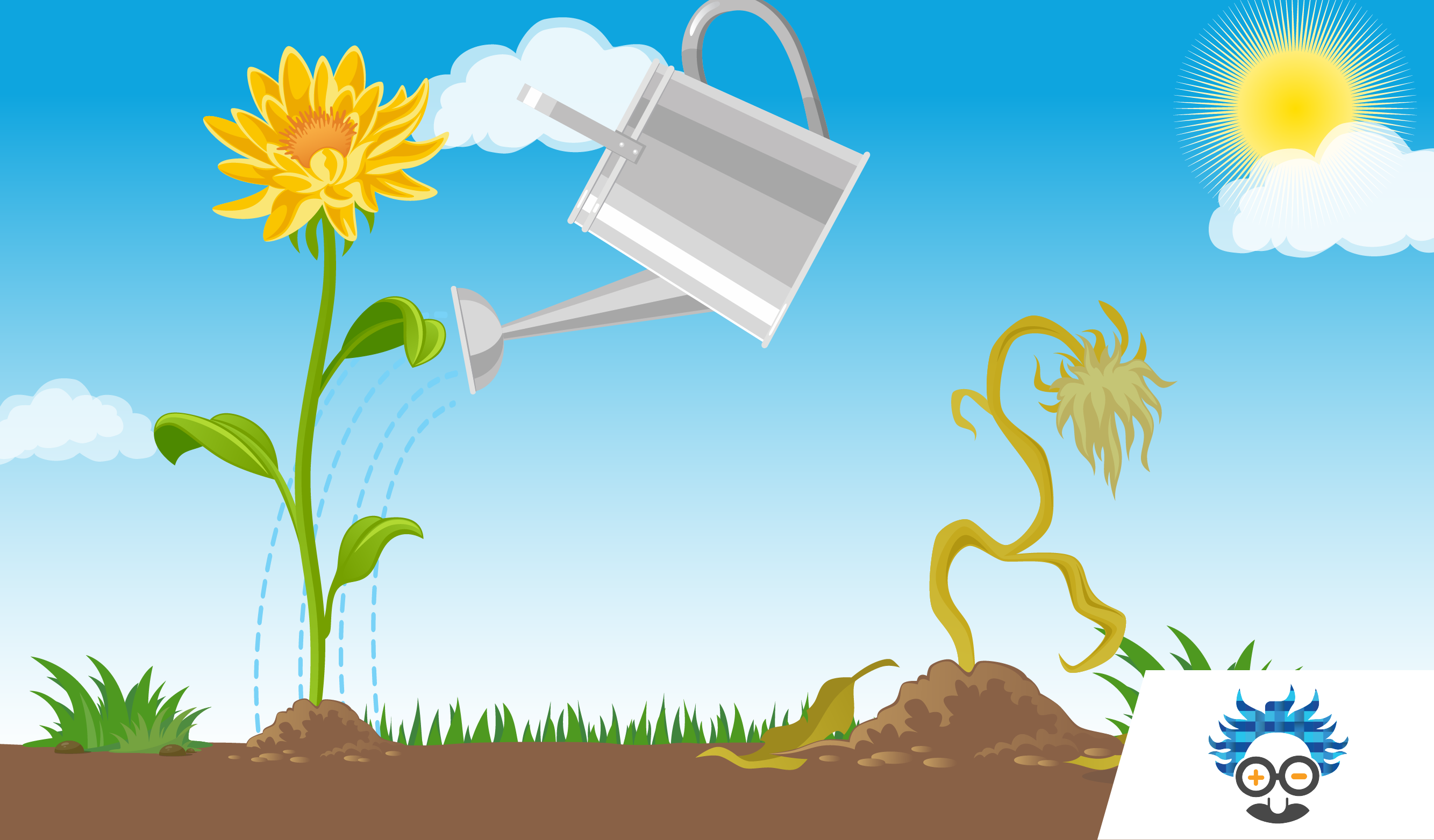 If your business isn't growing or your sales are stagnating, it's a good sign that you're in need of a fresh marketing approach.
A lack of growth might not be an indicator of bad marketing though…
…before contacting a marketing agency you should be absolutely sure that there's a need for your product and your pricing is on point.
If you can tick BOTH those boxes, a marketing agency can propel your business to the next level.
99% of (credible) marketing agencies will want to discuss your business to date including its aims and strategies.
This won't cost you a thing and may leave you with loads of takeaways.
Marketing Agency Reason #2: Guesswork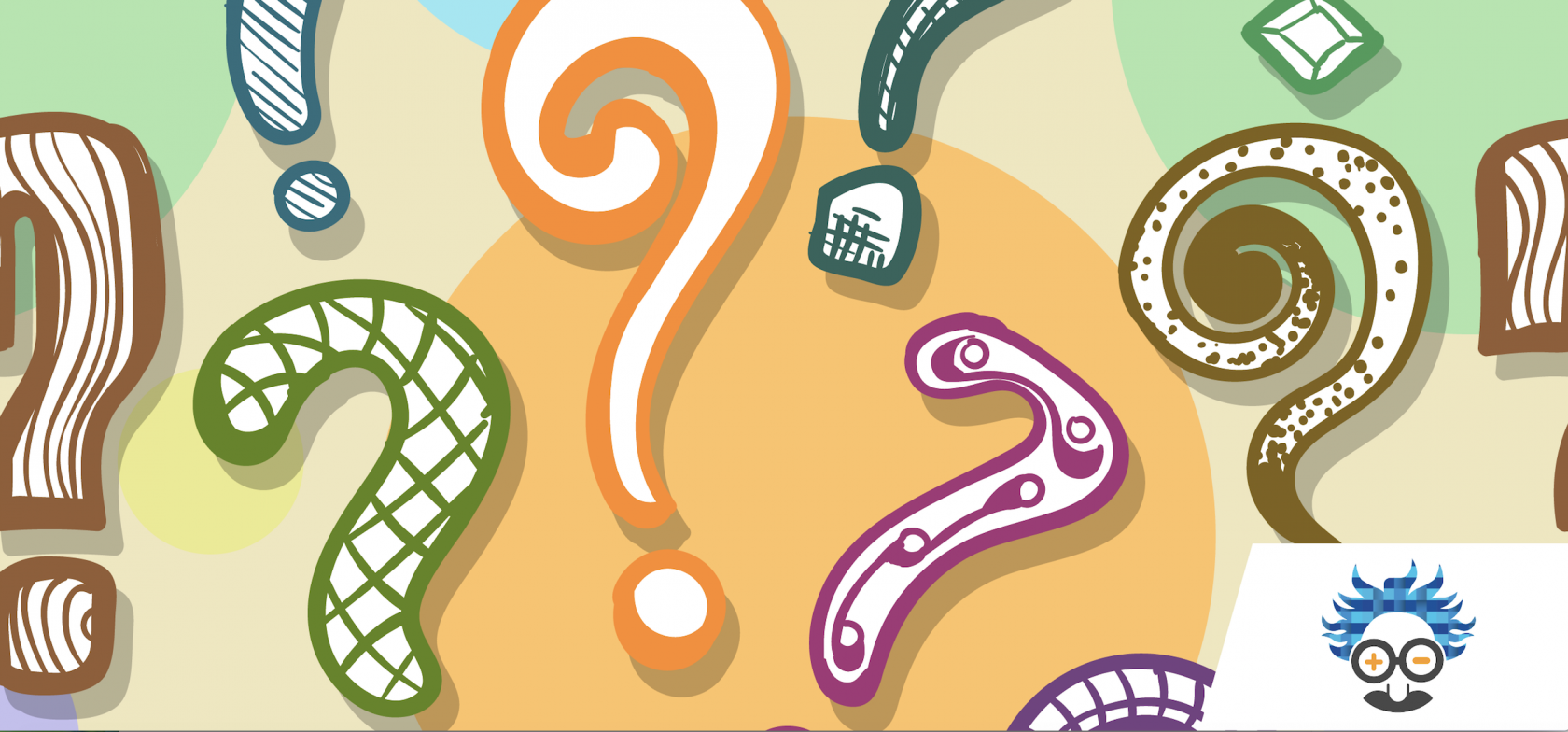 You're giving marketing a go, but you're not entirely sure where you should be focussing your attention…
…this has resulted in a bunch of hit or miss strategies, but you don't know which ones worked and which ones didn't, or even worse…
…you've got that data and you don't know what to do with it.
This leaves you endlessly STABBING-IN-THE-DARK.
Marketing agencies are (or should be), specialists at tracking data, analysing results, and optimising campaigns.
Meaning, an end to guesswork, FOREVER.
Marketing Agency Reason #3: No Time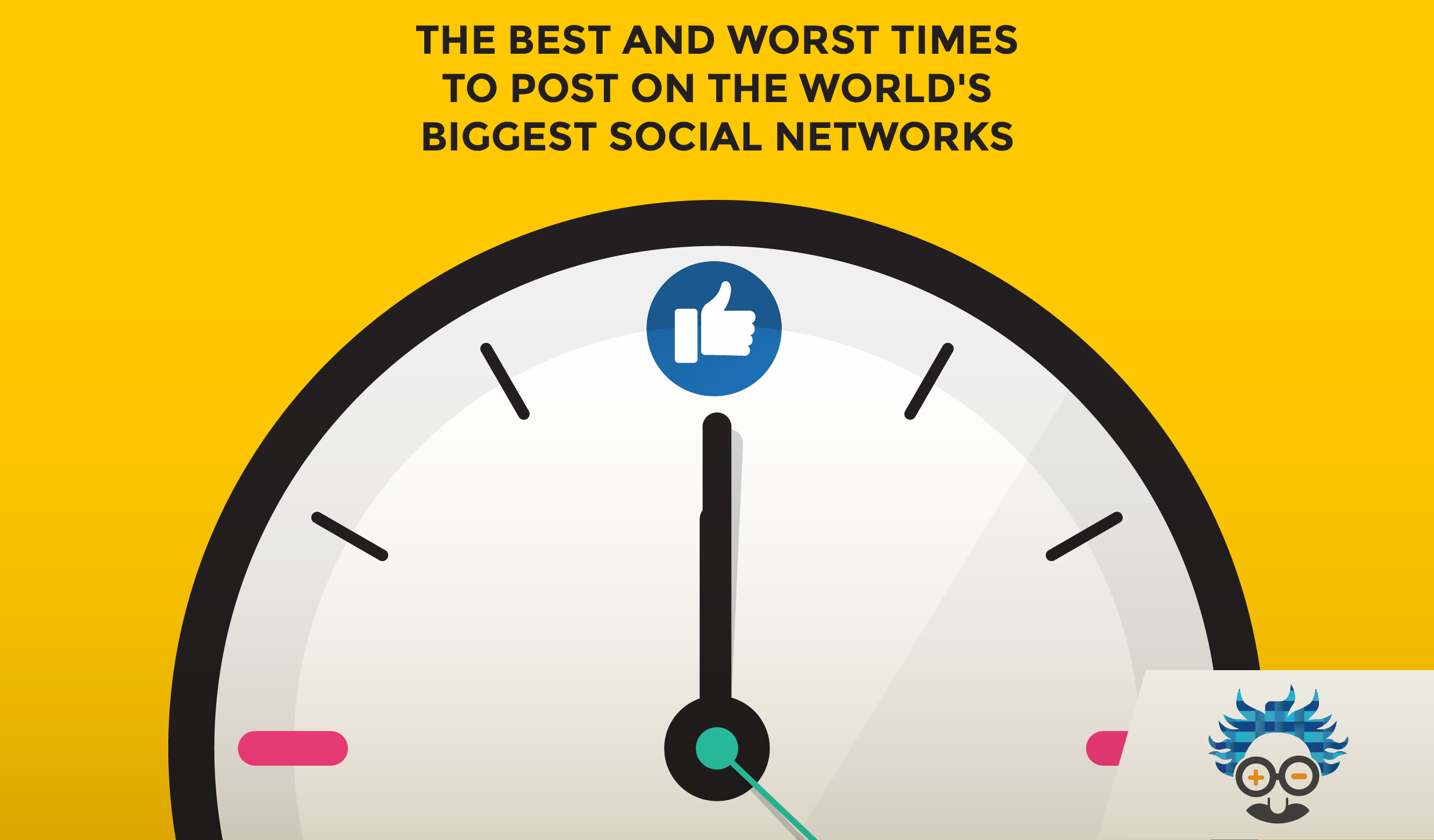 You didn't start your own business to become a marketer…
…you wanted to follow your dreams, work in an industry you're passionate about and be your own boss.
And, by the time your team of staff has finished processing sales, optimising your product and looking after customers, they've got no time left to market.
When you hit this stage, it's time to scale up. That means either hiring a marketing agency or hiring your own in-house marketer…
…an agency will get you results quicker, cheaper and implement a solid long-term strategy for your business.
Marketing Agency Reason #4: Restricted Resources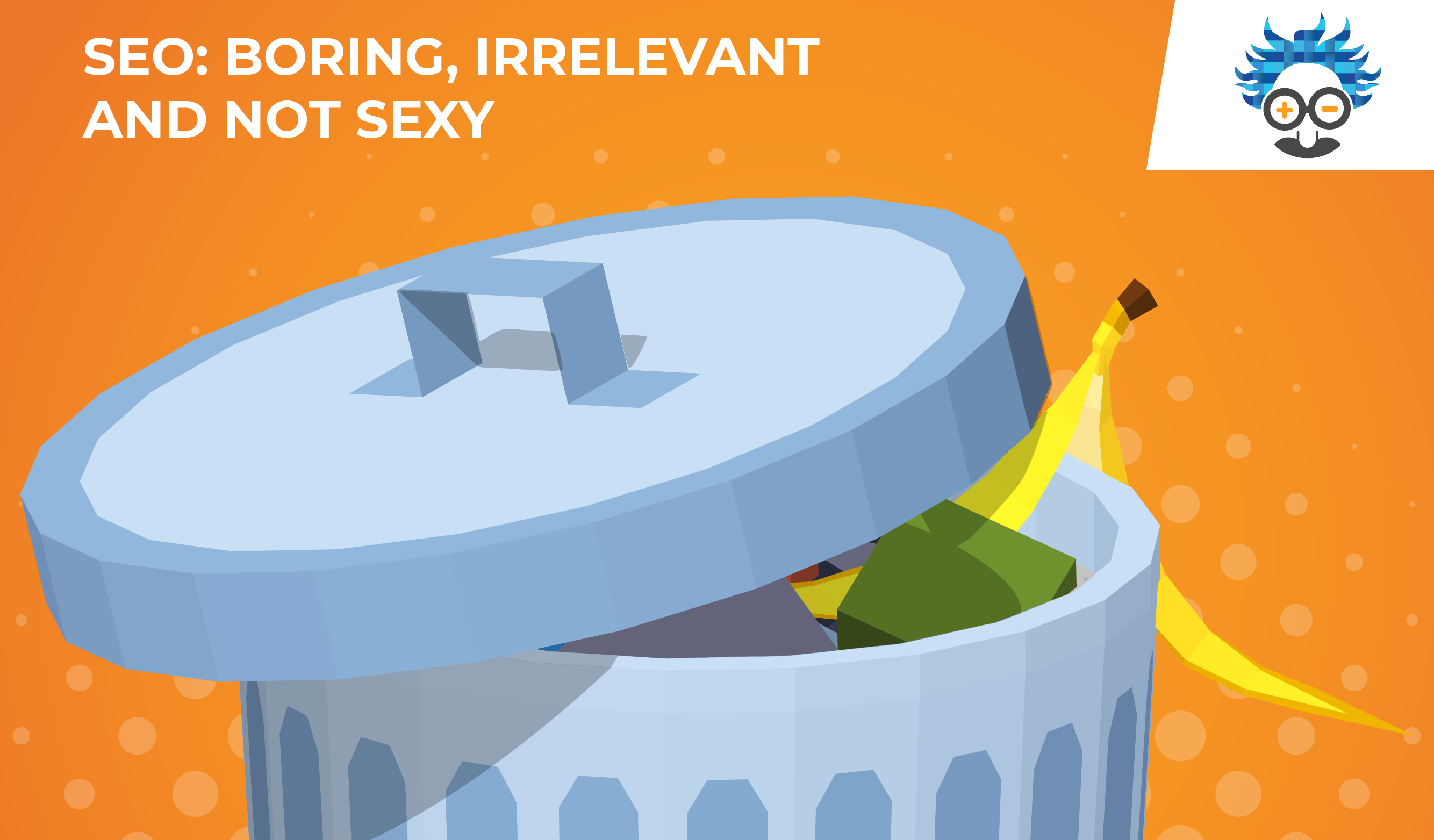 The majority of business owners want to build their team, scaling their business to heavyweight levels…
…but, what should they do if they haven't got the resources to employ 4-10 marketing staff?
They hire an agency.
The beauty of a marketing agency is that you get the knowledge of an elite team, for the price of 1…
…in fact, outsourcing the work to a team of highly skilled experts is NEARLY ALWAYS cheaper than hiring one new team member (depending on your aims and budget).
If you REALLY WANT a massive team, Einstein Marketer suggests finding an agency that fits (talk to at least 3 or 4), hire their services and aim to hire an in-house marketing team in the long-term.
Marketing Agency Reason #5: Confused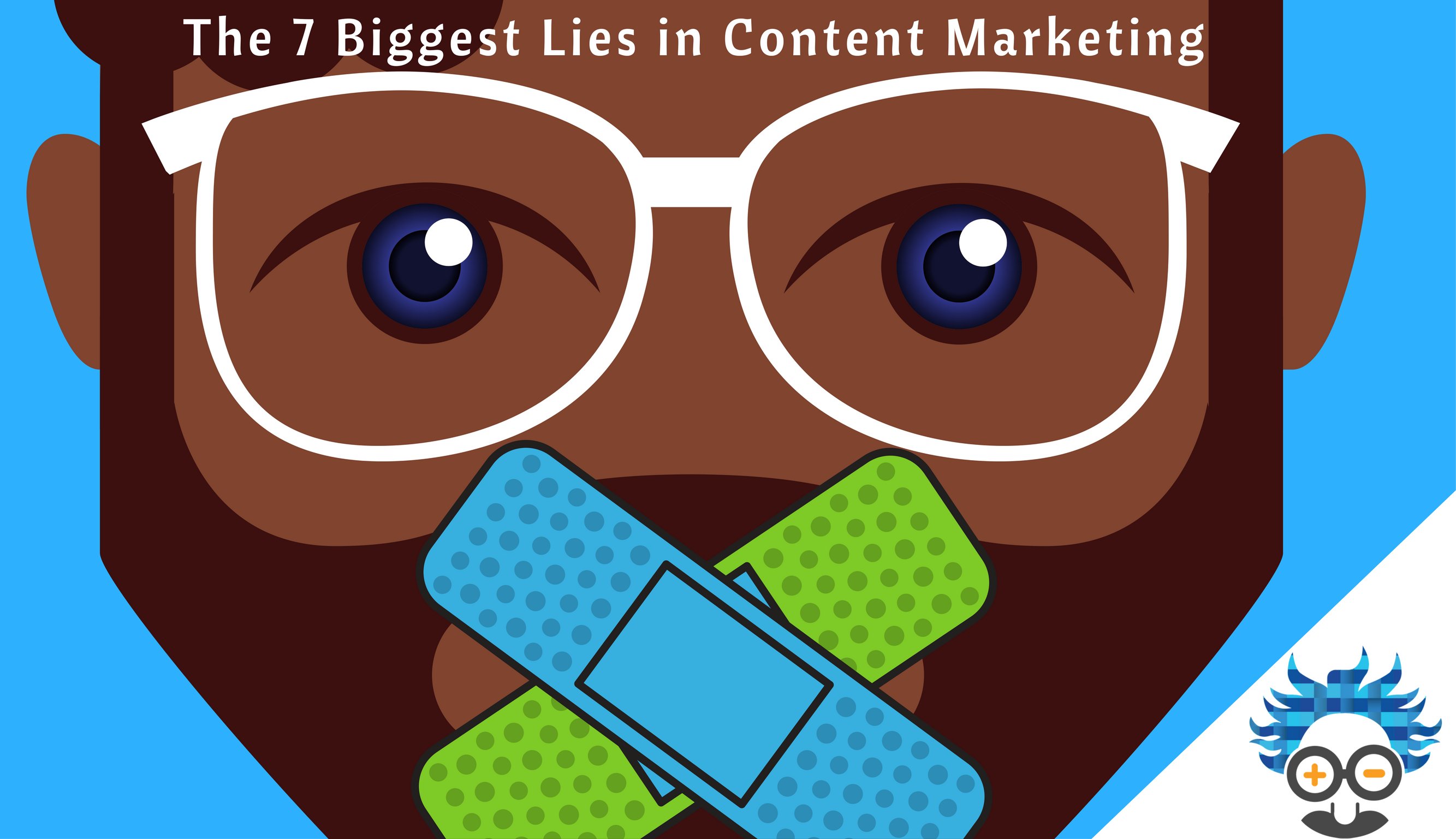 You've dived head first into marketing, but now you're lost, confused and don't know what to focus on.
It all seemed so easy to start with…
…you set up social media pages, and added your friends…
…but, since then you've been stuck for ideas. You've read about tons of different strategies but been left confused and don't know where to start.
The reason? You haven't developed a clear strategy.
A marketing agency will analyse your business and focus their efforts in the most effective places.
Einstein's most common inquiries look very similar to the above, and most of the time, they're solved with a simple piece of advice.
Marketing Agency Reason #6: You Hate Marketing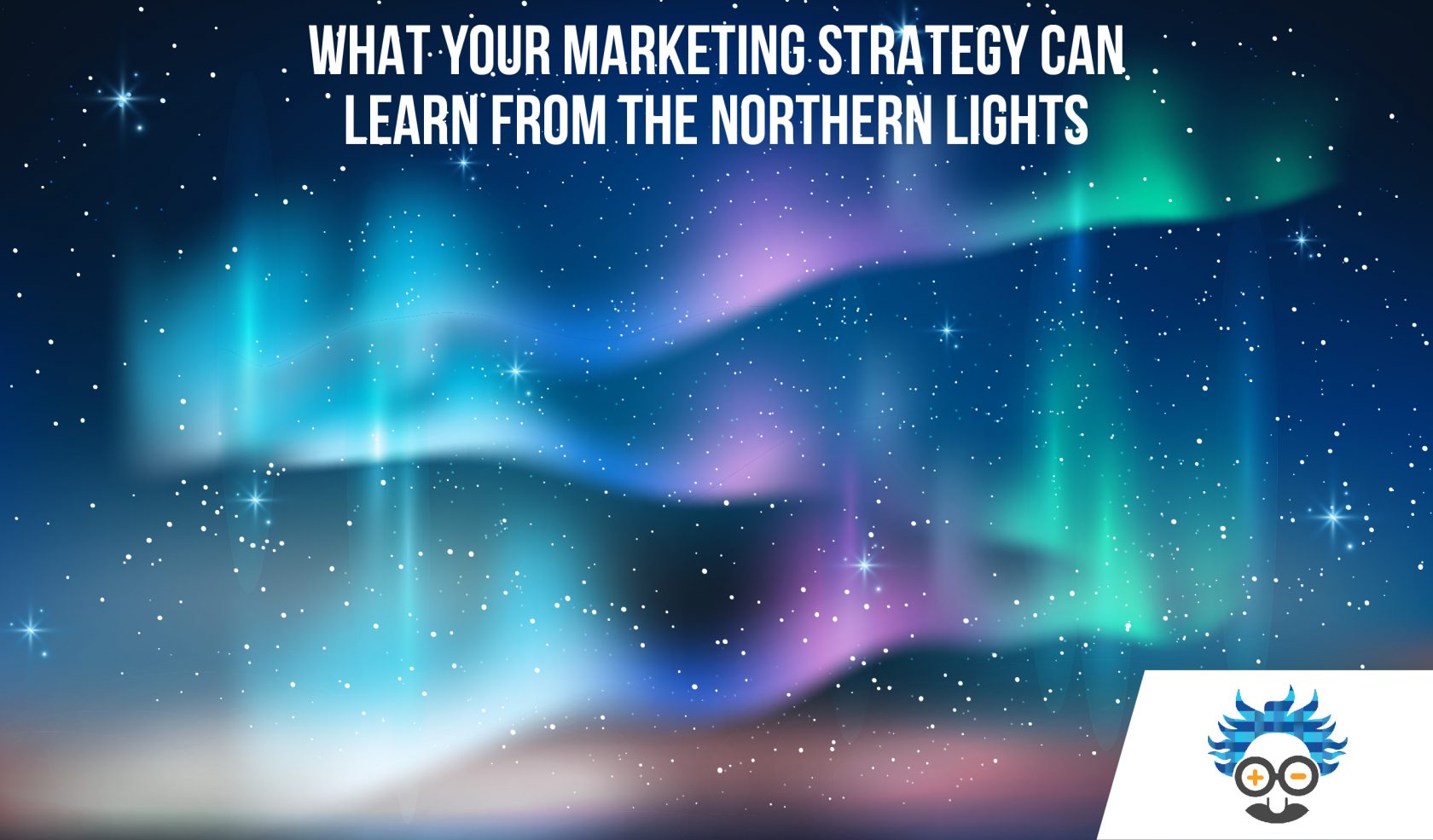 Your business is your life…
…it's your passion, a realisation of your dream, the motivation that gets you up at 5 am every morning, but…
…YOU HATE MARKETING.
Don't worry, it's not for everyone!
(We won't take it personally, promise)
But, this can leave your business with all sorts of problems…
…hating marketing, means lack of effort, lack of effort means not fulfilling your potential, and not fulfilling your potential means…
…FAILURE!
DUN…DUN….DUNNNNN
It's not always as serious as that, but if you hate marketing, it's probably coming across in your campaigns.
Hire an agency who LOVE MARKETING and are PASSIONATE about your business. It'll do wonderful things for those stress lines.
The Marketing Question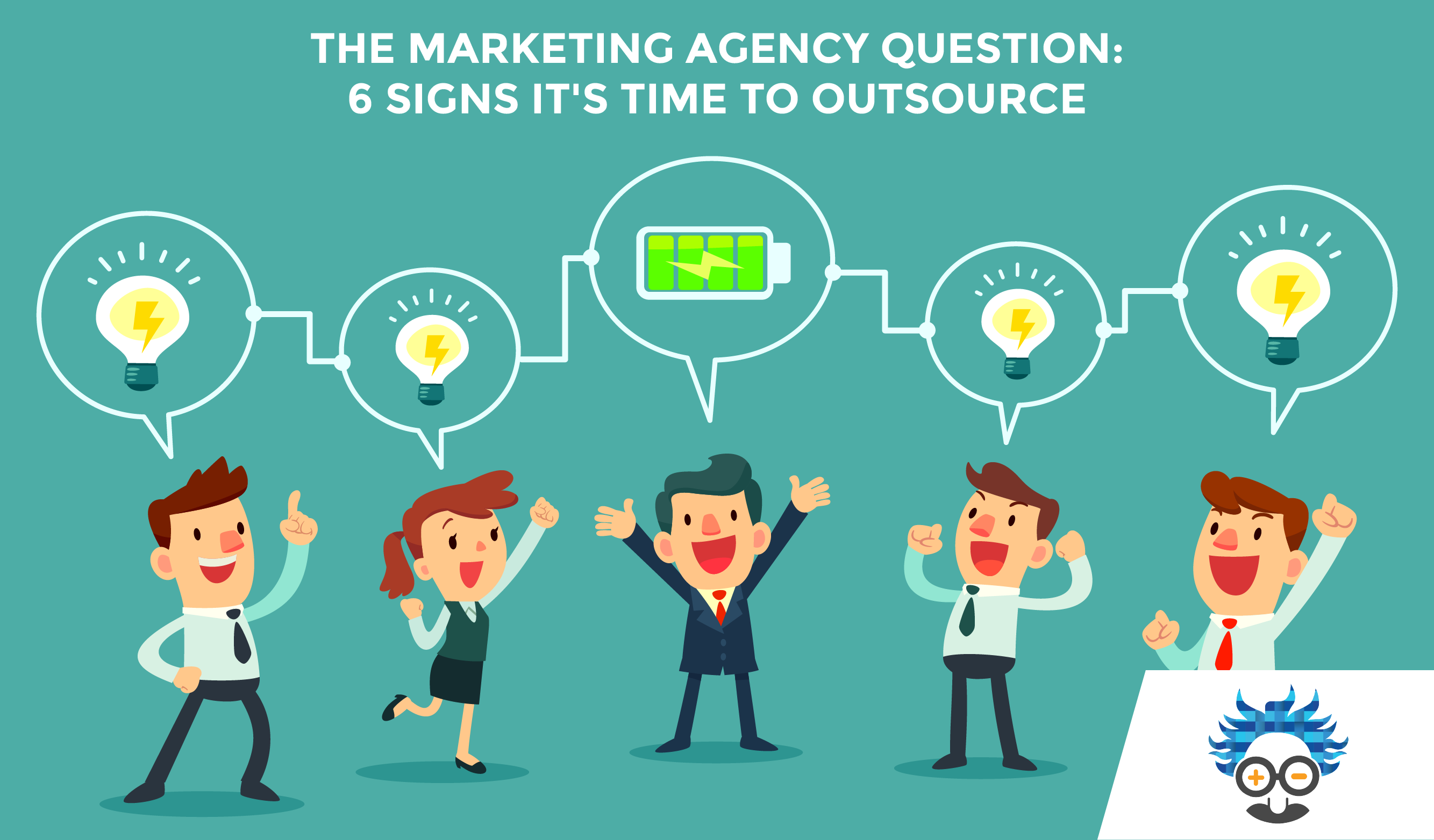 Hiring an agency is like finding a spouse…
…there's an awful lot of boxes to tick!
Finding 'the one' might take multiple first-dates, a not-settling-for-second-best attitude and a whole heap of belief…
…but it will change your life.
If any of those 6 factors are affecting you, Einstein Marketer suggests contacting a marketing agency ASAP.
What have you got to lose?
Did you enjoy this blog? Are you thinking of hiring a marketing agency? Leave a comment or send us a message and we'll reply as soon as our social media manager has finished calling the pub because he's lost his t-shirt.
Josh is an award winning content marketer and the Director of Content at Einstein Marketer, previously working as a content manager, freelance copywriter and marketer. He writes, edits, proofs and strategises content for Einstein Marketer's agency and their clients, sharing the most successful tactics and strategies with his lovely audience. He hates writing in the third person, follow him on the social links (above) so he can get back to writing as himself.