Give your eyes a break, listen to the audio version: 
Einstein loves gadgets…
…and we bet you do too.
So, in honour of our favourite little-known marketing apps, we've created this BLOG to inspire your on-the-go brainwaves.
(Don't worry, you won't find any of the obvious apps here.)
Get your teeth stuck into these 7 awesome tools and kick-start your marketing campaigns.
Marketing Apps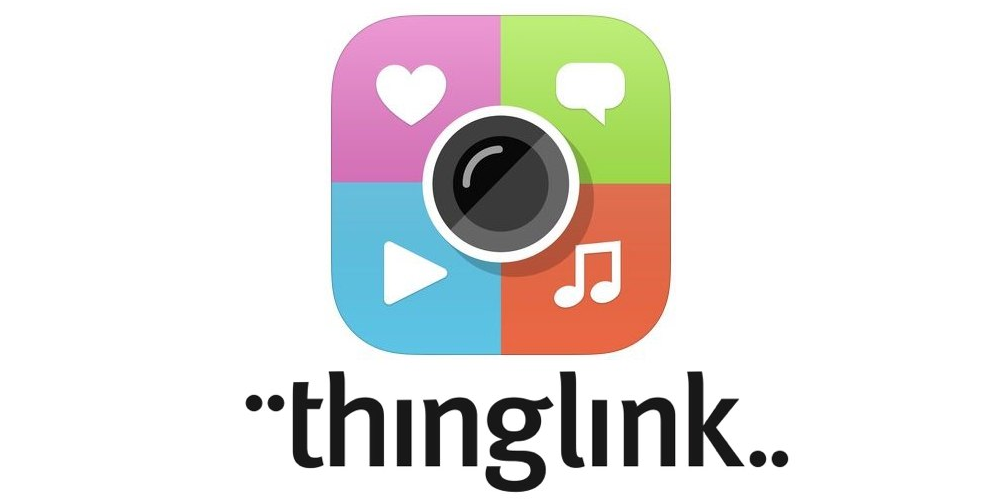 Ever wanted to make your images interactive? ThingLink is the app for you.
Increase ENGAGEMENT and place stories in your images with this nifty little tool.
Thinglink allows you to add tags, audio tracks, video, information, buying buttons and many more features into a still image.
There are THOUSANDS of applications for this tool. Why not annotate your product with tags of its best features? Or take a photo of your workplace, add music and place a video tag at your desk? Or create an interactive map?
If you want to build a greater relationship with your audience, ThingLink has all the tools you need.

Who's talking about your business? And where? What are they saying?
Mention has all the answers.
This cool marketing app monitors KEYWORDS to discover exactly what the big wide web is saying about you.
It even sends you alerts when you've received a mention!
Track your Mentions and analyse the data. You might just tap into a congregation spot of potential new customers.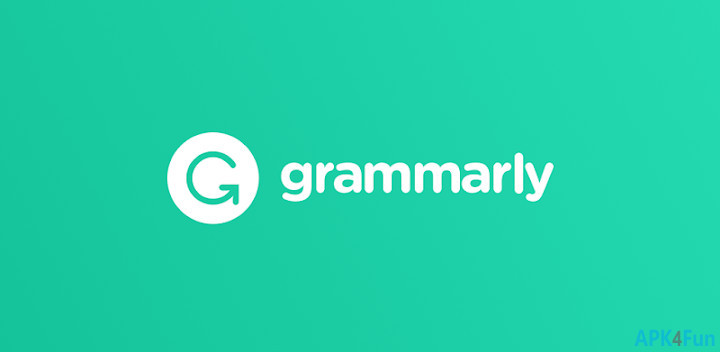 So, your grammar isn't perfect? Or your spelling? Maybe you're using a Word Processor to double check those all-important emails?
Not anymore.
The Grammarly Keyboard app is a MUST-HAVE for business owners.
This clever tool is your personal on-the-go editor. It integrates with all other apps, meaning you've got a sophisticated grammar and spell checker for emails, facebook posts, linkedin messages, and content updates.
Don't fear the keyboard anymore. Get Grammarly on your side.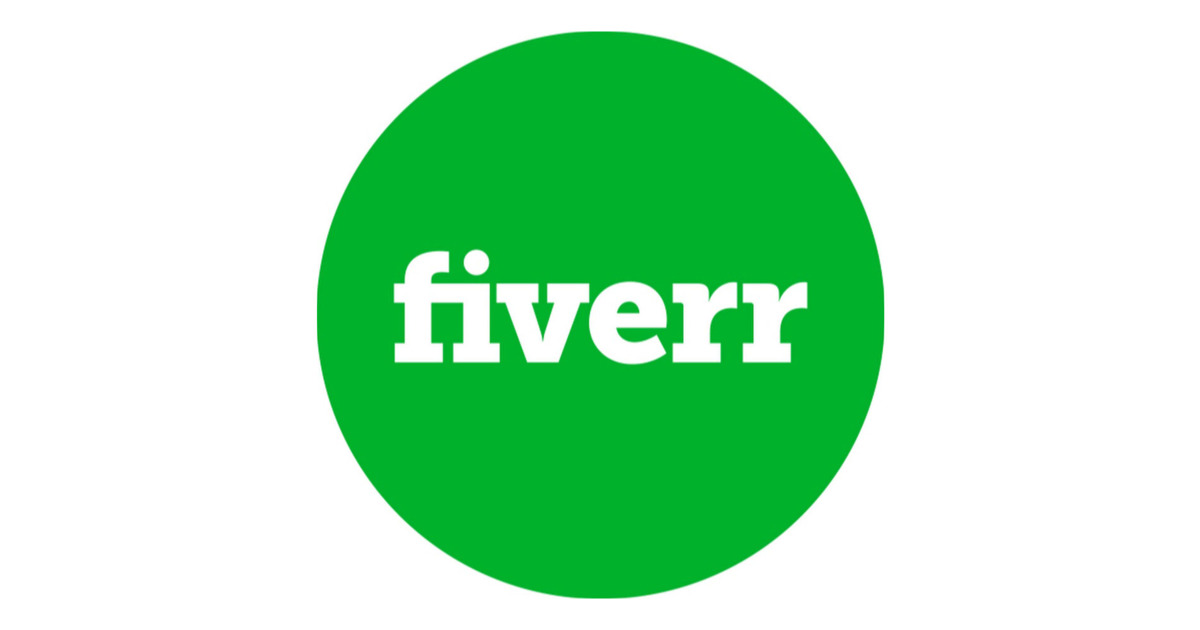 Short on time? Technical skills? No eye for design?
Visit the biggest ever network of freelancers and hire EXPERIENCED specialists from all over the world.
If you're pushed for time, hire somebody from a different time-zone, they can complete the job while you're sound asleep!
Einstein Marketer loves this marketing app, because it helps entrepreneurs and start-ups complete tasks at a fraction of the cost, and the app always keeps you notified about progress.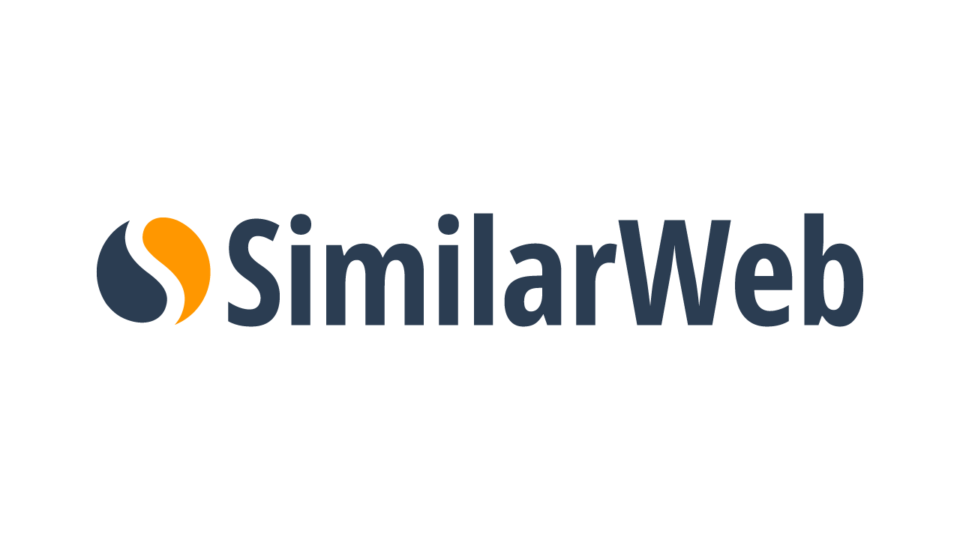 This app is so good, we're going to write an entire BLOG about it.
Born from their must-see website, this app is the ultimate market intelligence provider.
Analyse your competitors' websites, discover where their traffic comes from, where their ads are placed, how much traffic they're receiving, discover their audiences interests…
…and many more.
Perform the SimilarWeb check on your own site too!
Keep your eyes peeled. We'll have a SimilarWeb optimising Blog coming up in the next few weeks.

Struggling to manage all your social media accounts, on all your different social media apps?
There's no need anymore. Do it all in one place, Hootsuite.
It's the world's MOST POPULAR social media management app, and for good reason. Post, schedule, view, manage, comment and much more, for ALL of your Social Media platforms.
Save yourself the hassle of bouncing from one app to the other, with a social media management tool, like Hootsuite.
Einstein Marketer particularly likes the Schedule feature, allowing us to post in the middle of the night (while we're tucked up in bed). This means we can reach our audiences who live in other time zones!

Struggling to explain an image? Maybe you're a content marketer who'd like to annotate screenshots? Perhaps you've had a marketing brainwave on-the-go?
Try Skitch.
Simply snap a photo, annotate and send.
It's available on PC and Mac too. So, you can annotate screenshots, just like this: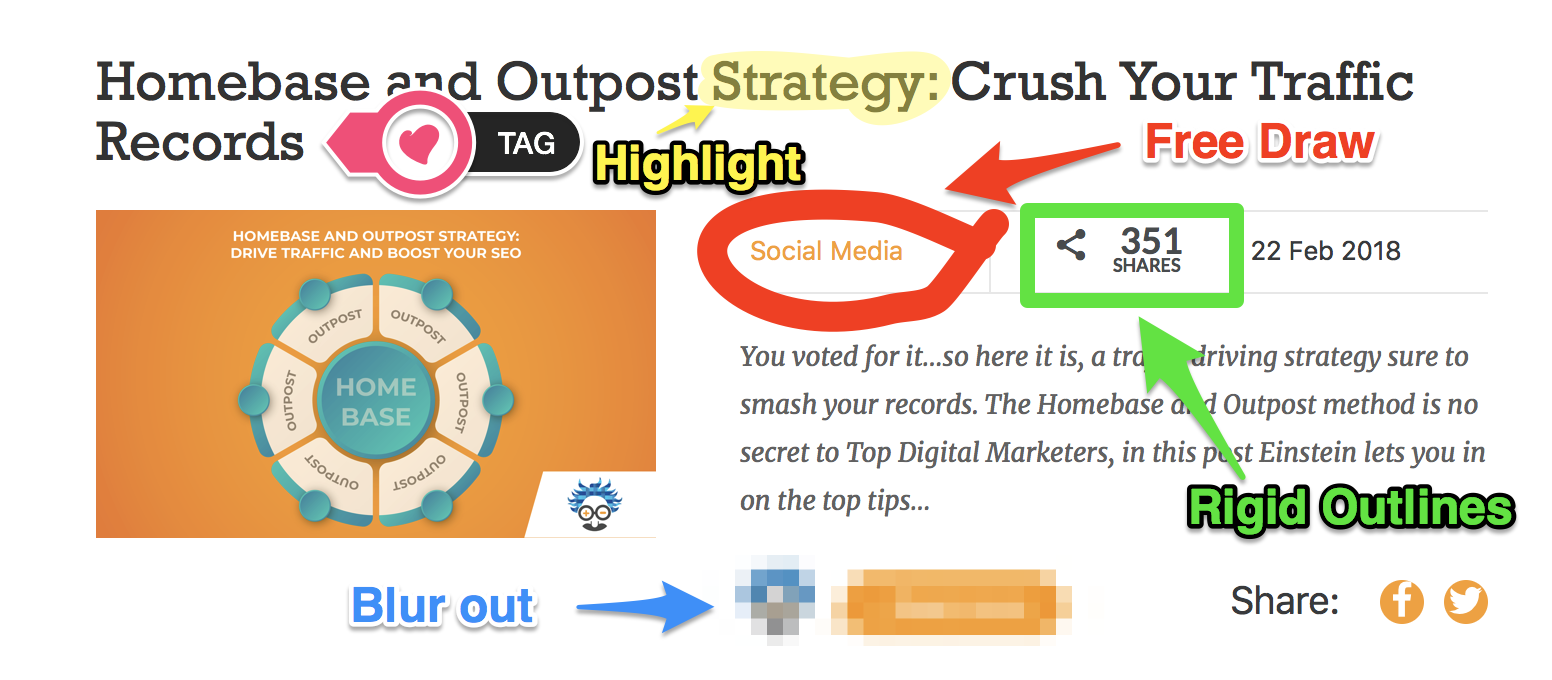 Pretty cool, eh?
Einstein Marketer thinks so. It's perfect for our instructional blog posts.
If you need to pixelate, highlight, arrow, mark up or crop the image, SKITCH is the perfect app for you.
7 Marketing Apps Summary
So, those are our Top 7 little-known marketing apps.
If you're the type of marketer who's always thinking of new ways to OPTIMISE their performance (like us), try these tools.
It'll allow you to work on the go and bring a whole new world of interaction, automation and time-saving ideas to your efforts.
So, what are you waiting for?
Download, install and FIRE UP your marketing efforts!
Did you love this content? Have you used any of the apps we've suggested? Leave us a comment below, or send us a message and we'll reply as soon as our Social Media Manager has finished blocking the disabled toilet (and no, he isn't disabled).