We're a digital marketing agency, so I guess you'd expect us to say…
…'Search Engine Optimisation is crucial, your business can't grow without it, it's the number 1 thing you should be doing online.'
Followed by…
…'give us £18,000 a month, and we'll fix it up for you.'
That kind of talk brings up a spoonful of sick at the back of our throats.
In fact, 'SEO Specialists' who charge a small fortune to unknowing businesses, bring up all of yesterday's dinner.
Yes, we know those numbers might be a little exaggerated, but the truth is, whether it's £18, or £18,000, it's WASTED MONEY.
Put the cash back in your pocket, follow Einstein Marketer's SEO advice below and together we can rid the world of 'Digital Marketers' whose greatest assets are scaremongering buzz words and technical terms.

SEO: It's Boring!
The only reason Einstein Marketer could possibly imagine hiring an 'SEO Specialist', is if we've got an old site that isn't optimised (which is very easy, we'll show you how) and we can't keep our eyes open while we're updating all the old pages.
It'd be the most expensive nap we ever had!
So, we'd probably buy a big jar of coffee and stick on some seriously loud Heavy Metal music, to keep us going.
The bottom line is, SEO takes time. It's ACCUMULATIVE. There is no quick fix to reaching number 1 and sticking there, no matter what the 'guru's' tell you.
If you try to take shortcuts by 'keyword stuffing', creating funky backlinks or spamming other peoples' websites, Google will PENALISE you anyway.
EINSTEIN MARKETER MOMENT
–
Use the YOAST plugin to boost SEO. It walks you through every step of the process, and it doesn't cost a penny. Check out the screenshot below to see how Einstein Marketer uses it.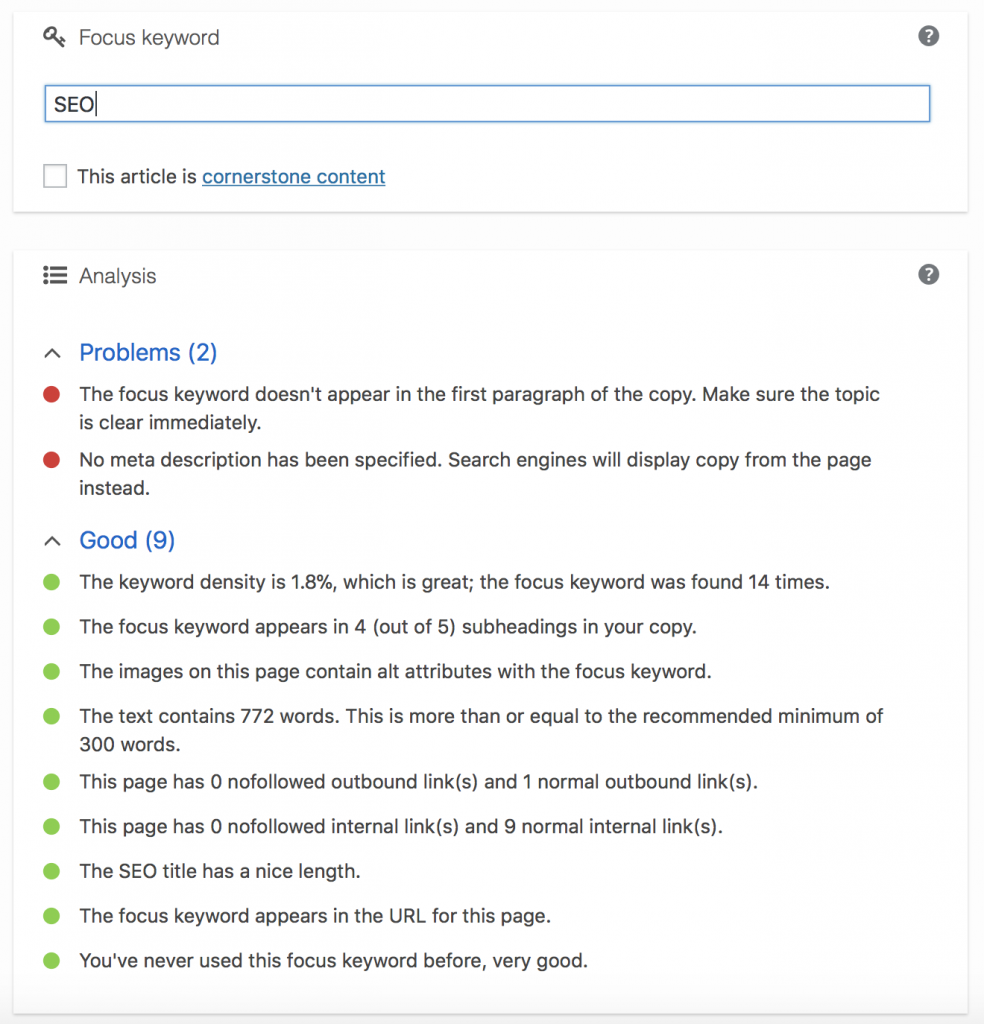 SEO: It's Not Sexy!
What's sexy about a marketing strategy that takes forever to achieve? Is overpriced? And doesn't reward you until you've reached the top?
Yeah, that's what Einstein Marketer thinks too.
Let's imagine you hire an SEO guy, and he takes you from page 28 (for ONE keyword), up to page 9. Yes, you've moved up 19 pages, but how many times have you ever delved that deep into a search result?
That 19-page gain will have costed a fair whack, but won't have done anything for your traffic.
Einstein Marketer loves sexy strategy. Generating traffic, getting eyeballs on content, subscribing to lists and converting customers for our clients, gets our juices flowing.
In other words, strategy that actually makes a difference!
Not a take forever, no results for 18 months, false teeth on the sideboard SEO plan.
SEO: It's Irrelevant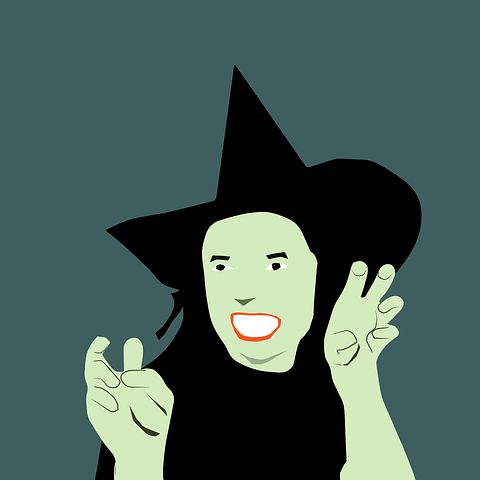 If you're worrying about your Search Engine Ranking, you're wasting precious energy.
EINSTEIN MARKETER MOMENT –Consider SEO as a bi-product of great content. Not the product itself.
Put your care and effort into creating quality content that your target market will want to consume.
We're talking about videos, blogs, podcasts and social media updates.
If you do this, and your audience reads it, engages with it, and recommends others to view it too (via links), guess what? You've just SMASHED your SEO.
Like we said earlier, a high ranking on search engines won't happen overnight, so why bother thinking about it? Or worse still, spending money on it?
Nurture your existing audience with QUALITY content, engage with industry authorities on social media and promote yourself (this will drive more traffic than moving to a pointless page on Google, and it will organically boost your ranking).
SEO: Einstein Marketer's Advice 
If you're seriously considering hiring an 'SEO Guru', stop for a second, and consider other ways to invest that money.
Could you hire a part-time employee to engage your social media following? Or create content? Or promote your existing content?
Einstein Marketer has never spent a penny on SEO (and you're still reading this!).
We've discovered other ways to generate traffic, and convert customers. And unlike SEO they are SEXY.
These strategies aren't long-winded, or boringly technical, or a bi-product of something else, and they boost SEO organically!
Anyway, do what you want. You're the master of your digital marketing strategy, not us.
But if you'd like to learn about one of our KILLER STRATEGIES, click one of our BLOG TITLES below for a FREE lesson from a Digital Marketing Agency who cares about you, not your money.
–Social Media Marketing Advice
Did you enjoy this blog post? Perhaps you've employed an 'SEO Guru' who's wasted a pile of your cash? Maybe they worked wonders for your business? Leave us a comment below. We'd love to hear your opinion.