Give your eyes a break, listen to the audio version:
The writing is perfect, the content value is sky-high, the structure is flawless…
…but your headline sucks!
That can only mean one thing…DEATH!
OK, maybe that was a little extreme.
Receiving low levels of traffic might not kill you, but it will murder your content and marketing campaigns.
And if you don't have an AWESOME, EYE-CATCHING headline, you may as well sit in a bath of baked beans all day…
…because it's just as likely to drive traffic, as AWESOME CONTENT marred with an AWFUL HEADLINE.
What is a Headline?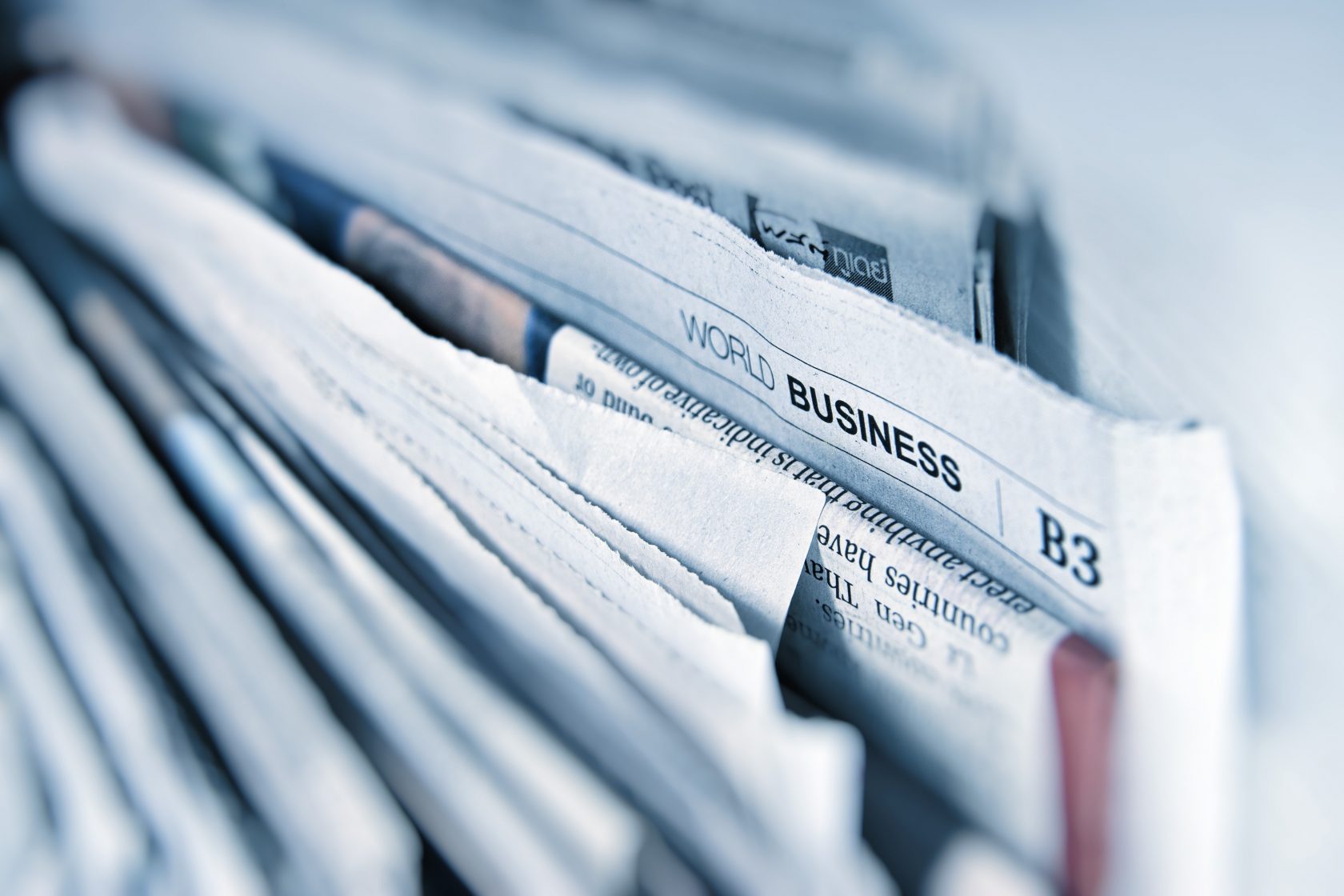 If you think of your headlines as just a title at the top of your content, you're as dumb as a box of rocks…
…or ignorant…
…or you don't want traffic…
…or you've never visited an awesome FREE marketing blog like Einstein Marketer's before.
Whatever the answer, you MUST consider headlines as:
The first impression of your brand and content
Just as (if not more important) than your content
An accurate representation of your brand values (and company voice)
A traffic driving phenomenon
'I Don't Want to Die Einstein Marketer, How Do I Write Killer Headlines?'
Practice (testing and analysis) makes perfect.
But, before we delve into a headline writing checklist, go to your favourite search engine, type in a keyword, scroll through the headlines and pick which one you're most likely to click on.
What words do they use? What structure? How long is it? Are there any numbers? What angle do they use? What intrigues you about it?
When you understand what works, you'll understand how to apply the following instructions a whole heap better.
Einstein Marketer's PUSH Formula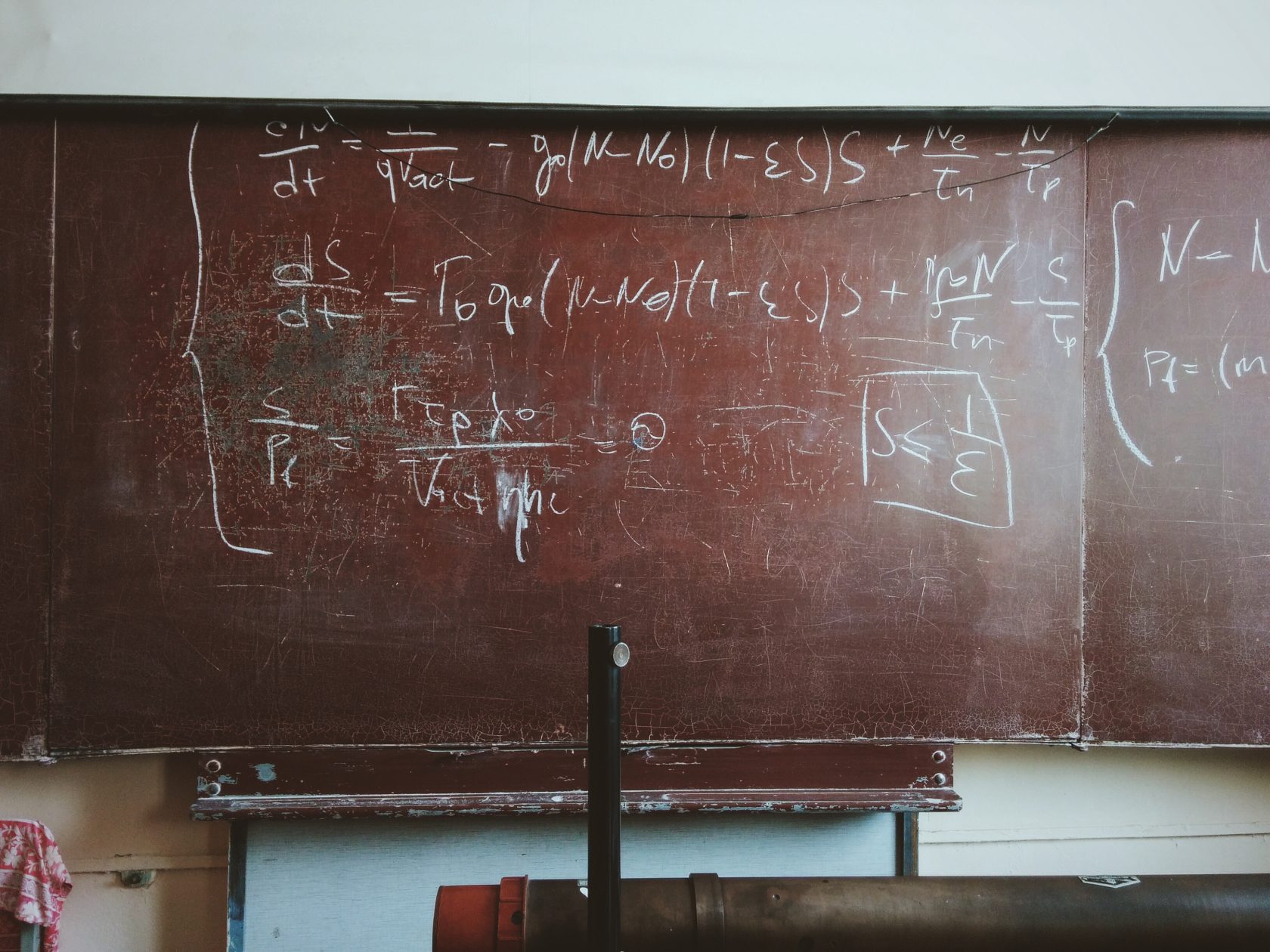 Einstein Marketer's created this formula to optimise even the weakest headlines. The more PUSH elements you implement, the stronger your title will be. Try to apply as many of the 4 following principles into every title you create.
Promise
Before anything else, you must make a VOW to your audience about your content.
If you want to entice ANYBODY with your headline, it HAS TO solve a problem, entertain, educate, explain, compare…etc…
…and then your content must deliver on that promise.
If you're stuck for PROMISE ideas, consume your content and find its most valuable element. Use this as a promise to your audience.
An Einstein Marketer Example: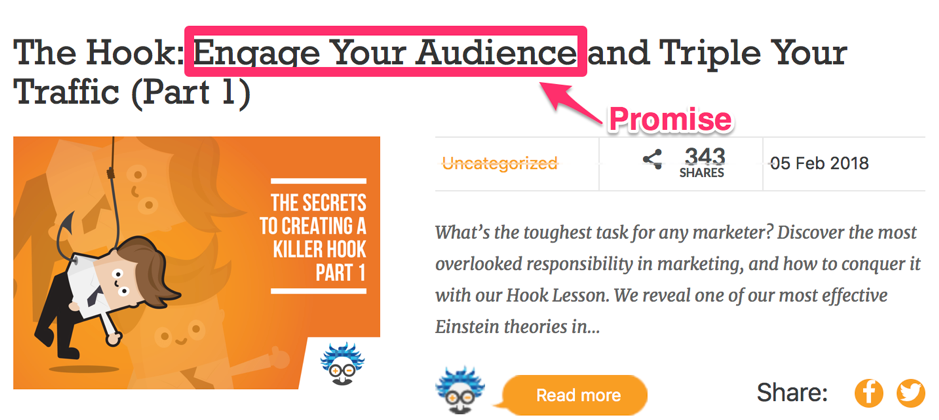 Unique
Your opinion, experience and content is special, right?
So, why not show it in the headline?
It's crucial that your headlines stand out, grab attention and match your brand values.
If you're stuck for Unique headline ideas, read other topics in your industry, and look at what people AREN'T saying, analyse what makes your writing style stand out and try phrases, wordplays and controversial topics. 
An Einstein Marketer Example:

(Ultra) Specific
Your headline should create a clear picture inside your audiences' head.
Be as specific as possible, in fact be ULTRA-SPECIFIC.
Blog titles with numbers, work really well because they PROMISE a SPECIFIC amount of information, e.g. 5 Ways to Lose Weight While Sitting at a Desk.
Headlines that specify how relatable their content is kill it too, e.g. BAD HEADLINE- 5 Foods You Should Avoid When Losing Weight, GOOD HEADLINE- 5 COMMON Foods You Should Avoid When Losing Weight.
An Einstein Marketer Example:

Helpful
If your content has no value, you're screwed.
The most sort after commodity audiences seek out, is HELPFUL information.
Find the most useful piece of information in your content, and PUSH it in your headline.
Blog's with helpful headlines do really well, because they guarantee solutions to your audiences' problems.
Try to understand what your target market's biggest PAIN POINTS are, create content that offers solutions and place it in your headlines. If you're stuck for ideas, use your CUSTOMER AVATAR.
An Einstein Marketer Example: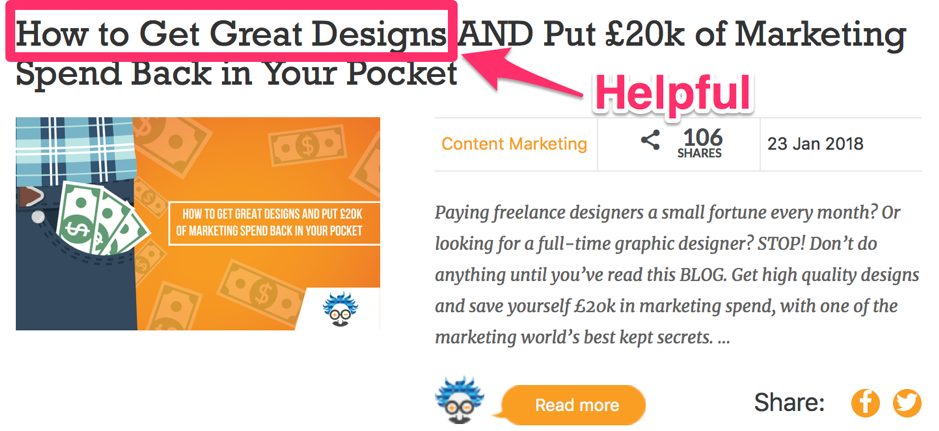 Content Headlines: What We Know 
If your content is amazing, but you're struggling to grab traffic, reassess your headlines with Einstein Marketer's PUSH formula.
A headline can make or break your content success. These 4 four principles guarantee to draw visitors out of the big wide web, and onto your website.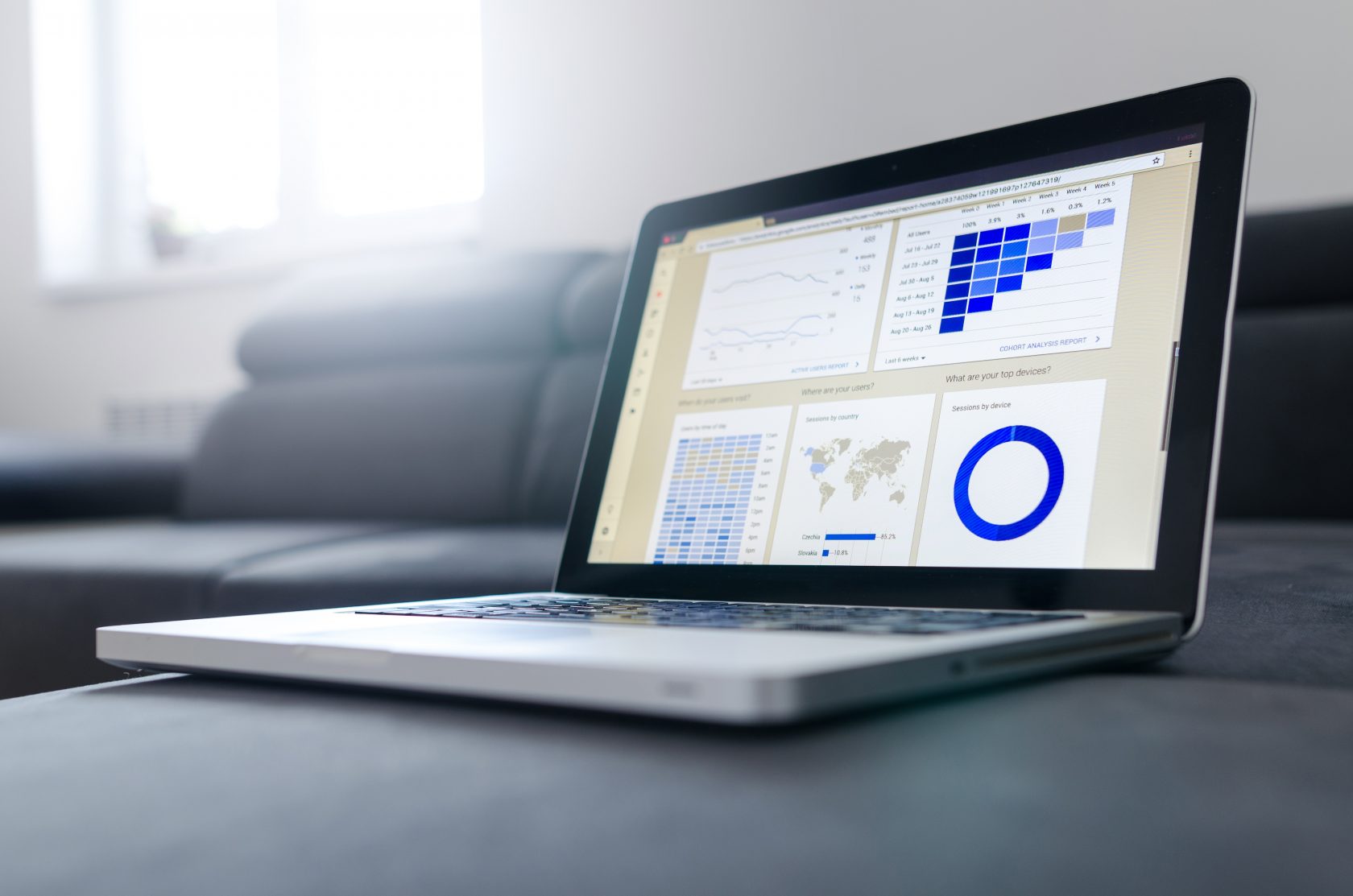 Try to capture as many of the 4 as possible, in every headline you create.
And…before you hit the publish button, search for content about similar topics. Which headlines are the best? And why?
Don't copy, but use these as inspiration.
If you want to learn more about HEADLINES, don't fret, we'll be back soon with another HEADLINE CREATION LESSON, that promises to ignite your TRAFFIC DRIVING fire.
We'll teach you more secret-sauce recipes, and drop a ton of ideas on your plate.
See you there.
Did you love this content? What did you think of Einstein Marketer's PUSH theory? Leave a comment below, or send us a message, we'll reply as soon as our Social Media Manager has swept the hair out of his eyes.