How out of touch are modern day politicians?
Mark Zuckerberg's hearing at the US Senate gave us a good idea.
Here are Einstein Marketer's top ten highlights:
Zucks Gets a Booster Seat
As if the whole affair wasn't bizarre enough, the Senate couldn't find a decent sized phonebook for Facebook's CEO, so he had to make do with a booster cushion.
"How do you sustain a business model in which users don't pay for your service?" 
Talk about not doing your homework.
This head-slapping question was asked by 84-year-old senator Orrin Hutch. We're guessing he hasn't logged onto the interweb for quite some time.
Zuckerberg smiled and replied, "Senator, we run ads."
And 2.2 billion Facebook users smiled with him.
"Would you be comfortable sharing with us, the name of the hotel you stayed in last night?'
Senator Dick Durbin's best pick-up line…
…and a completely misguided attempt at making a point about privacy.
The biggest problem with this whole sorry affair was the Senate's complete lack of understanding about Facebook's data and advertising.
They all seemed to assume that advertisers were given the names and details of any user they wanted…
…when in reality, Facebook advertisers don't have a clue who their ads are reaching (unless they've uploaded a list they've collected externally from Facebook, e.g. email leads)!
"Let's say I'm emailing about Black Panther within WhatsApp, do I get a Black Panther banner ad?"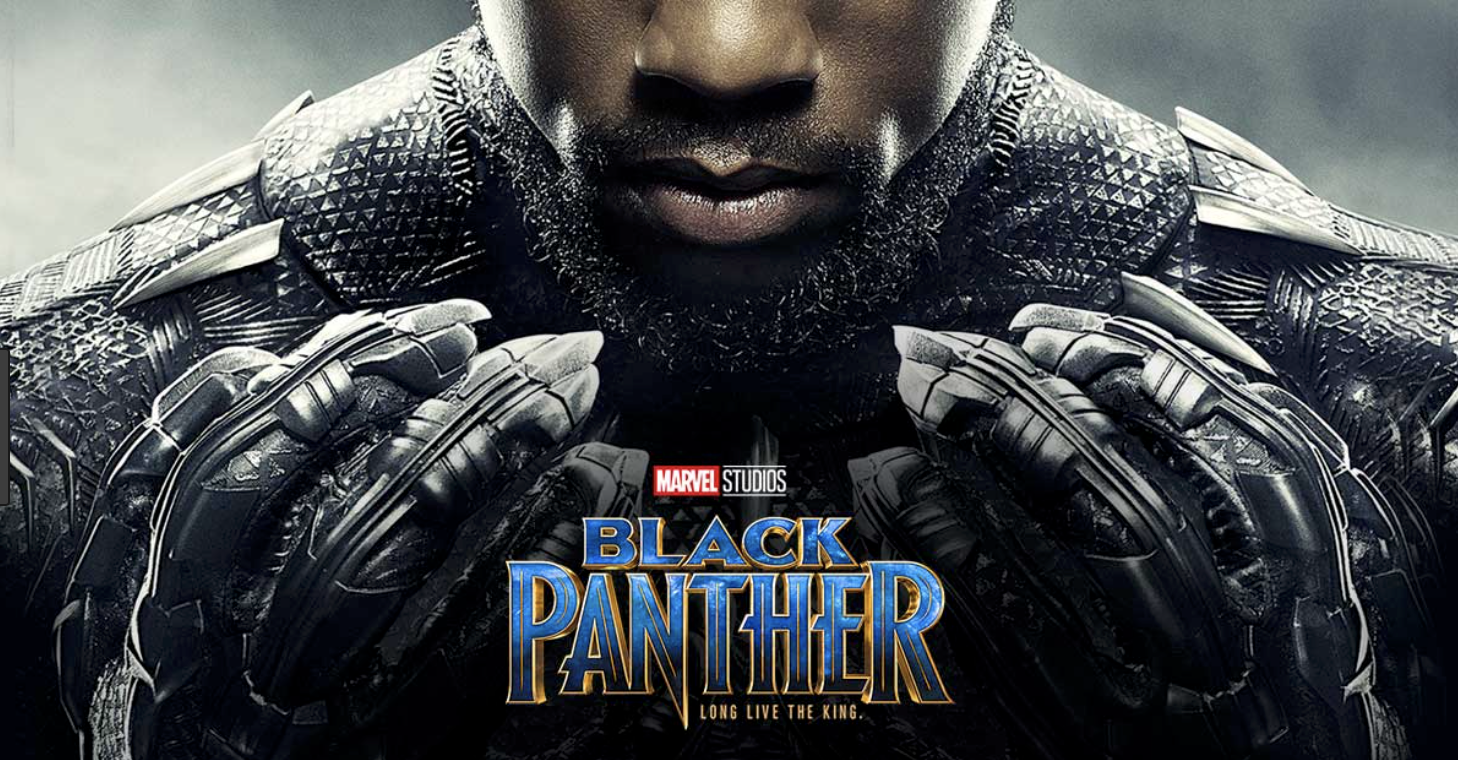 That's right. An elected official of the United States Government actually asked this question.
Where do you want us to start?
Emailing within WhatsApp?
Gathering data from an end to end encrypted messenger service?
Or maybe, Senator Brian Schatz's strange paranoia about his Black Panther opinions?
"Facebook has initially shut down the Chick-fil-A appreciation page…"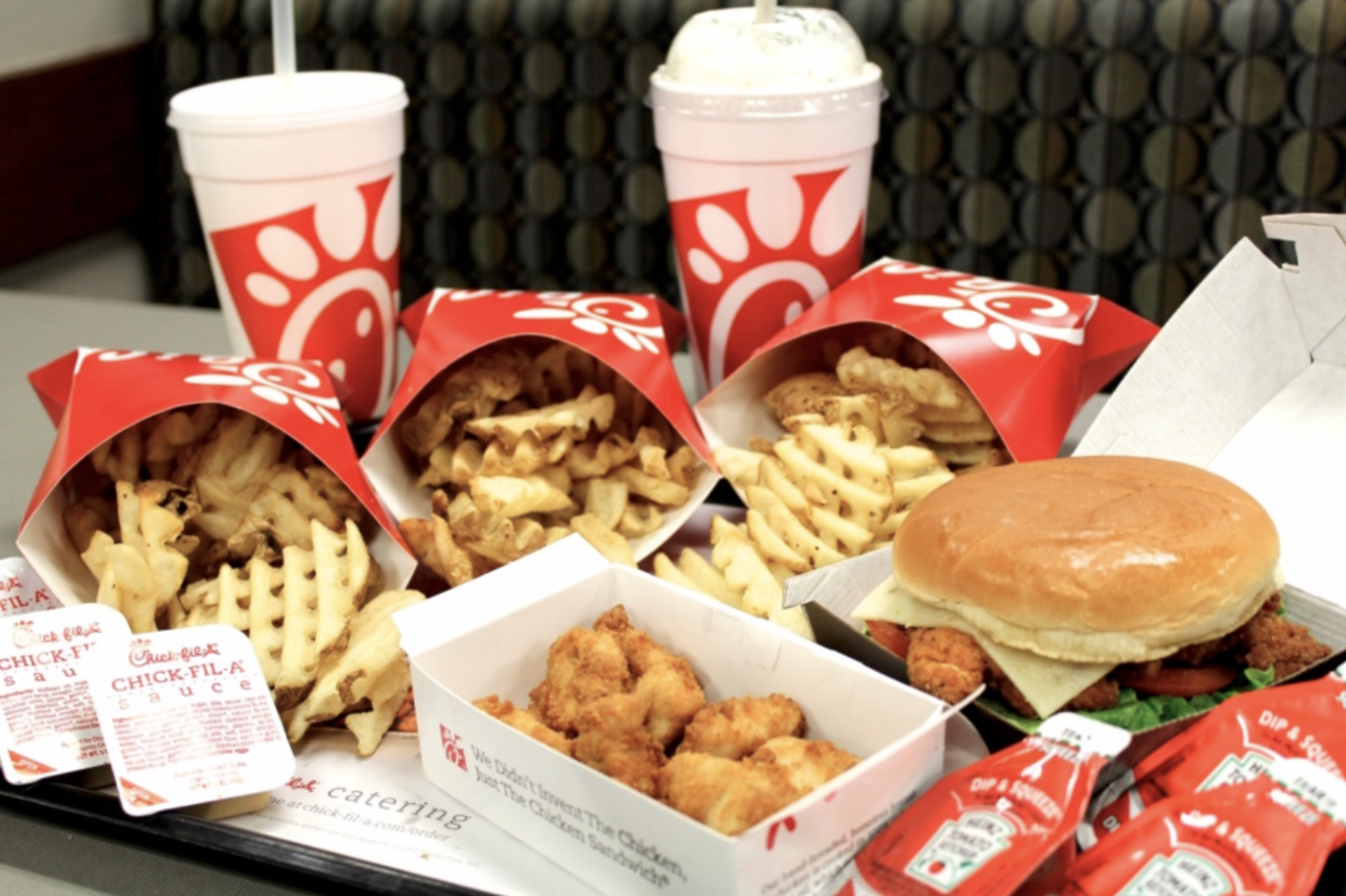 For anybody outside the US, Chick-fil-A is an American fast food chain, specialising in chicken sandwiches.
I don't think anybody (except Senator Ted Cruz) was expecting to hear their name at such an enormous hearing…
…but we did.
The questioning continued down a strange, windy road to an accusation about political bias.
Yep, chicken shop appreciation pages to political accusations.
"My son Charlie, who's 13, is dedicated to Instagram, so he'd want to be sure I mention him while I was here with you."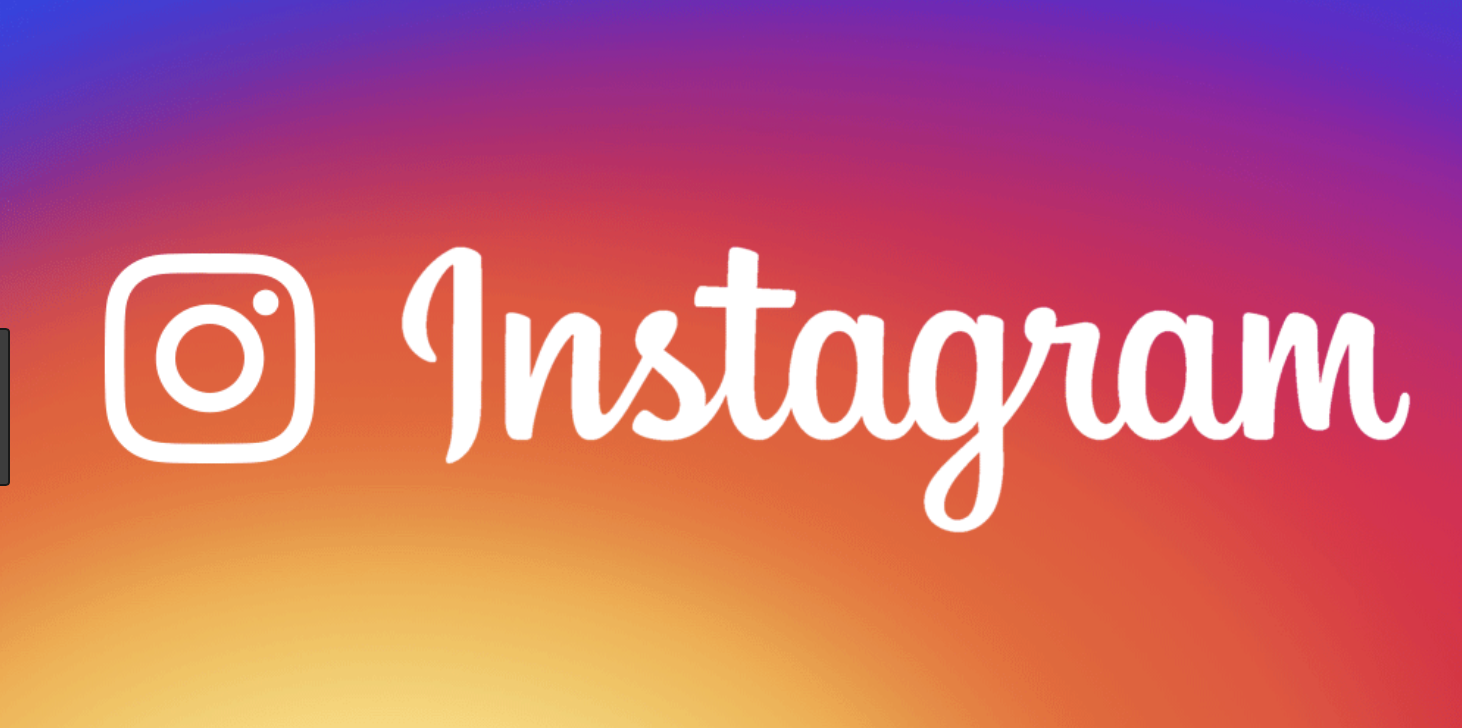 OMG! This is my moment! My 5 minutes of fame! What should I do?
Wave? Freeze? Smile?
No. I'll tell the world that my son has Instagram…
…because that's what this hearing is all about.
Cheers Senator Roy Blunt. Very valuable.
"…I love a certain kind of chocolate…"
Senator Bill Nelson has a sweet tooth.
So much so, that when he's on Facebook, he can't help but share this information with ALL OF HIS FRIENDS…
…and then, guess what?
He starts seeing ads for that chocolate, and he doesn't like it!!!
Poor Bill. It's a tough old life.
We'd like to receive a FREE ROLLS ROYCE without having to pay, but guess what?
ROLLS ROYCE are demanding money for it!
Business models are so unfair.
"Is Twitter the same as what you do?"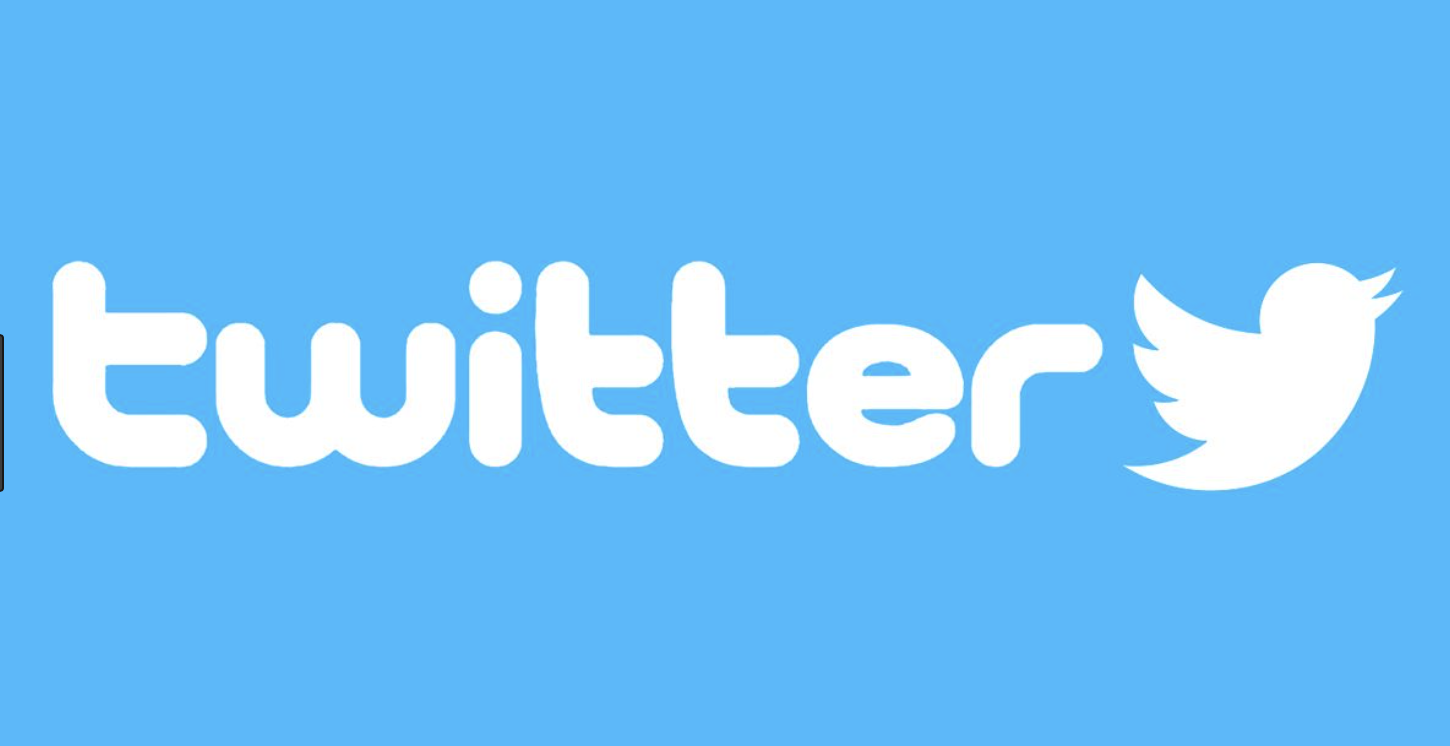 Einstein Marketer can only assume that the Senate has been shielded from the real world for the past two decades…
…by a GIANT ROCK.
We can thank Lindsay Graham for this question.
Zucks replied, "It overlaps with a portion of what we do."
More valuable time well-spent then.
"What was FaceMash and is it still up and running?"
OK, this one didn't come from the Senate, but we couldn't leave it out…
…Missouri Representative Billy Long couldn't help but use this precious opportunity…
…to ask about a website that survived for just a few days, 15 years ago.
"…would you please bring some fibre because we don't have any connectivity…"
And just to top it all off…
…a question about broadband from Senator Shelley Moore.
Zuckerberg said, "we would be happy to follow you up on that."
That one really made him sweat.
Summary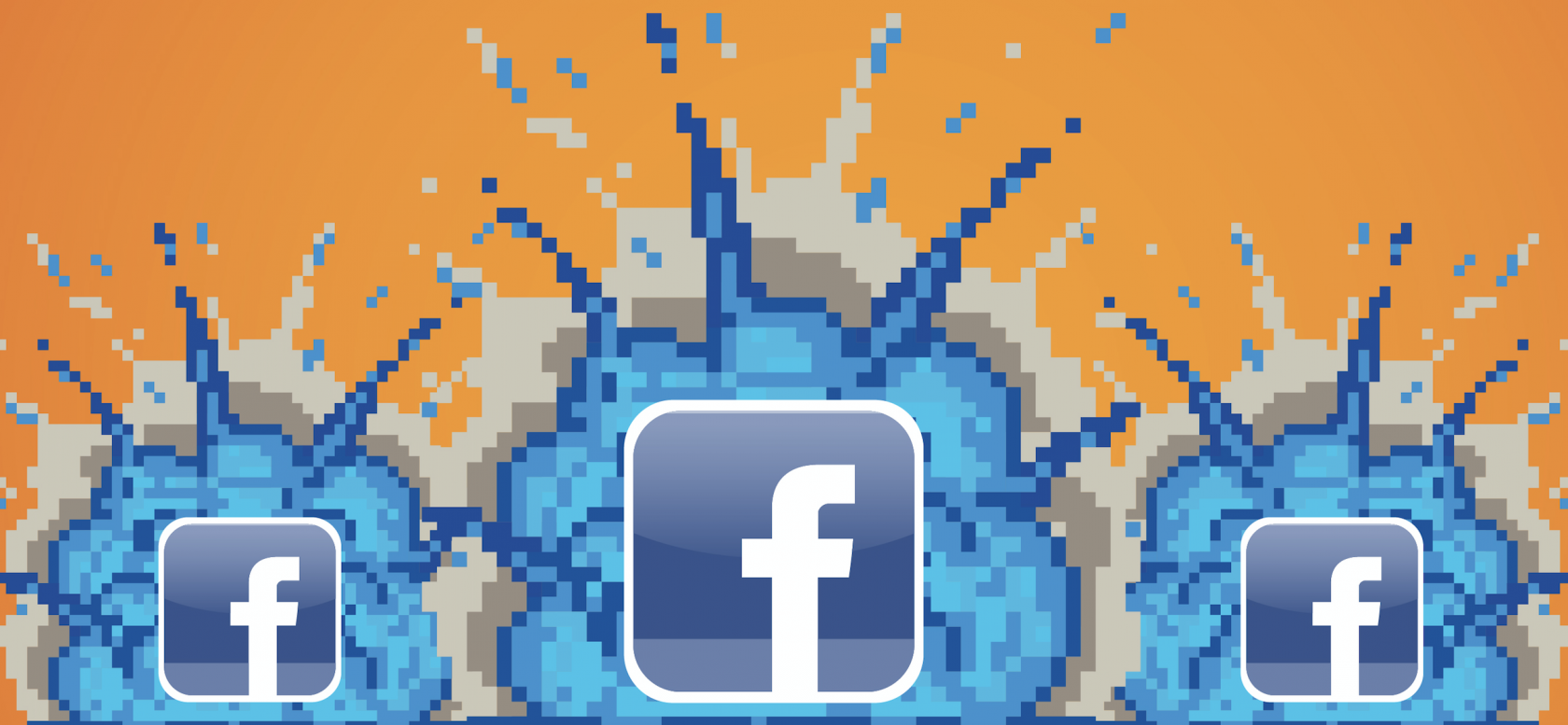 Facebook's founder and CEO clearly went to the Senate to answer questions in good faith, but the whole event ended as a farce.
The reason: The Senate's arrogance.
Just because they've been elected into office, it does not make them experts on EVERYTHING…
…and if they actually CARED about making this hearing constructive, they would've done their homework, or at least hired some experts for their analysis and opinions.
By the end of this bizarre meeting, the egg had all but left Zuckerberg's face, and landed all over the Senate.
Cheers for the entertainment though Senators.
Did you enjoy this blog? What do you think the strangest moment in this hearing was? Leave a comment or send us a message and we'll reply as soon as our social media manager has stopped buying new headphones so he can watch his horse racing in peace.
Josh is the Director of Content at Einstein Marketer, previously working as a Content Manager, freelance copywriter and marketer. He writes, edits, proofs and strategises content for Einstein Marketer's agency and their clients, sharing the most successful tactics and strategies with his lovely audience. He hates writing in the third person, follow him on the social links (above) so he can get back to writing as himself.