Are you new to Instagram Stories? Wondering how to use this feature to promote your business?
Instagram Stories are the fastest growing format on Instagram, with more than 400 million accounts using Instagram Stories every day (June 2018).
According to 99firms.com, "15-25% of Story viewers swipe up to follow a link and engage directly with a brand's website" which is a powerful way of increasing website traffic (if that is your Instagram goal).
Due to the app's visual nature and high user engagement rate, Instagram is also a valuable social media marketing tool for businesses.
This article will reveal how to use Instagram Stories to promote your business.
1.  What are Instagram Stories?
In 2016 Instagram launched 'Stories' as a new feature that allows them to share all the moments of the day.
All the photos and videos you upload there appear together in a slideshow format, known as your story and they disappear after 24 hours.
If you want to view someone's story you have to tap on their profile photo, there are no likes or public comments. You can comment, but your message will be sent in a private message to that person.
2.  Why use Instagram Stories for Business?

You may ask yourself why you should promote your business through Instagram.
Nowadays everyone has an Instagram account, and people are spending a lot of time on this online platform. In June 2018 the "photo sharing network had reached 1 billion monthly active users, up from 800 million in September 2017". 
According to Instagram, there are 25 million business profiles and over 200 million users visit at least one business profile every day.
You can see Instagram Stories as an opportunity to promote your brand visually. You can play with colours, messages, emojis, get customer feedback or just let people ask you questions.
Businesses started using this feature to drive traffic to their website or to generate leads.  Real-time storytelling can act as efficient hooks to your opt-in pages.
3.  What to Post to Your Instagram Story to Boost Engagement
Posts that drive engagement vary from business to business, depending on their niche.
Let's say you have a restaurant; you can post pictures with your dishes, share your clients' photos, videos from the kitchen, or you can create a theme day where you feature an employee.
Create exciting Stories for your followers. You can use emojis, hashtags, or any other Instagram feature. Also, you can ask your audience's opinion about your business, in this way you can improve your services and create a community online.
These tactics can be valid for other niches, like fashion, travel, marketing, auto, beauty or for any brand you want to promote.
The key is to be consistent and create Stories every day.
Some examples of posts are:
Free tips and tricks for your niche

The latest news about your products

News from your industry

Special promotions or last minute offers
4.  Add a Call to Action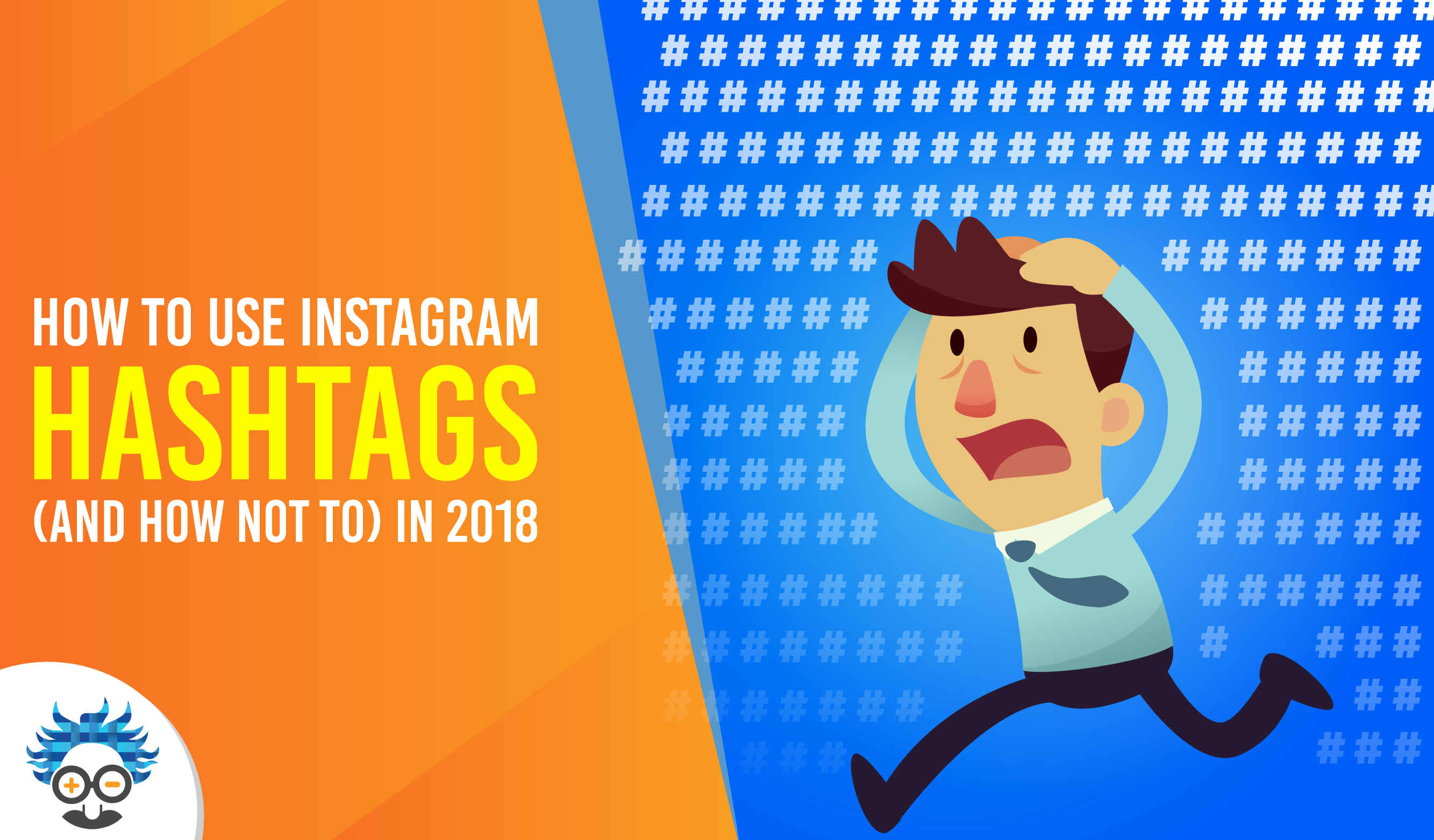 To make people interact, you should tell stories. This will help them remember your message easily. Don't forget to be authentic; this will attract people's attention. Get creative and use all the Instagram features. Create something unique and promote your story.
If you insert a link into your Stories, people will see a "see more" sign, make sure you remind them to swipe up.
You can also use:
see what's next

learn more

get started

click to see the full story
REMEMBER: Instagram only allows business accounts with 10,000 or more followers add links to their Instagram Stories (via the swipe up feature).
If you want to add a link to your Instagram Story follow these steps:
4.1. Tap the camera icon to begin your Story
To begin a Story take a photo or video, or access your library and choose a picture that already exists in your phone.
4.2. Enter or paste the URL
Click on the chain icon and a new page will open where you can either enter or paste the URL that you want your followers to click. After, press done.
5. Instagram Stories Key Metrics

5.1 Reach
This refers to the number of unique users who see your posts. If you want to increase your reach, my suggestion is to publish relevant posts according to your niche to engage as many users as you can.
5.2 Impressions
This shows how often your posts, profile, and Stories have been seen by other users. 
5.3 Website clicks
This insight reflects the number of times any links you've included in your business profile have been clicked.
5.4 Taps forward
This represents the number of times your audience tapped forward to go to the next story. It can be an indicator of your story not resonating with your audience; in this case, you may consider changing it.
5.5 Taps back
This represents the number of times your audience tapped back to go to a previous story. This is a good sign, it means that your content was engaging enough that the user wanted to see it again.
5.6 Exits
The number of times a user swiped down to exit out of story mode and go back to the previous screen. You want to keep this number low because an exit means that a user has decided to leave your story and go back to the previous screen.
5.7 Swipe up
The swipe-up link appears on the bottom of the screen, and it's a symbol for inviting you to see more. Most of the times there is a link which will send you to a website or blog.
5.8 Replies
This is the number of replies to a particular photo or video in your story.
6.  Why are metrics important
Understanding these metrics will help shape your Instagram strategies and achieve your business goals. Keep an open eye on your Instagram actions and get to know how to level up your engagement rates on Stories. Set your goals, prepare your Stories and measure your results daily or weekly.
7.  Conclusion
Instagram Stories represent an excellent opportunity to tell your brand's story and present your business values. Prepare your content, use the right tools and measure your results.
I consider myself an optimist, a social media addict and a storyteller with a lot of imagination