We've been expecting it for some time…
…and now, after months of testing in the U.S, Mexico and Brazil, Facebook have announced that ads in stories will be rolled out to advertisers worldwide.
The feature, which has grown in popularity on (Facebook owned) Instagram as well as the world's largest social network, is currently used by 300M+ people every day, creating a massive, engaged and active audience.
Facebook Story Ads: The Advertisers Perspective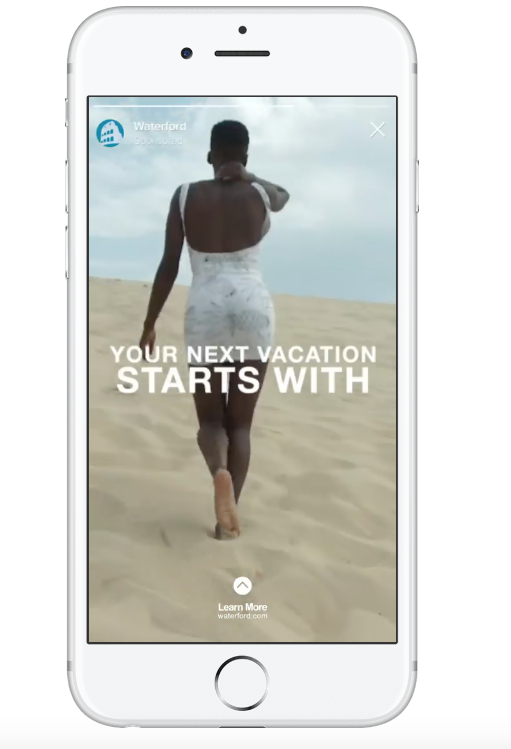 Advertisers can now add Facebook Stories to newsfeed or Instagram stories campaigns, and we expect to see many new businesses testing the feature as soon as possible. Facebook's famous targeting and measurement capabilities are also available for story ad's, making it an attractive proposition for marketers and businesses alike.
Stories had been one of the last advertising free features on Facebook, with ads currently rolled out in newsfeed, Messenger, right-hand widget and during (longer) videos. This lack of advertising may have contributed to the feature's rapid growth, but Facebook seem sure that Stories will continue to grow in popularity…
Facebook's Word:

'Originally, people used Facebook to share real-time updates, but today, they tend to share bigger moments. With Facebook Stories, people have a place to show and express more of life's moments as they happen, not just the highlights they post on News Feed…
… In a study of 16 campaigns, Facebook Stories drove cost-efficient brand lift on par with Facebook feed and Instagram Stories'
It's no surprise that Facebook are hyping up their new feature, it's their product after all! But, recognisable brands like Kettle Chips, KFC and iHeartRadio have all tested Facebook story ads, with positive results all around.
The Stats: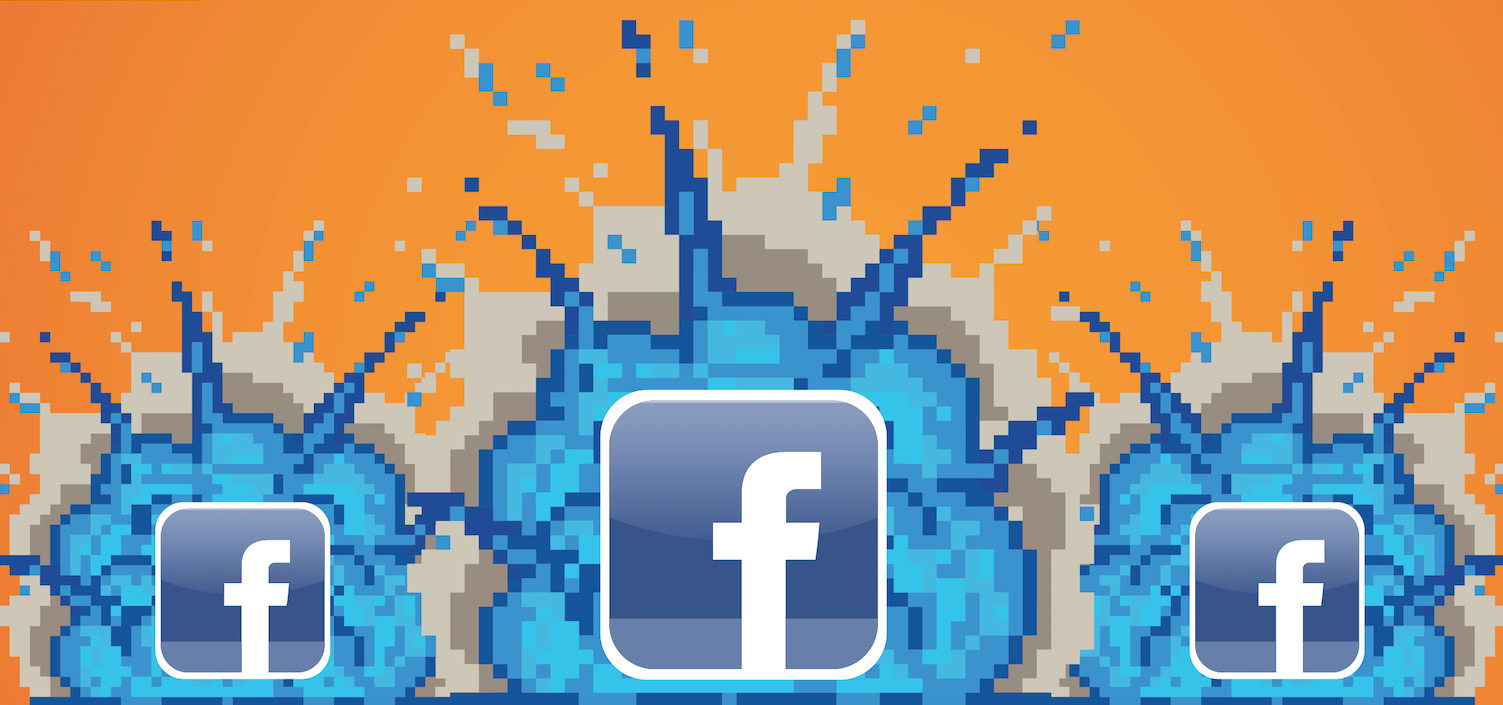 Alongside their press announcement, Facebook have released stats from their months of testing. They found:
–58% of people have become more interested in a brand or product after seeing it in Stories. This same percentage have browsed the advertisers website to get more information.
–52% of viewers said they wanted Stories to be quick and easy to understand
–50% wanted to be introduced to a new product via this advertising medium
–46% of people wanted brands to offer viewers tips and advice.
Conclusion 
Facebook currently control approximately 20% of the digital advertising market (U.S), and this move into Facebook Story ads will cement their position as the world's second largest advertising platform (after Google).
If you'd like to learn more about Facebook Story ads, check out the story straight from the horse's mouth, in this article from Facebook themselves.
Or, if you'd like to learn more about Facebook's latest advertising updates, check out our Paid Traffic category for all the latest news, tips and strategies.
More Reading:
How to Use Instagram Hashtags (and How Not to) in 2018
How to Get Facebook Business Page Likes Without Spending a Penny
Facebook Begin Testing Paid Group Subscriptions: The Facts and (Potential) Figures
Josh is the Founder of We Imagine Media, an award-winning content marketer, best selling author and creator of the www.joshbarney.blog. He creates and strategises content, sharing the most successful tactics with his lovely audience. He hates writing in the third person, follow him on the social links so he can get back to writing as himself.