With the last decade being confirmed to be the warmest on record, Sir David Attenborough warning of a climate emergency and Greta Thunberg continuing to raise awareness of the importance of sustainability rarely a day goes by without a story related to climate change appearing on the news.
Sustainability is an issue that is increasingly in people's minds and, as a consequence, consumer environmental awareness has never been higher which is putting pressure on brands to adopt more sustainable practices.
Experiential marketing as a strategy has historically been considered to be particularly wasteful with mass flyering, wasted product sampling and the usual trash (these events create) causing a negative impact on the environment.
Profit and ROI used to take precedence over being environmentally conscious, however sustainable branding is quickly becoming a necessary aspect of your branding strategy.
Click To Tweet
With the new year (and a new decade) looming ahead of us Eventeem, an experiential marketing agency, looks at some examples of successful sustainable experiential marketing campaigns and ask the question;
How should brands be approaching sustainability in experiential marketing in 2020?
Assessing the Impact of Experiential Marketing
Experiential marketing is quickly becoming one of the most effective tools in a marketer's belt but campaigns can often be extremely wasteful- this doesn't have to be the case anymore.
If we approach our events with sustainability in mind and assess the environmental impact caused from the planning stages all the way to activation, we can make our events, and by extension our brands, more sustainable.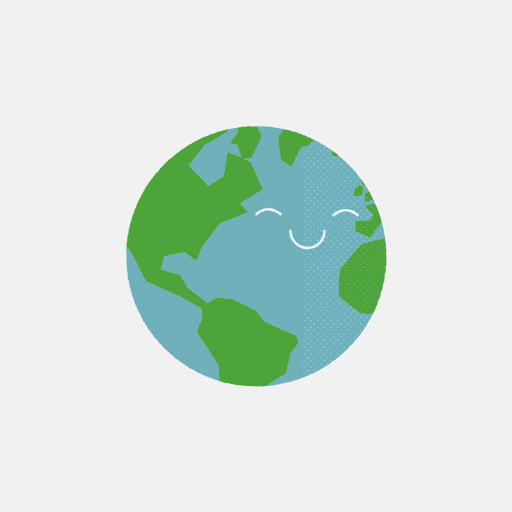 By taking a closer look at the environmental impact of our events we can identify things like travel emissions from client meetings or importing products for sampling and work to provide more sustainable alternatives.
There are plenty of ways to reduce the environmental impact of your events to make them more sustainable, for example:
Reduce travel emissions generated by your activations by using video conferencing whenever possible and working with local vendors and suppliers rather than importing products.

Make use of eco-friendly materials and provide recycling bins for any flyer used.

Use compostable or even edible utensils and containers for any product sampling and be sure to dispose of used materials in an environmentally friendly way.
A good example of sustainability in experiential marketing is from Niantic, the parent company for the popular augmented reality gaming app Pokemon Go, who, rather than handing out the usual promotional products (that are typically given out at brand experiences) gave out digital rewards at their Earth Day event.
At this event, players were encouraged to take part in a trash pick-up initiative to earn exclusive in-game rewards. Thousands of players across the world took part.
Why You Should Invest in Sustainable Branding
While sustainable branding is hardly a new idea it is seeing an increase in popularity in recent years, in part because sustainability has become a great way for a brand to differentiate itself and stand out to consumers.
Every brand wants to differentiate itself from the competition and the best way to stand out from the crowd is to make a connection with your target audience.
Climate change is something that people are increasingly concerned about and if you can show that your brand shares that concern then you are more likely to connect with consumers.
Click To Tweet
Modern consumers want to feel a connection with brands that is based on shared ideals and goals that they can then support, and sustainability has quickly become an important focal point for many consumers.
A sustainable branding strategy has become the perfect way for brands to adapt to the changing needs of consumers who are choosing brands based upon shared ideals rather than their products or services. Sustainability is quickly becoming the new mantra for strategic positioning.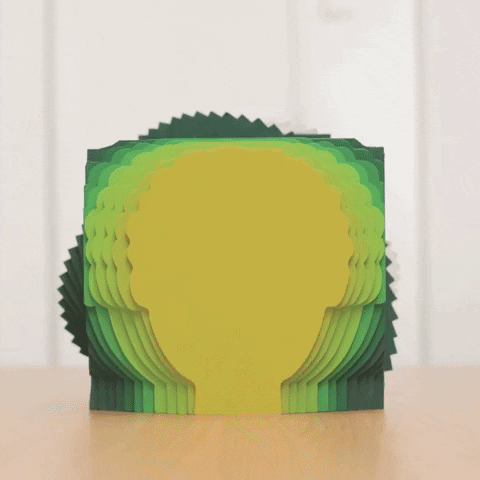 Of course, this doesn't mean you should rush to adopt zero-waste policies overnight and put your business at risk.
Consumers aren't expecting you to make major changes overnight, but if you can show them that you are working to adopt more sustainable practices and are working to support the planet consumers are more likely to want to support your efforts.
Choosing the Right Message
Some brands mistakenly believe that they can simply jump on the environmental bandwagon and expect great results, but it isn't that easy.
If you want to access the loyalty of a broad range of environmentally conscious consumers then you need to convince them that you are genuinely committed to your chosen cause. This is why it is important that you are specific about your aim and that you build the right message and story for your brand.
Look at what your original brand's message and aims were and think about how they connect with your new sustainable initiatives. Be specific about your choice and pick something that is relevant to your business (and target market).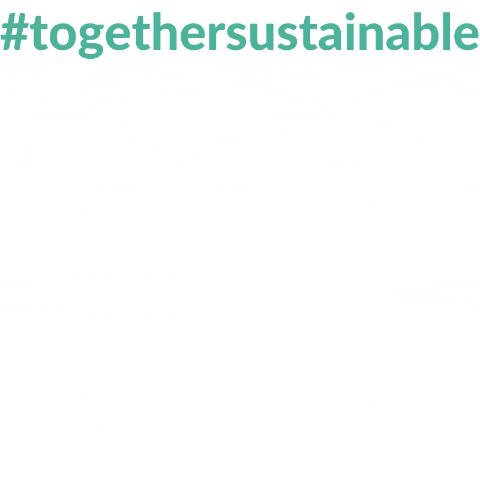 Choose a cause that will impact your business operations and make a positive change that consumers can get behind and support. Be transparent, authentic and honest with consumers. This helps consumers to trust you and your brand.
Have a distinct and consistent brand voice that reminds consumers of your values.
Click To Tweet
A great example of a brand that matched their brand to a suitable cause is Patagonia.
Patagonia saw a connection between their original brand message as an outdoor sporting supplier that valued and appreciated the outdoors and the fight against climate change and have made this fight part of their core values.
Recently, Patagonia teamed up with Google to create a virtual film series, This is Bears Ears, which aims to raise awareness of the threat to the national monuments of Bears Ears and Grand Staircase-Escalante.
Be Positive and Encourage Engagement
The reality behind sustainable topics is inherently serious and even depressing, but that doesn't mean that your marketing campaigns need to be.
Most people naturally avoid anything uncomfortable or distressing so try to make your message positive and empowering.
It is important that you let your brand's personality shine though if you want consumers to connect with you on a deeper level.
Click To Tweet
Once you have made that connection it's important that you invite your audience to engage with your initiatives and help you achieve your goal. Think about what you need your customers to do to support your aims and provide a way for them to take immediate action.
A good example of this is an experiential marketing campaign created by the WWF (The World Wide Fund for Nature) which involved a holographic elephant roaming the streets of London.
The aim of this campaign was to raise awareness of the issue of animal trafficking. Not only did this campaign cause a visual spectacle that was then shared across social media, but the WWF also gathered 124,664 signatures for their petition to end illegal wildlife trafficking.
Encourage your customers to take action by organising a charitable event that raises money for a specific cause. Or announce that you will give a percentage of your profits for a particular period to a non-profit group to encourage increased sales.
Make your customers feel that they are connecting with your brand and are part of a wider community that is helping to make the world a better place.
Making a Change For the Future
Sustainable branding is here to stay and environmental awareness is no longer something we can simply tack on to our marketing campaigns to attract customers. It has become a non-negotiable point that needs to be part of your branding strategy.
Brands need to be increasingly aware of how their services or products are affecting the environment and strive to reduce this impact.
Click To Tweet
As marketers, we have the creative ability to bring sustainability to consumers and impact their purchasing decisions to benefit both the planet and our brands. Sustainability is a global issue and we all have a responsibility to ensure we are doing our part.
Sustainable brands have shown that they can stand the test of time and sustainability needs to be part of your branding strategy for 2020 and beyond.
Want more? Check out one of our most popular articles:
Dan Baker is a Content Writer that works with Eventeem, an experiential marketing and staffing agency based in the UK. Eventeem provides promotional, event and sampling staff across the UK for a wide range of industries.