Building a business from scratch can be a daunting experience.
Sure, the incredible success stories of some top-tier brands may be extremely tempting. But, the ground reality is rather contradictory. In fact, according to the latest GEM report, there are approximately 100 million business startups every year.
What's more concerning is that the predicted rate of failure is a whopping 90%.
There are several ways to learn digital marketing methodologies that people traditionally follow to boost their startup.
Strategies like hiring social media marketing experts or investing in PPC are some standard digital marketing practices.
But…
…it's still a mammoth task to squeeze your startup into that top 10%.
If you're wondering which digital marketing methodology is most effective in generating high quality traffic and gaining quick customer conversion, I have the perfect solution – growth hacking.
What is Growth Hacking?
A growth hacker, in simple, is a set of unique and unconventional marketing strategies that helps your business to obtain ideal results quickly.
The result can include enhanced revenue, gaining a large customer base, boosting social media presence, and driving large website traffic.
Here are five (5) of the most effective growth hacking techniques to help strengthen your brand value.
Create curiosity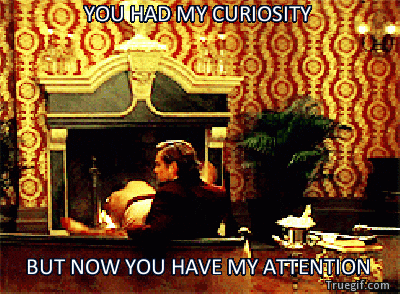 This is probably one of the oldest and also most effective marketing strategies to ensure optimum product exposure and also to generate steady customer growth.
Creating a buzz around your product before the actual launch helps you to keep your audience on their toes, and spread product awareness. Email marketing, in such cases, makes for an ideal companion.
In this day and age of digital marketing, emails remain one of the most crucial and convenient mediums to boost your brand communication.
So how can you implement an effective plan to generate positive buzz around your product before the launch?
Harry's, a shaving equipment brand, provides the perfect marketing model to execute this specific growth hacking technique.
Below is the screenshot of Harry's landing page template that they created to spread product awareness before the actual launch. The page encouraged users to refer friends after signing up.
In return, the users get rewarded for every friend they invited.
The landing page garnered huge popularity, and within a span of just 7 days, Harry's witnessed over 100,000 pre-launch signups.
Streamline the analytical code to boost your conversion funnel
In brief, this simply means making the most effective use of your marketing data to boost your business productivity.
This is specifically beneficial for e-commerce businesses since they store customer's marketing data. You can analyse all the valuable data to track down the primary driving factor of your business.
The perfect example to illustrate how a brand implemented this particular growth hacking strategy efficiently is the social media giant, Twitter.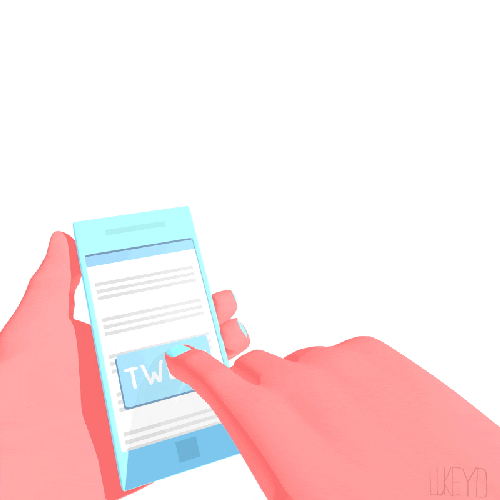 Twitter performed comprehensive research to determine which factor (s) contributed the most in making new sign up customers a core user. Making use of their marketing data, Twitter found that their magical number is 30.
"Once a user follows 30 people, they are more or less active forever," said Josh Elman, an investment partner at Greylock Partners.
This is primarily why Twitter now focuses on recommending new users that might interest newly signed up users. Using this technique, they want new users to achieve the magical number (30) within the minimum time frame.
The twitter marketing model is a perfect example of how you can analyse and implement your customer's data to smooth your conversion funnel.
In addition, you can utilise the data in a plethora of different ways to determine the outcome of your experiment.
An example of such an application can be seen in the table below.
From the table above, you can easily determine the total cost and revenue associated with a wide array of social media marketing ventures.
Incorporate video stories of your product
Presenting products in a way that can demand instant attention from your audience is the ideal framework for any startup. And, what better to achieve the desired result than with storytelling tactics?
Adding a visual touch to promote your product can help you obtain some mind-boggling results. This is primarily because visuals are an easy and effective sharing medium.
Users can easily share and spread brand awareness on social media through infographic, screenshot, memes, etc.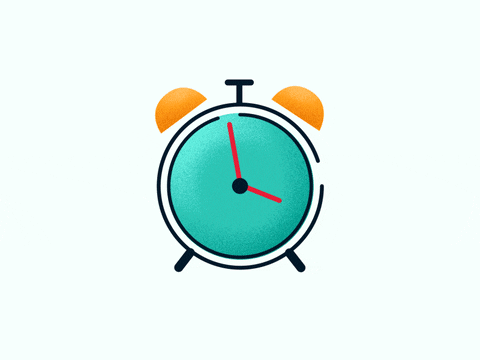 One visual medium that is particularly effective is Videos. Promoting your product by creating a unique promotional video is, by far, one of the most effective growth hacking methodologies.
According to the latest statistics, the number of daily video views on Facebook is well beyond the 8 billion mark. This only goes on to show how unique promotional videos can skyrocket your brand's reputation.
There are several examples of top-tier brands that have benefited from such a growth hacking method in the past. But, the most notable example would have to be Dollar Shave Club.
Dollar Shave Club, aka, DSC, took a unique approach to promote its product subscription service (Razor). They made a promotional video that cost them $4500.
Within a couple of days, the video went viral, and by the end of just 1.5 years, DSC was able to obtain 200,000 active subscriptions.
Dollar Shave Club also went to create another quirky promotional video for their new project (One Wipe Charlies). The video became an instant hit, and they were able to sell over 20,000 units within the first month itself.
Ensure optimum transparency
With data security at its peak significance, practising transparency in any business set-up is becoming a daunting task. But, in practicality, this is one of the lesser-known areas that can boost your startup growth.
Startups like Groove HQ and Buffer have exploited this specific growth hacking technique to boost their respective brand's reputations. Besides, practising data transparency helps generate loyal customers as well.
Below is the spreadsheet of employee's salaries that Buffer released back in 2013.
After releasing the data, Buffer received massive media attention, which affected their company's reputation in a positive fashion. Buffer recorded twice the number of job vacancy applications after the incident.
Similarly, GrooveHQ also shares its revenue numbers every month through their blog (given below).
However, keep in mind that data transparency does not necessarily apply only to revenue numbers. Instead, the transparent culture has to originate from your employee's workplace behaviour and attitude.
Offer the best possible value to your audience
It is a common practice for business startups to focus on passive traction channels like social media, SEO, ads, etc.
But in reality, the solution lies with unscalable marketing strategies. In fact, it is one of the most efficient growth hacking strategies.
One of the best examples to illustrate how to properly implement such marketing tactics is to look at what Stuart McKeown (co-founder of gleam.io) did with his beta email invitation.
Below shows an invitational email that Stuart sent out to some social media influencers like Facebook, Instagram, and Youtube.
He sent out 10 emails daily. By the end of the 5th month, Gleam achieved their first 100 customer milestone.
Fast forward to 2020. Almost all the top social media influencers are actively using gleam.io to conduct all their free giveaways and contests.
Another example of making the best implementation of an unscalable growth hacking strategy is set by eHarmony.
During its initial stages, eHarmony did not rely on any extensive visualisation ads or social media marketing. Instead, they organised exclusive frat parties and allowed entrance only to those who downloaded the app.
Eventually, eHarmony managed to sign up hundreds of single individuals, and the app grew even more with a good word to mouth and also due to the natural urge to find someone perfect.
Key Takeaways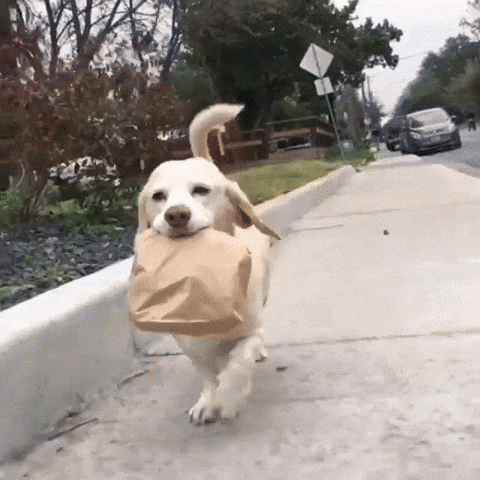 So, in brief, here are some of the key takeaways from the article:
Growth Hacking is all about embracing creative and unconventional marketing strategies to obtain the required result quickly.
Invest in creating a unique and quirky visualisation content to promote your product as they are easier to share.
Analyse your business data and track the three crucial metrics – traffic, users, and revenue. Effective implementation of such a system will allow you to streamline your entire marketing funnel starting from customer acquisition to generating revenue.
Create a positive buzz around your product before the official launch by incorporating unique and creative promotional landing page templates or beta email invitations.
Inculcate data transparency in the workplace, especially the ones that are relevant to your audience.
Practice unscalable marketing techniques to boost your business growth during the initial phase.
Conclusion
In a world of outdated marketing methodologies, growth hacking strategies can be a breath of fresh air.
The above-mentioned strategies are some of the best ways to implement this bleeding-edge hacking tactic to boost your startup business growth.
If you have any questions regarding the topic, post your queries in the comment section below.
Want more marketing strategies, tactics and advice? Check out one of our most popular ever marketing guides:
Alex Chris is the Digital Marketing Manager at Reliablesoft, a digital marketing agency offering SEO and digital marketing services since 2002. He is also the instructor of various online digital marketing courses. Connect with him on Twitter @reliablesoftnet.