Here's something you should already know…
…social media marketing is an absolute must.
Why?
Where do you want us to start?
Brand awareness? Traffic generation? SEO? Prospect conversations? Brand authority? Social proof? Target market insights? Cost-effectiveness?
We could go all day, but you're here for a reason, so let's get down to it.
Einstein Marketer's guide to the best social media posting times has been refined from our own experience, tons of research from social media leaders and the general use of each network…
…don't worry, we'll explain more as we go.
Let's do this!

LinkedIn is a social network designed for the business community.
With that in mind, what do you think the most useful times to post are? While the business community is at work or when they're home?
Yeah, you guessed it, we're all a bunch of slackers…
…the best time to post is weekdays between 8 am and 6 pm, but wait…
…we can narrow those numbers further.
LinkedIn sees most use during the middle of the week, Tuesday-Thursday, probably because workers have loads to think about on a Monday, and are already planning their weekends, (on other networks) on a Friday.
But…
…we don't spend all day staring at our LinkedIn profiles. In fact, we are most engaged with this platform at three different points of the day:
7.30-9.30am (Start of work)
12-2pm (Lunchtime)
5-6pm (End of working day)
So, those are the best times, but when is the worst?
LinkedIn users don't tend to use the site at night. So, steer clear of any late posts. In fact, don't even bother between 10 pm and 6 am.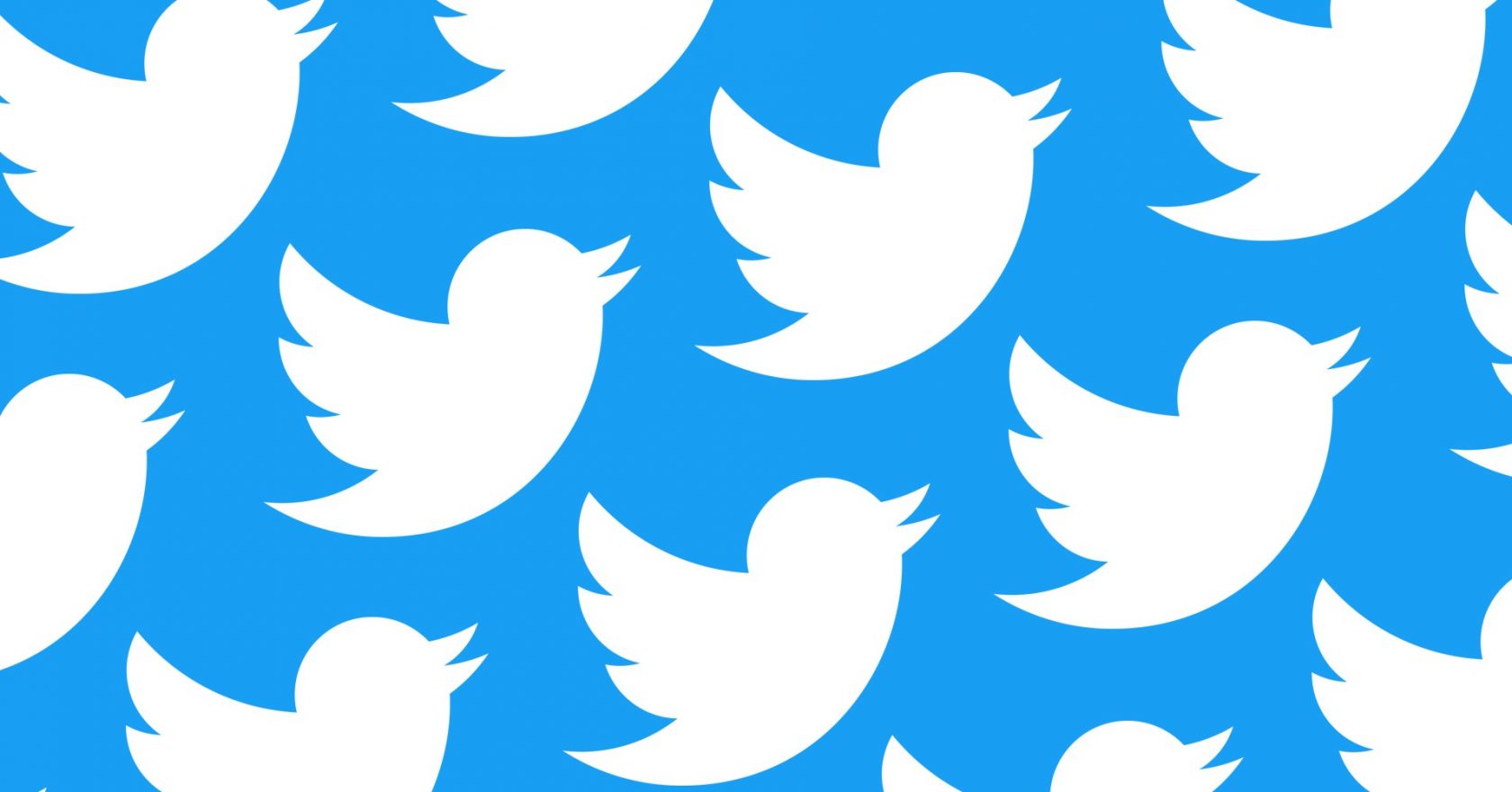 Newstweet, the optimum times to post on Twitter are largely dependent on your target audience, but…
…that doesn't mean Einstein Marketer can't give you some solid guidelines to work from.
Let's start with a few facts…
…timing is EVERYTHING on Twitter.
Their feed orders posts by time and date.
This means you can tweet the most amazing valuable content, but nobody will see it if it isn't published at the right time.
We also know that tweeters use the service as an RSS feed of reading content during their breaks or downtime.
For that reason, Twitter's best posting times are quite similar to LinkedIn.
People use mobile to check their profiles while commuting, taking breaks at work and towards the end of their working day (when their attention is wondering).
We've also found that Twitter's usage spikes during midweek.
Einstein Marketer recommends Tuesday-Thursday, between the hours of 12pm-2pm and 5pm-6pm.
The worst times to post are overnight, 10pm-6am.
BTW: The results won't be the same for all networks, LinkedIn and Twitter are just very similar!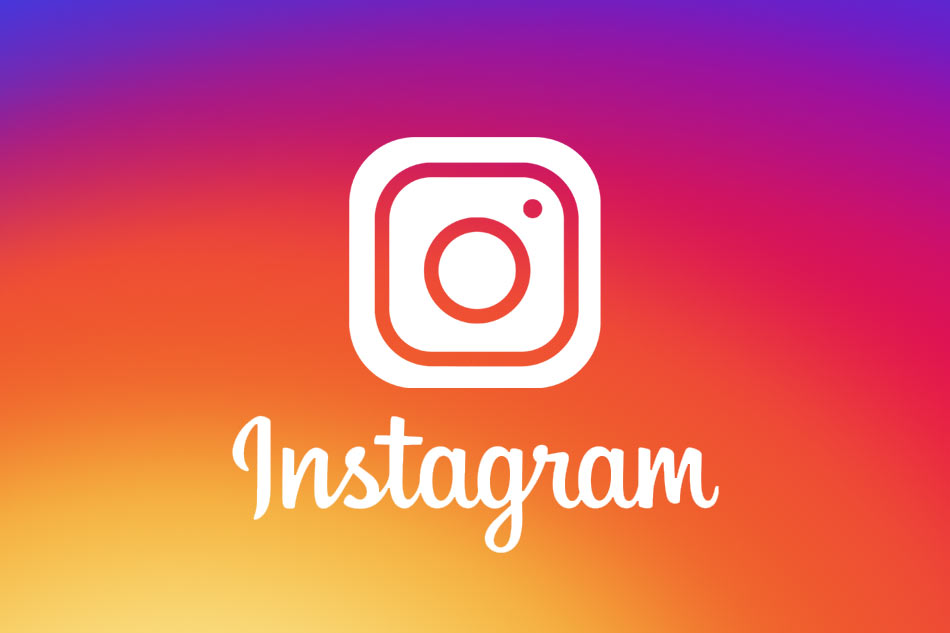 Insta is one of the fastest growing social networks out there…
…and has a really varied user demographic.
It's so diverse, that there really isn't a time when Instagram is quiet (yes, that means the middle of the night too!).
Out of all the networks, it's the most consistent for impressions, likes, and comments throughout the day…
…but Einstein Marketer suggests posting out-of-working hours because users have more time to enjoy the network.
We'd suggest posting weekday evenings, 6pm-9pm. Go heavier at the start of the week too because more users are sharing their own photos from the weekend.
The worst possible time to post on Instagram is 3-4pm when there is a slight dip in activity.
If you'd like to learn more about Instagram strategies learn How to Use Instagram Hashtags (and How Not to) in 2018.

Last but not least, we've got the giant of all social networks.
Similarly to Twitter, the success of your Facebook posts is very much audience dependent.
Because the network has so many users, in so many different countries, almost anytime is a good time, but…
…Facebook is the only network (of the four we've covered), whose user activity INCREASES during the weekends. That being said, don't rush off and publish all your content during weekend evenings (after 8pm)
Einstein Marketer recommends posting early(ish), 10am-12am on a Saturday, and throughout the rest of the week (especially the end of the week, Thursday and Friday), during working hours.
If you'd like to learn more about your audiences' activity, Facebook Analytics should hold the answers.
You can also use this information to discover when the worst time to post on Facebook is. Einstein Marketer really can't tell you without understanding your target market first (THIS NETWORK IS JUST TOO BIG!)
Social Media Posting Times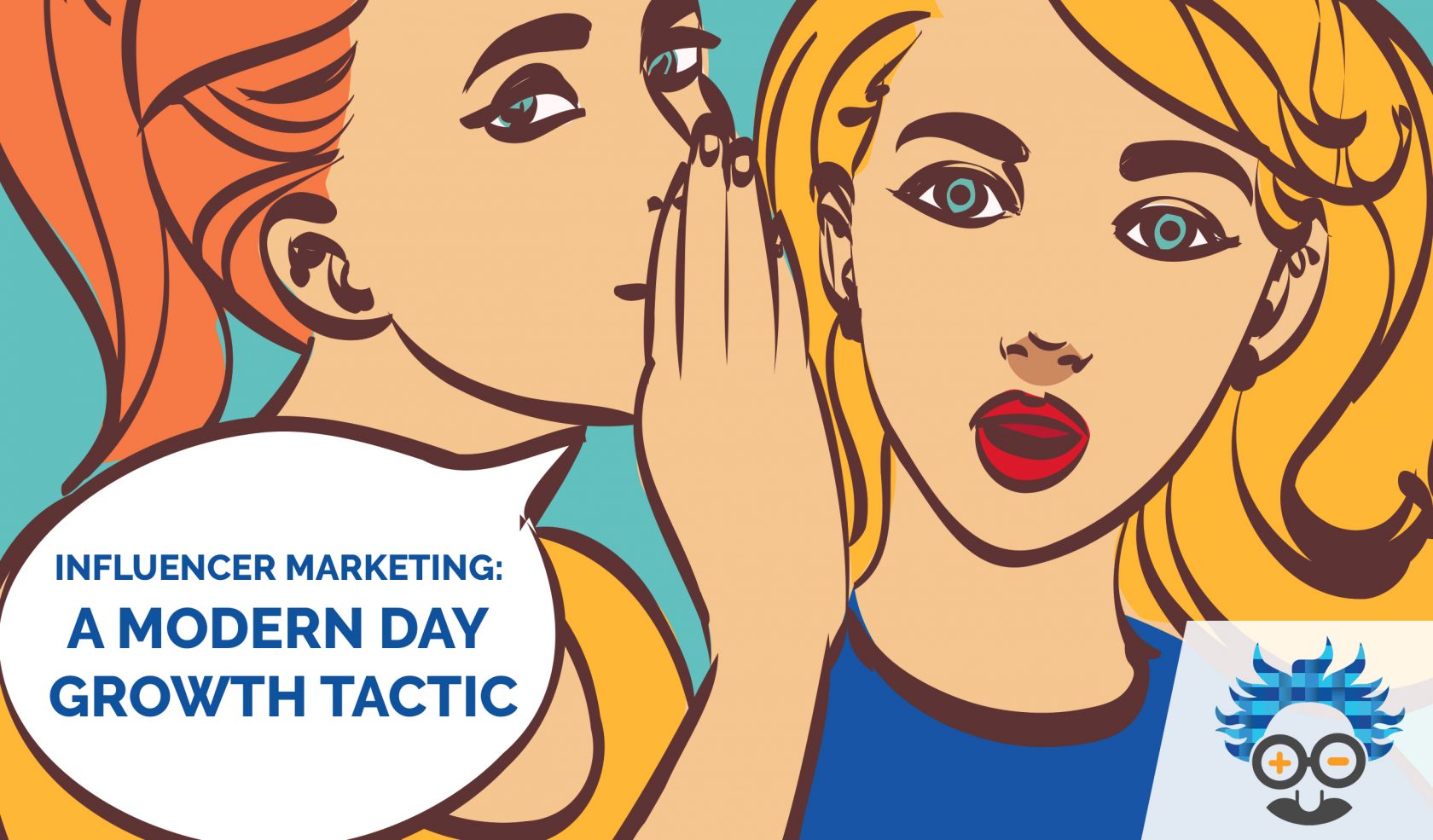 It's all well and good knowing the most popular usage times of the world's biggest social networks…
…but it means nothing if you DON'T understand your audience.
If you really want to optimise your social reach, create a Customer Avatar, put yourself in your target markets shoes and correlate the results with Einstein Marketer's (in this post).
And most importantly, post quality.
Nurturing a qualified and engaged audience is impossible if you're pushing out any old rubbish. Spend time thinking about their needs before yours…
…and you'll GROW like crazy.
Did you enjoy this blog? What do you think is the best time to post on social media? Leave a comment or send us a message, we'd love to hear your opinion.
If you'd like to learn more about social media strategies, check out guide The Ultimate Guide to Social Media for Businesses or How to Use Instagram Hashtags (and How Not to) in 2018
Josh is an award winning content marketer and the Director of Content at Einstein Marketer, previously working as a content manager, freelance copywriter and marketer. He writes, edits, proofs and strategises content for Einstein Marketer's agency and their clients, sharing the most successful tactics and strategies with his lovely audience. He hates writing in the third person, follow him on the social links (above) so he can get back to writing as himself.