For the first time in about 6 months, it's completely pitch black when I wake up…
…and that can only mean one thing, 2018 is (slowly) coming to an end.
There's still plenty of time remaining for this list to change, but as the days are getting shorter (and colder) I decided that it was time to round-up the Top Ten Einstein Marketer Posts of 2018 (so far).
It's been an amazing year for the blog and in celebration, I'd like to share our most loved posts.
BTW: I measured our most loved posts on a number of different factors including unique visitors, bounce rate, average time on page and social shares.
If there's a post you think I've missed, DON'T BE SHY!
Your Top Ten Einstein Marketer Posts of 2018 (so Far)…
How to Use Instagram Hashtags (and How Not to) in 2018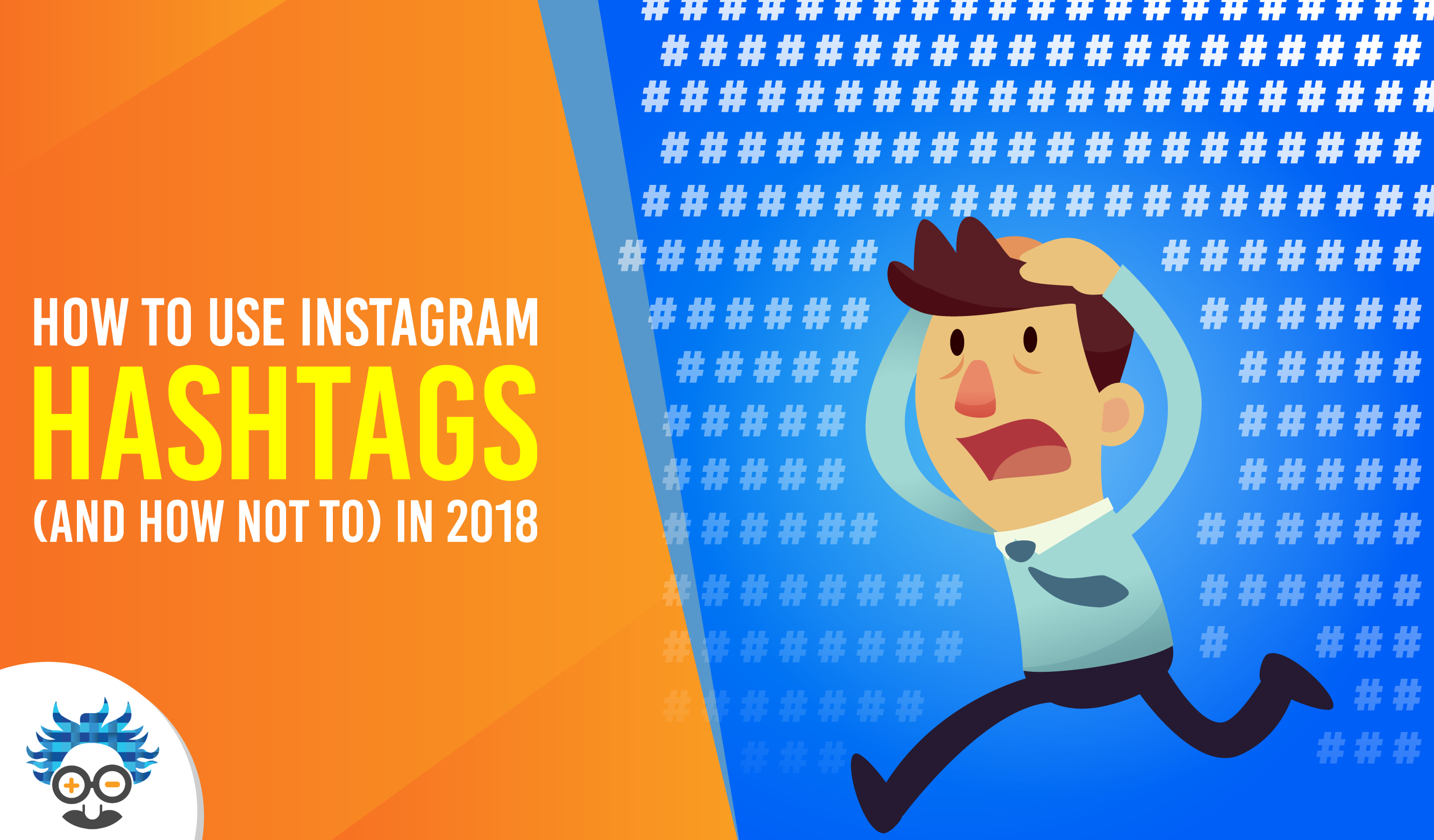 Are you making the same #mistakes as everybody else?
Instagram hashtags are the most powerful way of increasing reach on the photo sharing network. Discover how and how not to use them in 2018…
The Ultimate Marketing IQ Test: Can You Defeat the Quiz and Become an Einstein Marketer Too?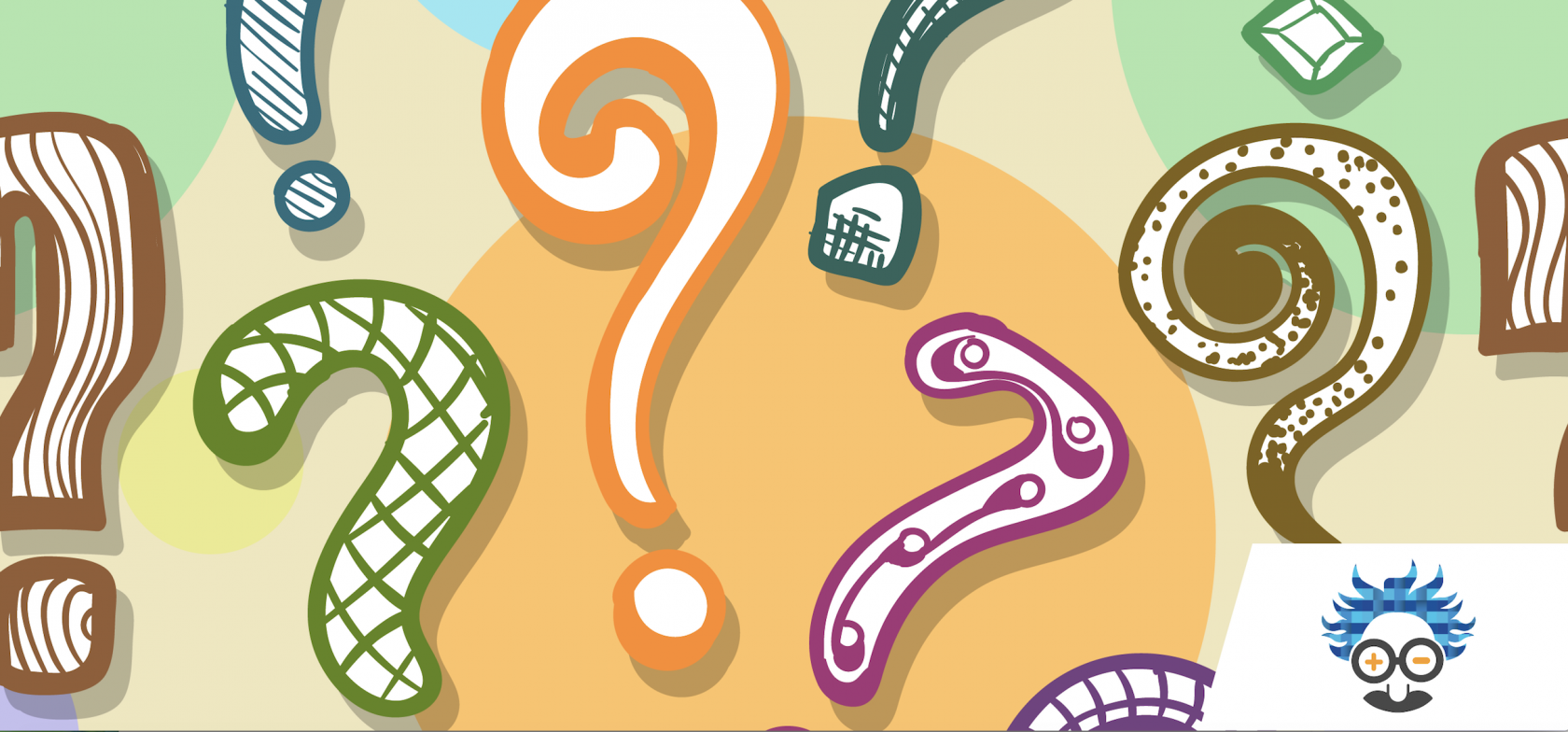 Are you a marketing genius? Or should Einstein Marketer send you back to school? Conquer our 14 questions and prove you're the whizz you claim to be!
BTW: We are not CAMBRIDGE ANALYTICA!!!…
The Facebook Update Nobody is Talking About: Reverse Engineer Your Ads!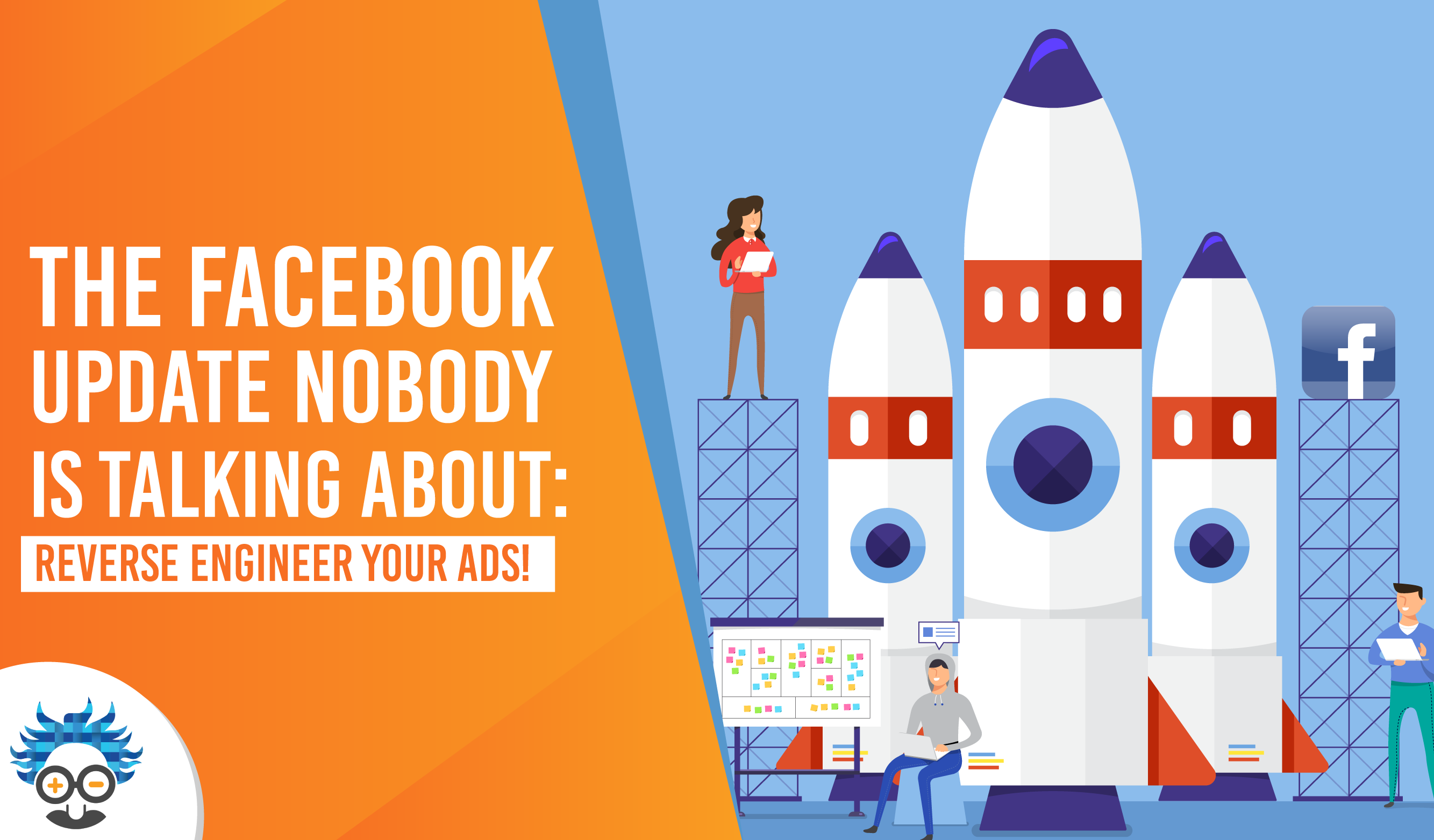 Facebook has made every business's ads and campaigns available to the public…
…that means knowledge, insights and a whole host of tactics to take-away. Discover how to use the update to get ahead of the competition, before somebody else does…
The Best (and Worst) Times to Post on the World's BIGGEST Social Media Platforms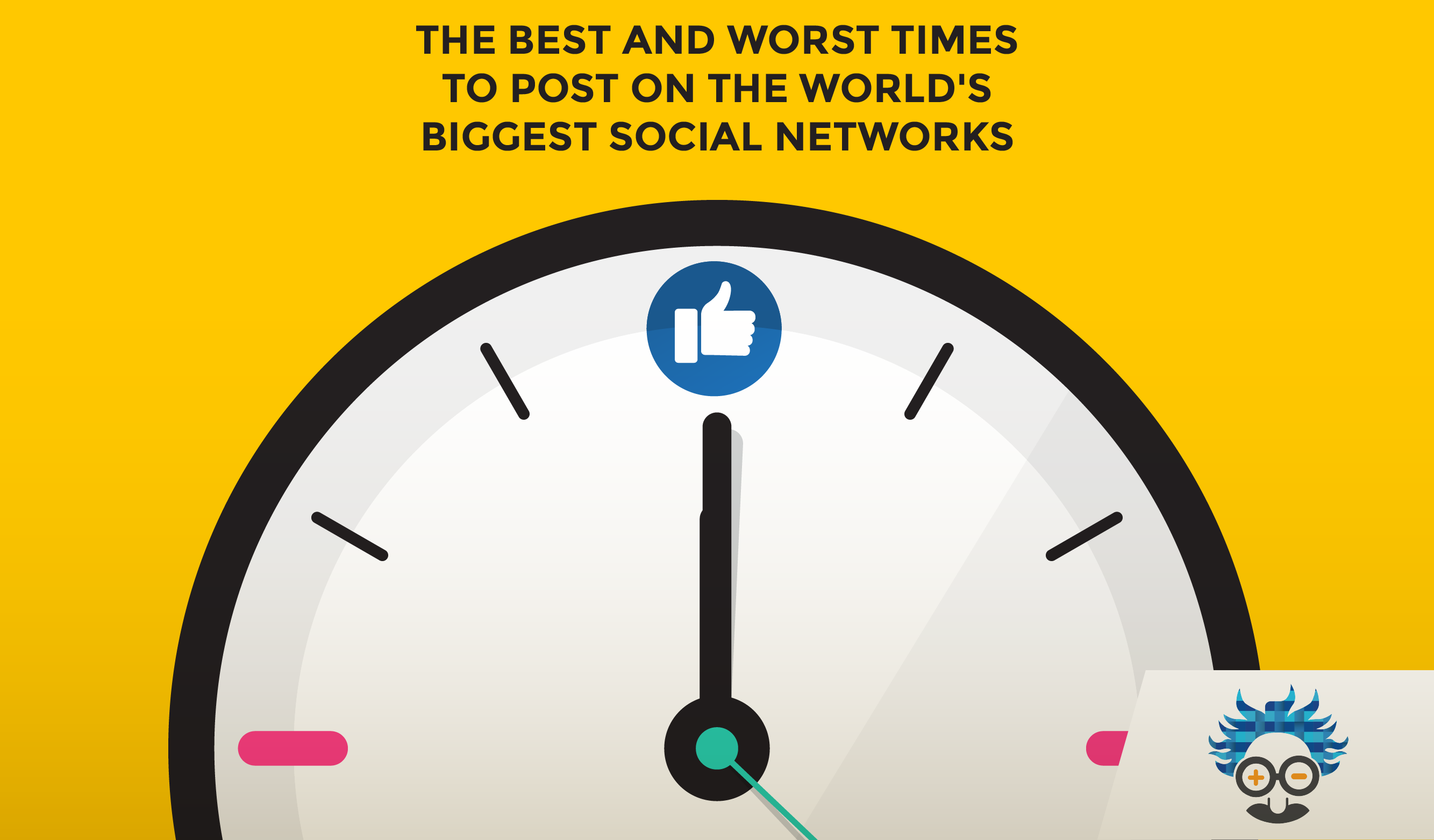 Want to boost your social media engagement? Craving more LIKES? SHARES? COMMENTS? Make sure you're getting the most from your audience, with Einstein Marketer's guide to social media posting times……
3 Big Mistakes (You're Making) That Are KILLING Your Organic Reach on Facebook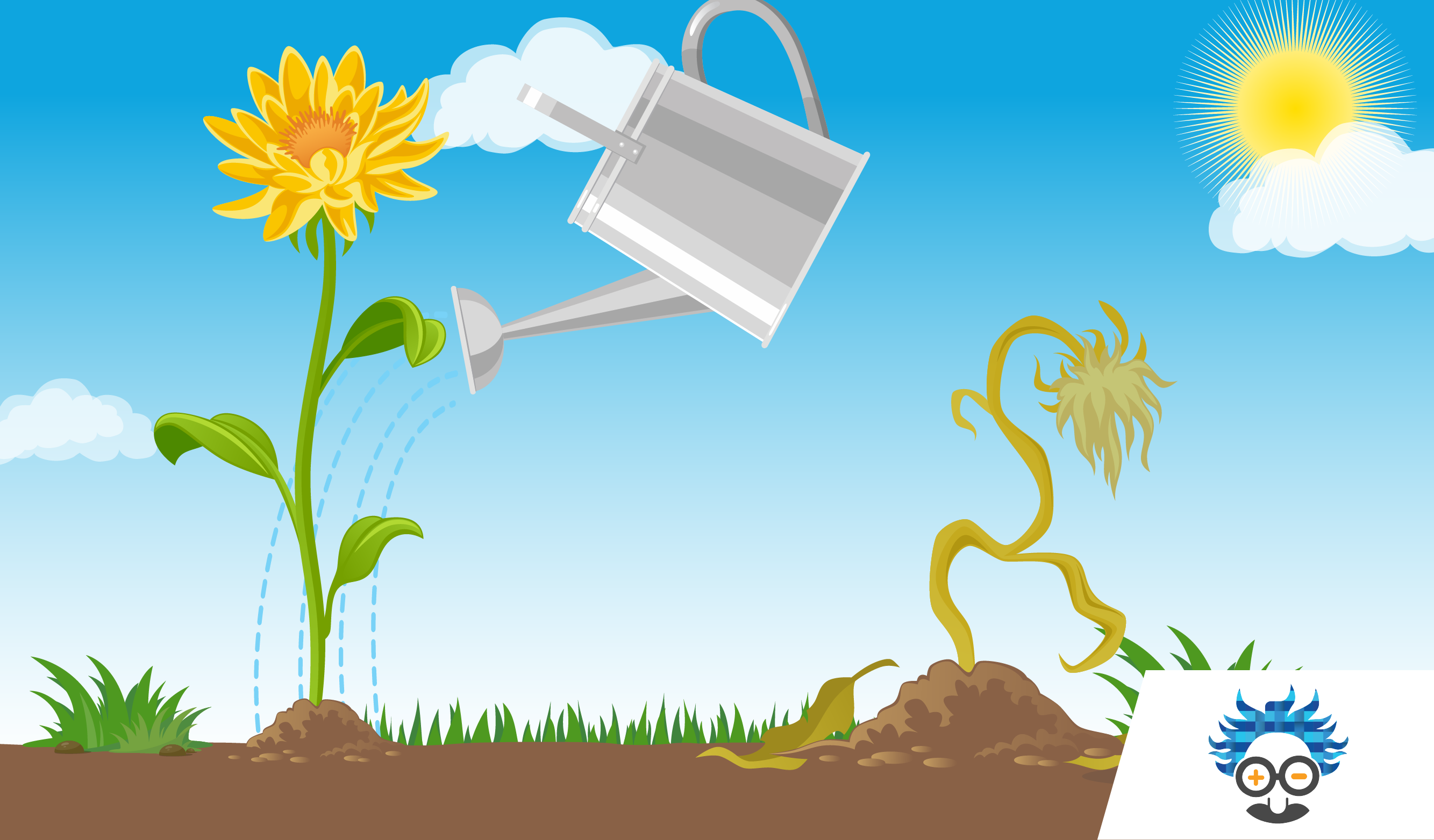 Facebook has reduced the organic reach of your posts…and if you're making one of these 3 mistakes, (especially mistake #3) they'll PUNISH you even more! If you're serious about social media, you're going to need this info…
I Published 104 Blogs in 124 Days, Here's How I Never Run Out of Ideas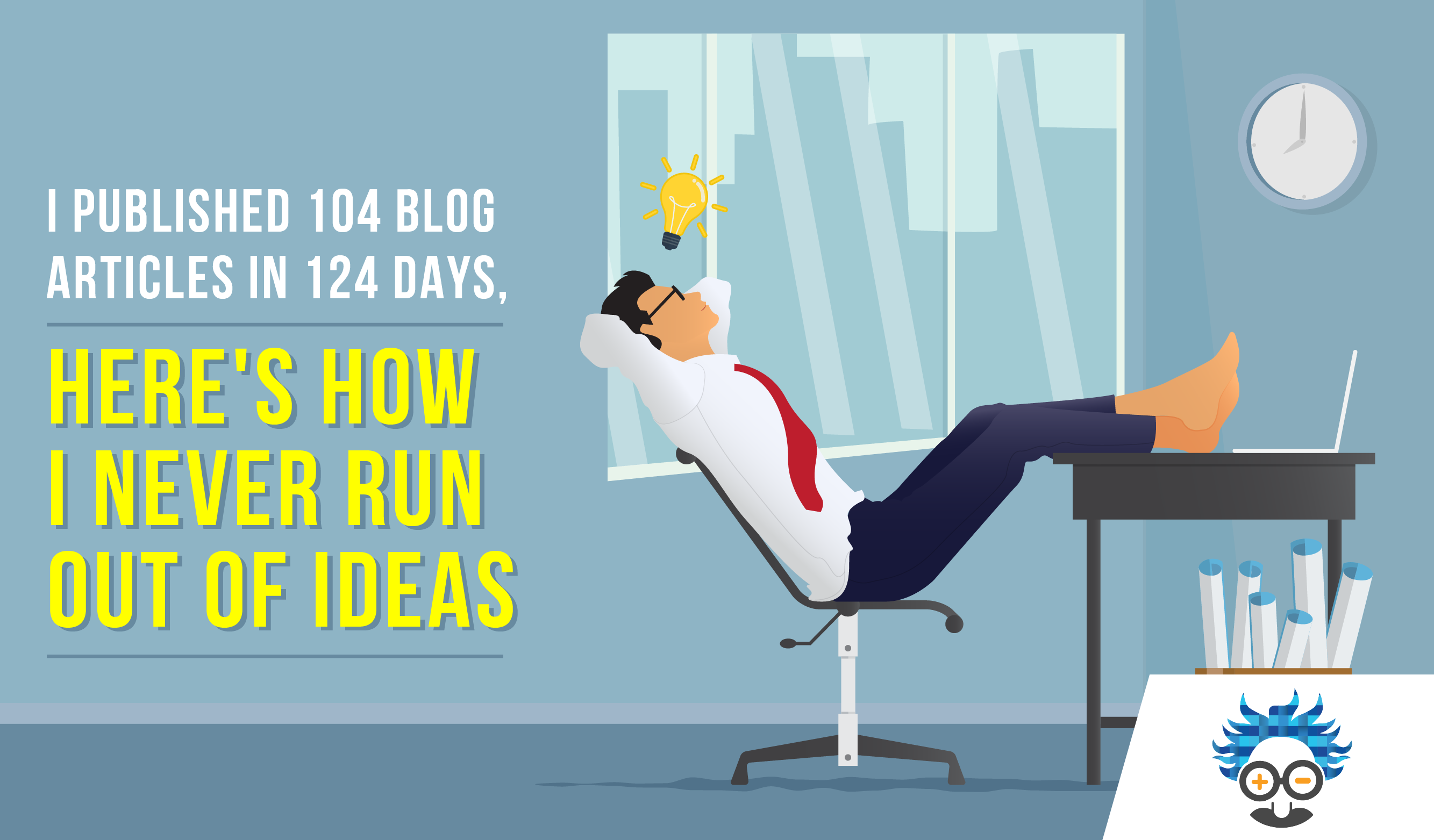 Find the big-hitting quality/consistency sweet spot…in an article overflowing with tools, tips and inspiration, for anyone serious about their online presence. Put yourself in control, be the boss of content marketing ideas…
Are You Being Followed By Robots? And Should You Buy Followers? Instagram Bots, the Complete Guide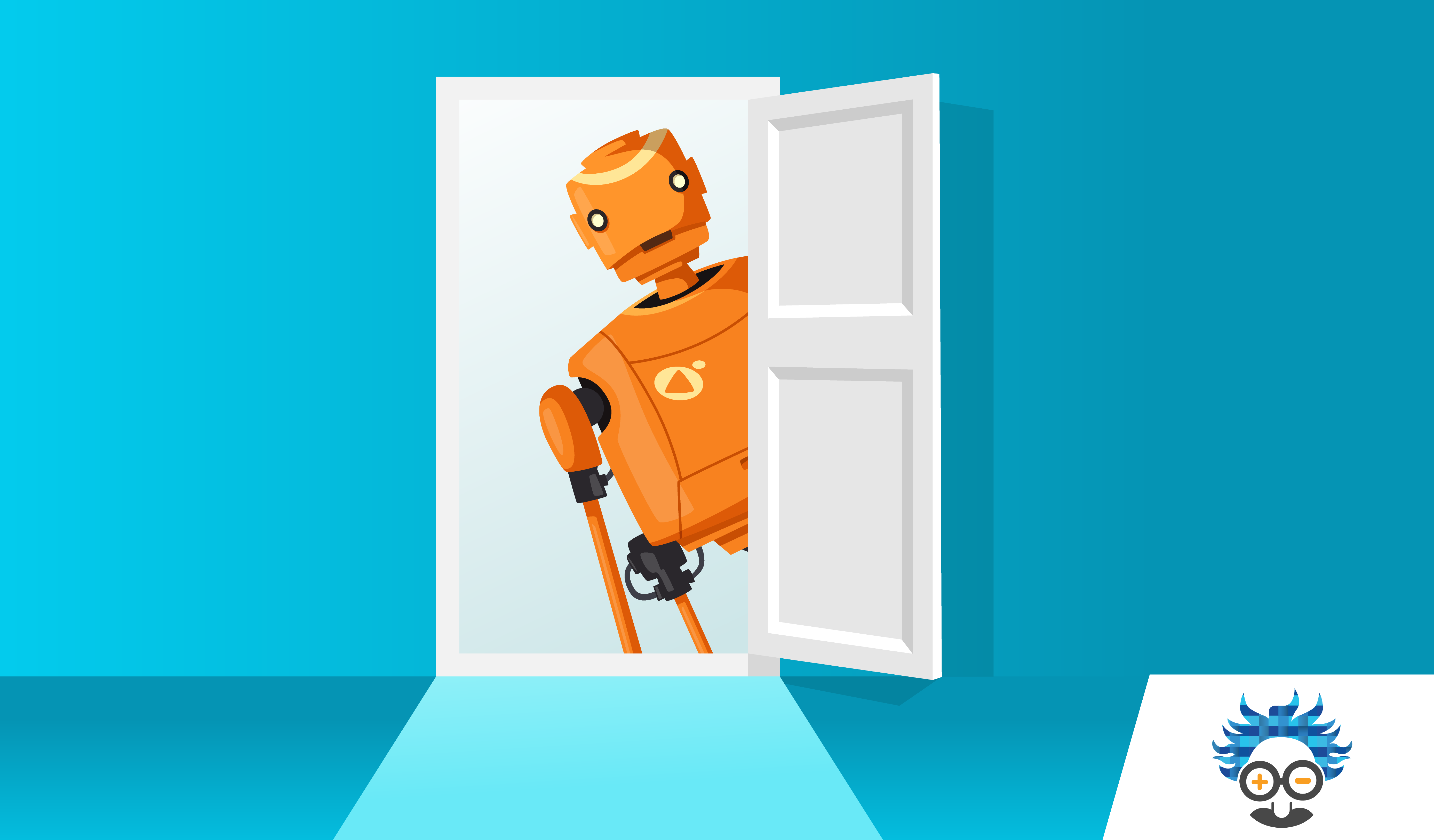 Are robots following you?
Our no-holds-barred guide to Instagram bots explains how to spot them, whether you (or your brand) should consider using them and exactly how they work. Beware, there are machines in your system!
The Conversion Funnel: An Ultimate Marketer's Guide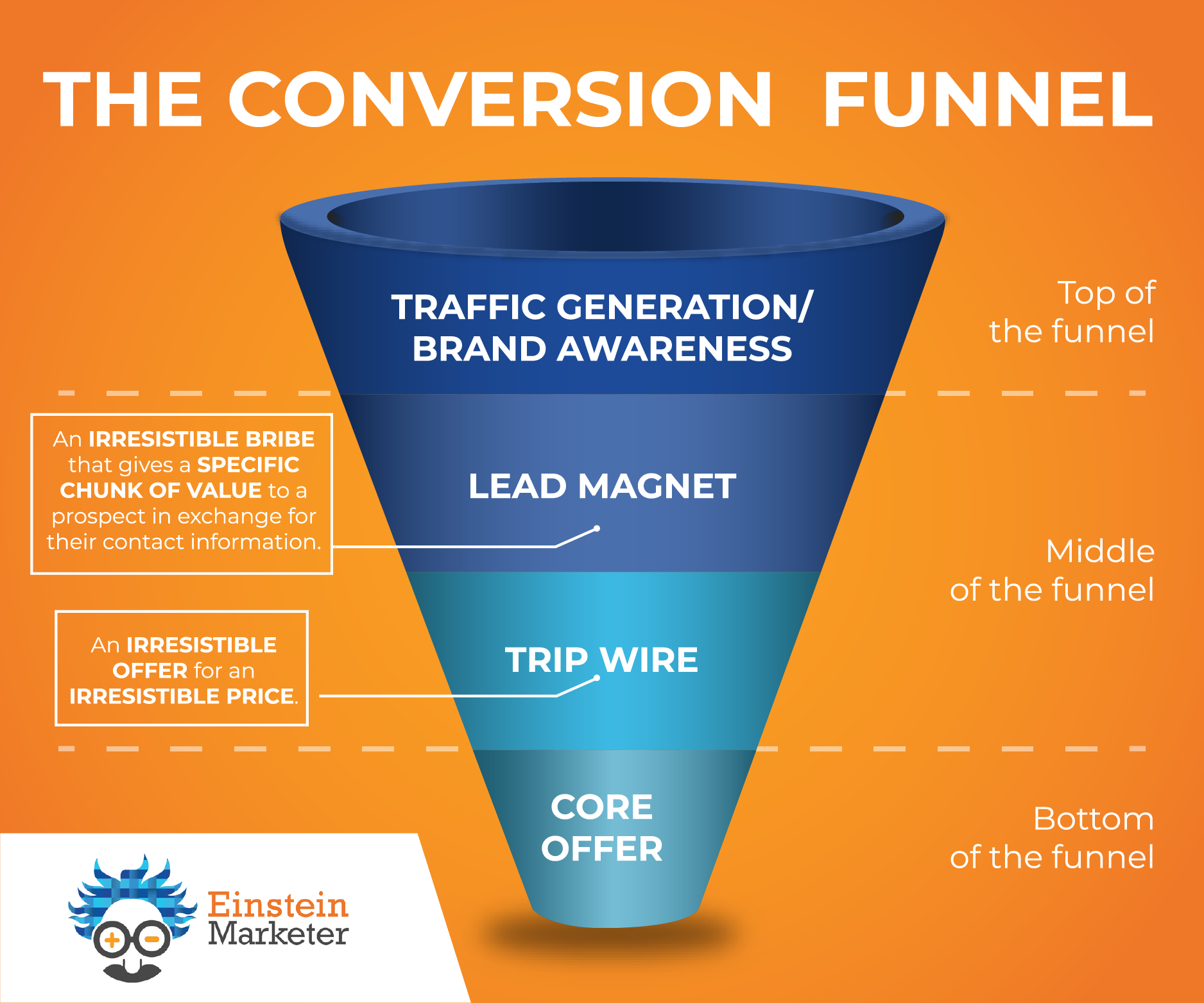 Are you struggling to convert, attract or interest customers? Discover the secrets of a digital marketing strategy that converts like crazy, with our Ultimate Guide to Conversion Funnels….
Google Search Console: The Secret to More Organic Traffic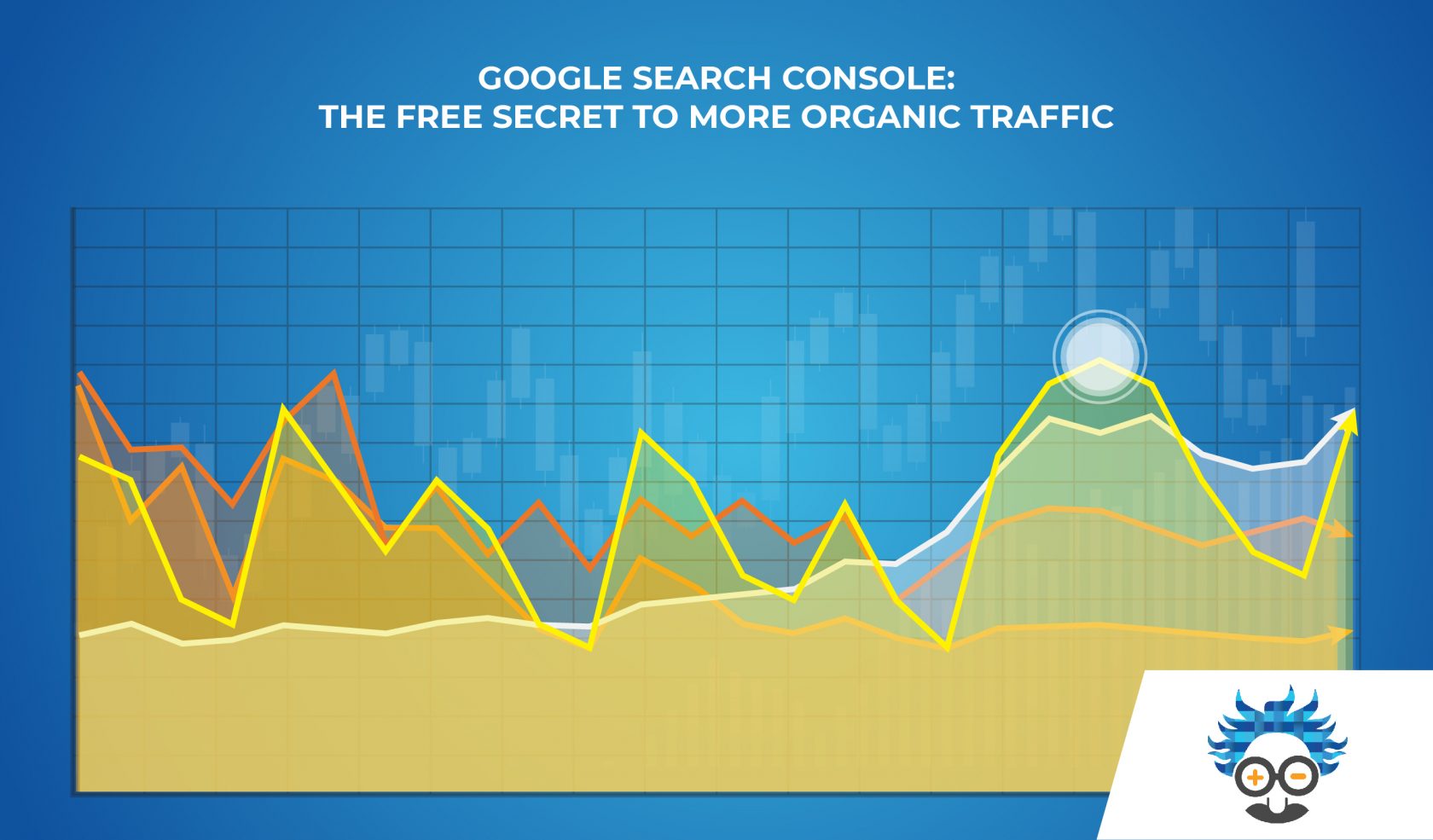 So, you've had a look around Google Search Console. It was interesting, but you didn't think it was that useful. YOU'RE WRONG. Check out Einstein Marketer's step-by-step guide to driving more organic traffic…
How to Get Facebook Business Page Likes Without Spending a Penny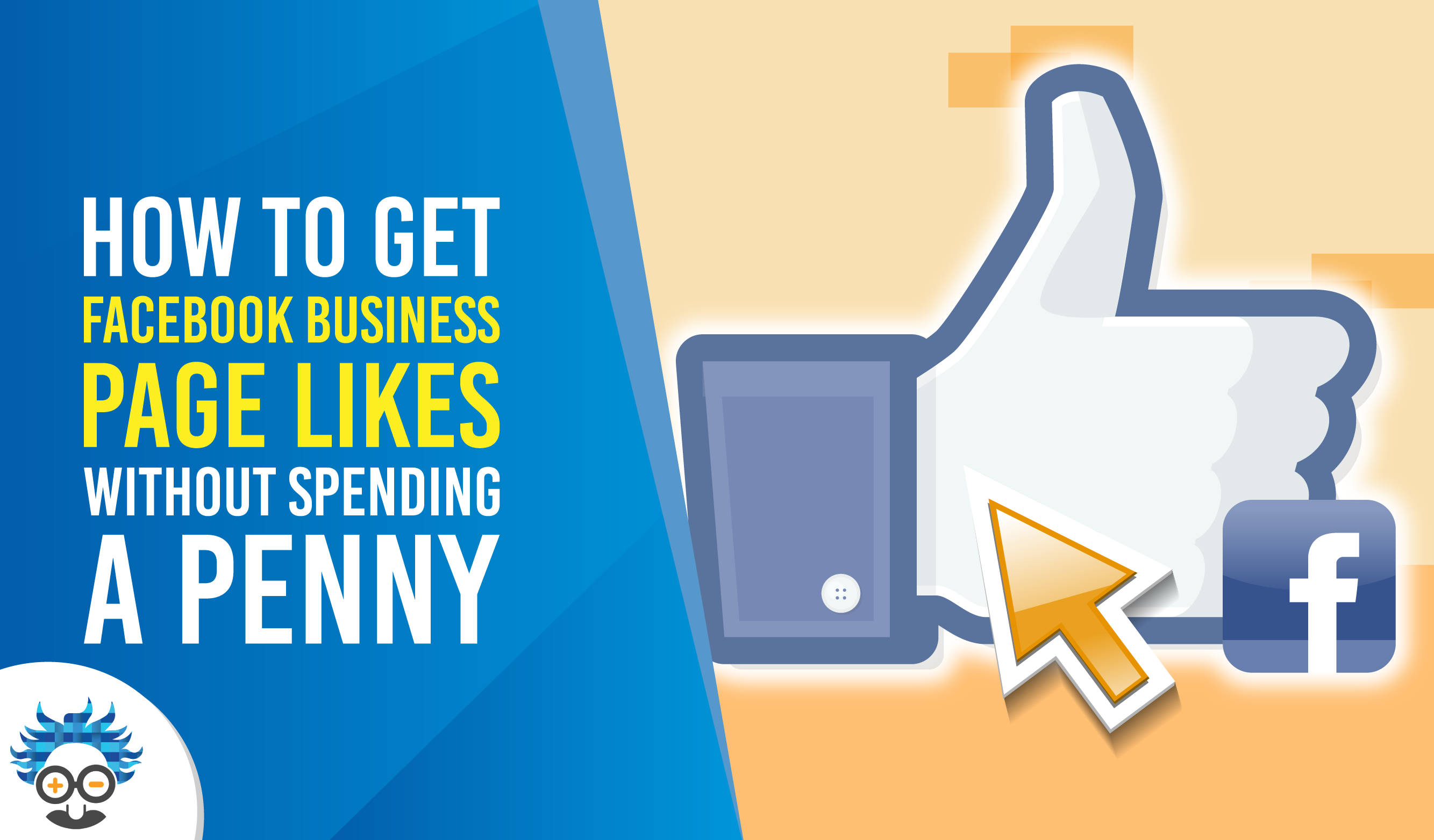 Is your Facebook page lagging? Would you like more likes on your business page? This in-depth guide walks you through must-use tactics that won't cost you a penny! Fire up your facebook page likes with simple strategies used by the pro's…
If there's anything you really loved and would like added to the list, leave a comment or send us a message! And remember, there's plenty of time before the end of the year, so don't let your performance drop, we certainly won't! 
Josh is the Founder of We Imagine Media, an award-winning content marketer, best selling author and creator of the www.joshbarney.blog. He creates and strategises content, sharing the most successful tactics with his lovely audience. He hates writing in the third person, follow him on the social links so he can get back to writing as himself.